Zac Posen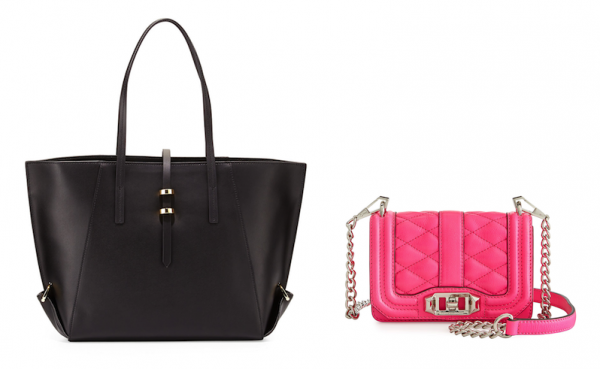 Labor Day is a day to take a rest from labor…but not from shopping. And retailers know this all too well! If you didn't peruse our sale roundup on Friday (and even if you did), I highly recommend checking out today's discounts.
Need a late-week pick-me-up? Something to toss around on your off-duty days? Spring for ZAC Zac Posen's no-brainer backpack, perfect for a daytime weekend adventure. Or perhaps better yet, a lengthy shopping expedition.
Last night hundreds of fashion's biggest stars graced the red-carpeted steps of the Met for its annual gala, including the always on-point, Oscar de la Renta-clad SJP – the brightest star of all, though, was Zac Posen.
Read Snob Fashion Awards, Part 1 PAULA PATTON, BEST EMBELLISHED DRESS I love this Stephane Rolland Couture even though everyone was doing the Tina Fey, "What the WHAT?". She looks like an angel so she is able to turn this overly embellished gown in to an ethereal cloud. I'm just happy the fashion was daring … Continue reading Golden Globes 2014: Snob Fashion Awards, Part 2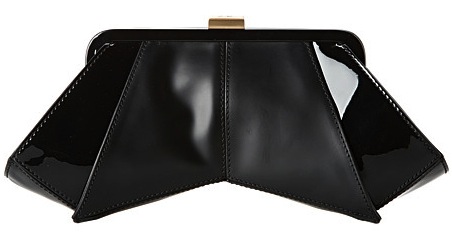 This isn't your average bow-shaped bag. This is a bow that has morphed into a cool, futuristic style, ensuring your basic black clutch gets in on the excitement this season. ZAC Zac Posen often has a knack for producing frugal snob-approved finds that are as uniquely feminine as they are affordable, and this easy blend of patent and flat leather is a no-brainer.
Julie Bowen really wowed with this sweeping Zac Pozen. The over-the-top look is not what we expect from her which makes it that much more exciting. Plus she looked like she was having fun with it which always makes it look more grand.
The Year of the Snake begins on Feb 10th this year! It's all about focus, progress, and attention to detail.  I'm a Rooster, so Snakes are my best friends according to the Chinese Zodiac (…and Cows, too!). So it's no wonder I love snake and python bags. I think a new snakeskin bag will bring … Continue reading New Year, New Bag: The Year of the Snakeskin
At last night's SAG Awards, Naomi Watts was sheer perfection with barely there makeup and a bold red lip. Her old world glam Marchesa gown and elegant Ferragamo clutch made her into a modern screen goddess. And I was so happy that Jessica Chastain went back to McQueen. Her gold-embroidered Oscars gown last year was such a standout, and … Continue reading The SAG Awards: And the Bag Award Goes to…