Jewel Snob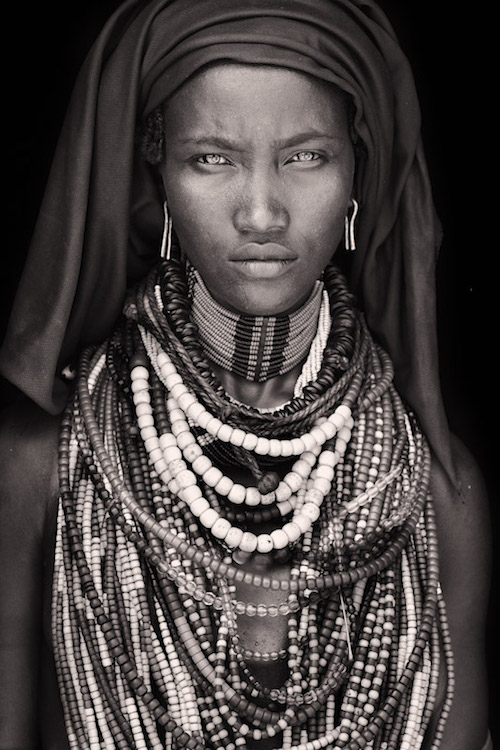 Is there ever truly a new trend that doesn't reference an element of our past? I would say no, especially in this case.
Whether you're a plexi kind of girl or leather, look no further! Valentino has you covered – or cuffed, really. This is the easiest way to update your summer wardrobe without spending a fortune. Just throw on one of these, and every outfit will seem new…
Mother's Day is less than a week away! If you're still looking for a gift, guest author Julia Hagen has rounded up some special pieces your mom is sure to love…
Jewelry designer Julia Hagen pairs cocktail rings and cocktails for Derby Day! Read about her picks here…
I've been addicted to auctions ever since I started shopping on eBay in 1999. I love the thrill of the chase, and the stakes just got higher with Paddle8.
When it comes to standing out on the American Idol red carpet, Jennifer Lopez has no problem whatsoever, but a little extra shine never hurts! To play up the gold notes in her Marchesa Notte micro mini…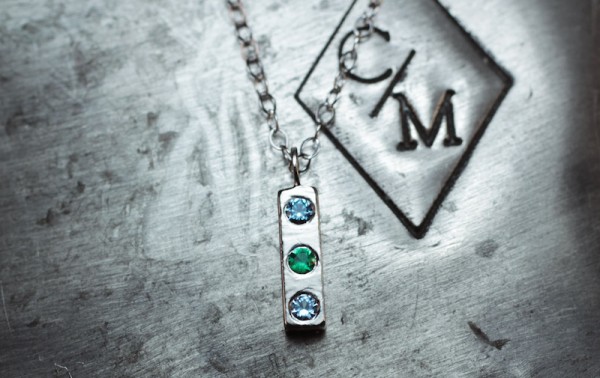 I love rare gemstones as much as the next Snob, but even rarer than Alexandrite or Paraiba tourmaline are the pieces that hold sentimental significance to my life and the people in it. That's why I just had a Chinchar/Maloney necklace made with my birthstone, as well those of the boy and my hubby.
Have you entered to win our Lele Sadoughi giveaway yet?
Gold has been capturing the desires of people for thousands of years (did you know the earth's gold likely originated from colliding stars?!), and for good reason. Timeless and sophisticated, no metal is more alluring, and only real gold will do.