Jewel Snob
We often think of jewels as accessories, pieces to put on after our outfit is, for the most part, already planned out. This oxidized gold-tone Rosantica body chain, however, is no mere accessory. The bronze, silver, and black beaded topper is what you plan a look around.
Though I'm an avid jewelry collector, the pieces I cherish most are always the sentimental ones, so on the occasions when sentimentality and incredible quality coincide, I'm a very happy woman; and that's just what I got from Jamie Wolf!
There seems to be a relatively consistent image of what a successful woman should wear, from hair and makeup to clothes and shoes. While fitting this mold isn't a bad thing, sometimes a girl just wants to branch out, toughen things up a little bit.
It's a perfect symphony when Derek Lam joined forces with former NYCB ballerina and current jewelry designer Jamie Wolf for a collection honoring the New York City Ballet, inspired by famed choreographer George Balanchine.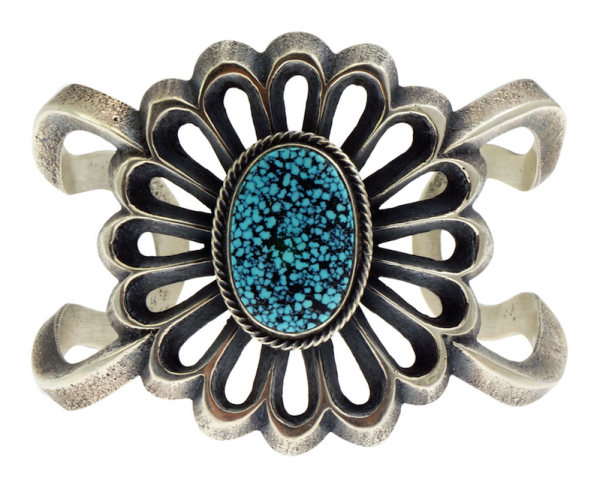 The recent resurgence of an obsession with Old Pawn turquoise has caused a wild scramble to pick up cuffs, necklaces and earrings in shiny sterling silver. Rather than grabbing some cheap knockoffs that'll wear and tear in a few months…
With all of your upcoming summer travels and adventures, you want a frugally-priced watch that embraces the fun spirit of the season and won't induce a heart attack if it takes a beating (or worse – gets lost or stolen) throughout your escapades.
For those blessed with beautifully skinny thighs, or those with a cardio regimen that earns them, this style is perfect to draw some attention to those gams. Leg chains have been on the party set as well as the festival set this summer…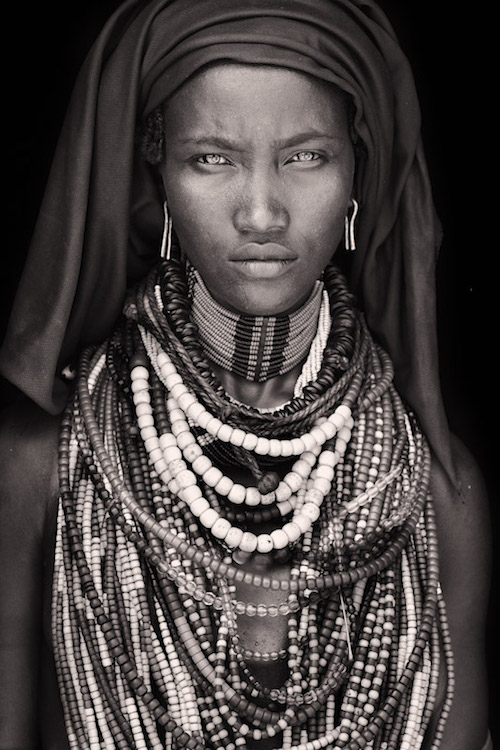 Is there ever truly a new trend that doesn't reference an element of our past? I would say no, especially in this case.
Whether you're a plexi kind of girl or leather, look no further! Valentino has you covered – or cuffed, really. This is the easiest way to update your summer wardrobe without spending a fortune. Just throw on one of these, and every outfit will seem new…