Jewel Snob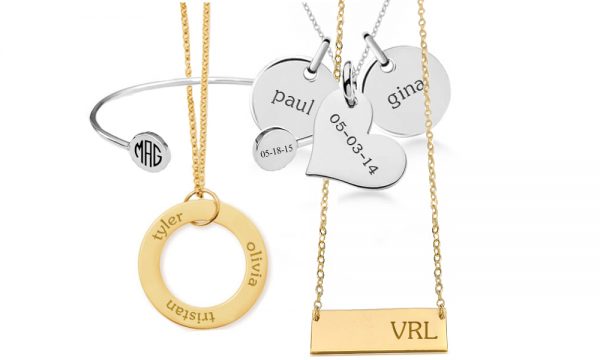 There is one necklace you will always find on me, they are little tags with my daughter's names on them. For me, jewelry has to be sentimental, whether it is something my mom gave me or my engagement ring, otherwise, you will not find me wearing it much. Of course costume jewelry is a whole … Continue reading Tiny Tags has Giant Heart
The best is here now, don't wait! This is what went in my shopping bag but it's probably selling out as we speak. But do not fear, there are still a ton of really great bags on sale.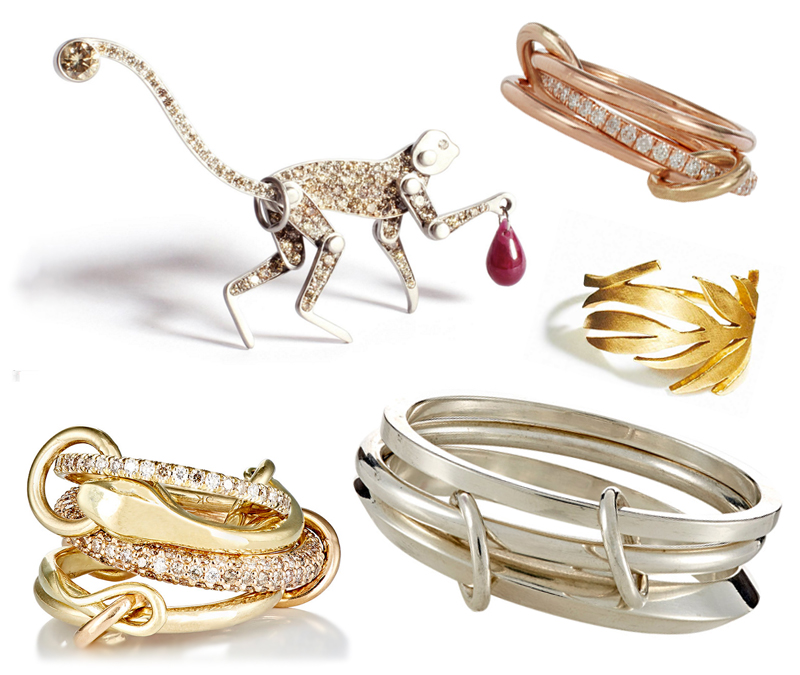 One thing that Yves Spinelli and Marc Alary both have is a creative, relaxed air of class. Walking into the recent launch of their collabo-collection was like walking into a private party of the city's chicest crowd – because it was. A room of black-garbed goddesses was punctuated by one head of blue hair and the omnipresent pink dots on Lynn Yaeger's cheeks.
Featured Items
LBDs are sleek and sexy, but if you're wearing them right, they're just backdrops for accessorizing, canvases to be adorned. In honor of New Year's Eve, don't merely pull out your usual jewels and bag; there are ways to completely revamp and up your LBD game, and I'm sharing a few of my favorites here. With any of these embellishments, no one will even be looking at your dress!
Featured Items
In case you haven't noticed, chokers are the biggest trend this holiday season. The neck is an erogenous zone, and there's something about putting the emphasis there, jewel-wise, that's at once sexy, strong, and feminine. In leather, the choker feels even more modern right about now.
Featured Items
I have two very serious addictions (as the hubby and the boy will attest to) — one is Hermès and the other is Apple. I am NEVER without something from either of the brands. My iPhone and Apple Watch are literally extensions of my hands, and well, you know my love of all things Hermès!
Not too long ago (less than a week ago, actually), I was stressing the NYC housing market and hustling like any other out-of-towner trying to make it in this city.
These days, you rarely see a woman wearing a strand of pearls (unless that strand is used as a headband à la this Simone Rocha).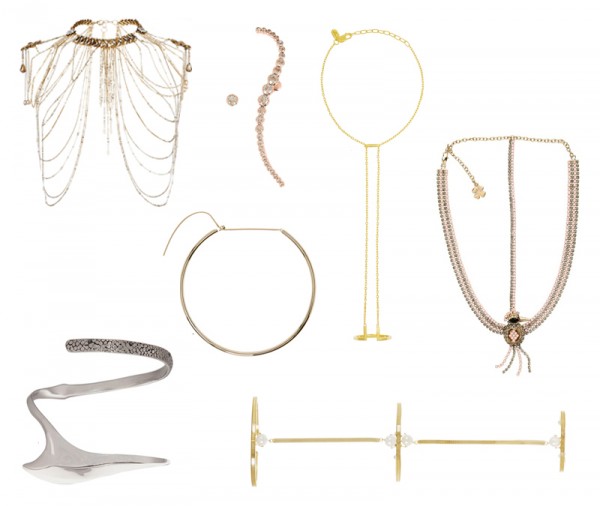 Rings that just sit on one finger are so passé. A plain, dainty anklet is old news. And what's a stud earring without an accompanying cuff?! Okay, I'm kidding, but the point is: There's a genuinely new shift in motion. Jewels have gone the way of the unconventional…