Frugal Snob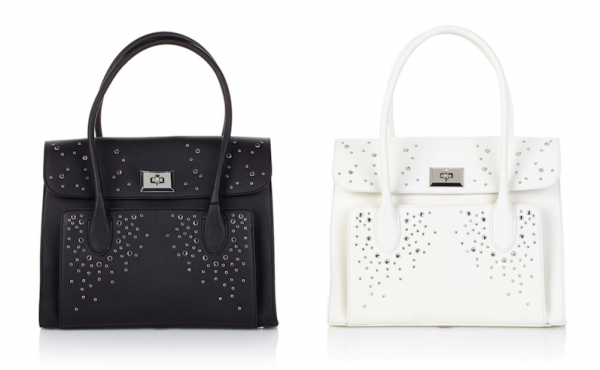 The Anya satchel is my favorite bag from the Snob Essentials Cinderella collection. Our fairy-tale ingénue is all grown-up, leaving the pumpkins behind and embracing big-city style. She's also developed an elevated flair for drama.
I am so excited to finally share our new Cinderella bag collection with you in celebration of the launch of the movie this week. Whimsical, feminine, and a little bit dreamy: we were inspired by the film to revamp our signature bag styles with twists fit for a modern-day princess.
Need a late-week pick-me-up? Something to toss around on your off-duty days? Spring for ZAC Zac Posen's no-brainer backpack, perfect for a daytime weekend adventure. Or perhaps better yet, a lengthy shopping expedition.
When we think of holiday dressing, we think of tinsel-like metallics, the kitschiest of embellishments, and colors as warm as a crackling yule log. Today I'm making a case for something different, yet just as appropriate for the season – winter white and silver bells!
By now, the crowds are surging at Black Friday sales. Rather than run from store to store with your elbows out, why not just kick back at home and click through the best deals?
Think the holiday shopping season is still far off? Think again. With Thanksgiving right around the corner, it's going to be gift-giving time before you know it. Not to worry. We have plenty of easy-chic holiday gift ideas for you, natch. Let's start with the small stuff.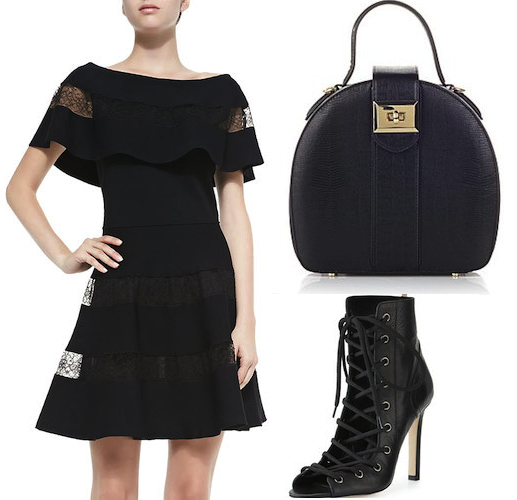 No matter the current trends, nothing remains more polished and sophisticated than black on black…on black.
How fun is it to host a party for 900 of the chicest New Yorkers? Let's just say days like these make me love my job! The launch of shop-in-a-shop Birdcage was one of the best events I've ever had the pleasure of being involved with.
It may seem like summer just ended, but the truth is that the holidays are already creeping up on us. Soon you'll be even busier than you are now, and for times like those, you want to streamline everything, including your bag!