Diamond
Not too long ago (less than a week ago, actually), I was stressing the NYC housing market and hustling like any other out-of-towner trying to make it in this city.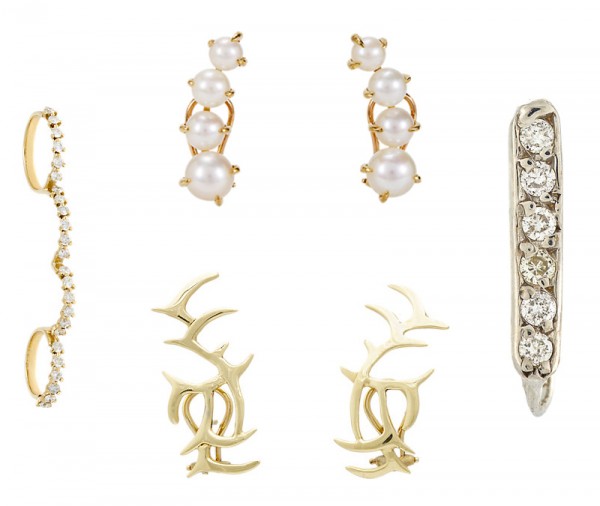 Ana Khouriicon takes personal expression to another level…another stratosphere, really! Both Tina and I have fawned over the Brazilian designer's hand cuffs before (they're not what you'd think), and with each new piece I discover, I find myself more and more intrigued.
Though I'm an avid jewelry collector, the pieces I cherish most are always the sentimental ones, so on the occasions when sentimentality and incredible quality coincide, I'm a very happy woman; and that's just what I got from Jamie Wolf!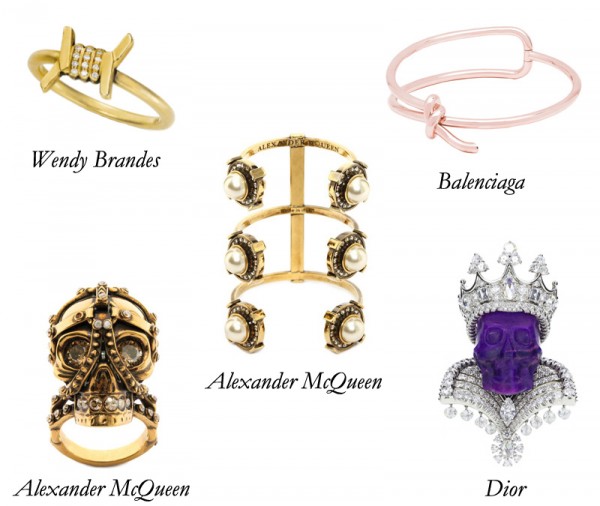 There seems to be a relatively consistent image of what a successful woman should wear, from hair and makeup to clothes and shoes. While fitting this mold isn't a bad thing, sometimes a girl just wants to branch out, toughen things up a little bit.
It's a perfect symphony when Derek Lam joined forces with former NYCB ballerina and current jewelry designer Jamie Wolf for a collection honoring the New York City Ballet, inspired by famed choreographer George Balanchine.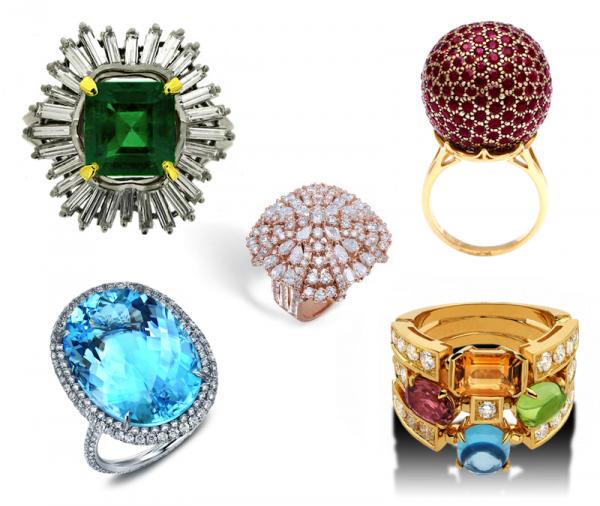 Jewelry designer Julia Hagen pairs cocktail rings and cocktails for Derby Day! Read about her picks here…
Gold has been capturing the desires of people for thousands of years (did you know the earth's gold likely originated from colliding stars?!), and for good reason. Timeless and sophisticated, no metal is more alluring, and only real gold will do.
When it comes to holiday shopping for the Snob who has everything, it's best to get personal. You want pieces that your loved ones will take comfort in wearing day in and day out, and that's exactly how I feel about my Ela Rae necklaces.
The best kind of jewelry is the kind you can tell was designed by a passionate Jewel Snob, or in the case of Gaydamak, two Jewel Snobs! Since 2009, sisters Sonia and Katia Gaydamak have been traveling around the world, sourcing their materials everywhere from Israel to Asia to good, old New York.