Pave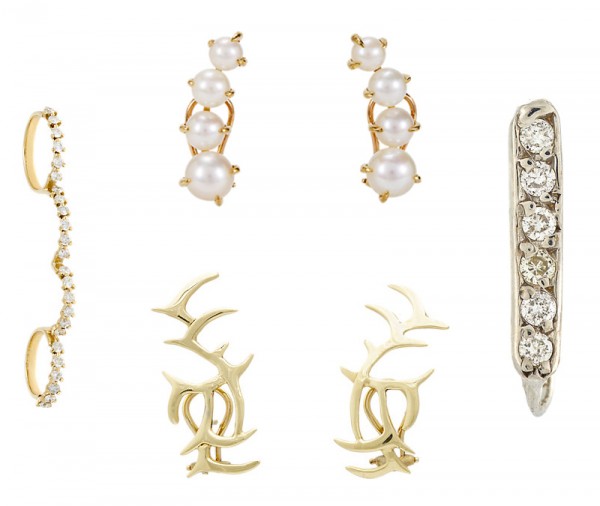 Ana Khouriicon takes personal expression to another level…another stratosphere, really! Both Tina and I have fawned over the Brazilian designer's hand cuffs before (they're not what you'd think), and with each new piece I discover, I find myself more and more intrigued.
Mother's Day is less than a week away! If you're still looking for a gift, guest author Julia Hagen has rounded up some special pieces your mom is sure to love…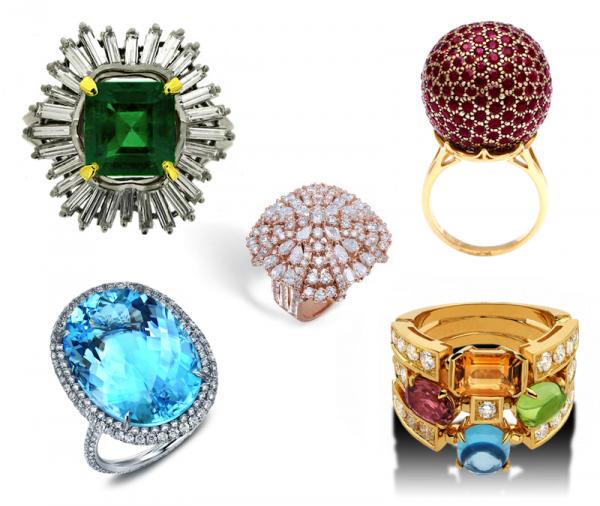 Jewelry designer Julia Hagen pairs cocktail rings and cocktails for Derby Day! Read about her picks here…
I've come to love Dallas since moving here over ten years ago, but I have to admit, I miss the energy and people of my beloved LA. Luckily for me, Brian Bolke of Forty Five Tenicon is bringing one of my favorite Cali-based designer to Texas – the lovely Anita Ko.
Every season I'm bowled over by the creations of Vita Fede designer Cynthia Sakai, and Fall 14's offerings are no exception.
I love working with Love Gold, seeking gorgeous jewels from across the globe. The best discoveries tend to be the ones you wouldn't see in the average boutique, so when I spent a few weeks in LA this summer, I went hunting…
How do I love thee? Let me count the ways…I fell hard and fast for this pet the moment I walked into the Fendi boutique at Crystals in Las Vegas (aka the most opulent mall anywhere – and no, that's not an oxymoron), where a replica of Rome's Trevi Fountain greets you.
On September 11th, the exquisite Archi Dior fine jewelry collection will be unveiled at the Biennale des Antiquaires in Paris. Creative Director Victoire de Castellane "wanted to create each piece just like the dresses Christian Dior designed with an architect's eye, as if the jewels were sculpted, flounced, pleated, belted, or draped fabrics."
While the new Elodie K. storefront on Melrose stocks everything from clothes to bags to shoes, some of the best pieces are from the Parisian designer's own fine jewelry line…