Home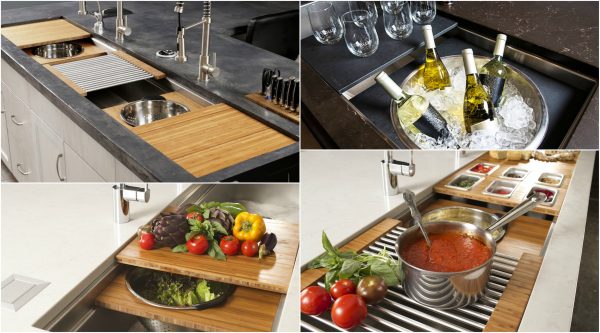 Galley Sink is the single greatest human achievement since Neil Armstrong landed on the moon. It is one giant leap for kitchen design. It is that amazing, I am not exaggerating. If you cook and make everything from farm fresh produce, you will appreciate the symphony that takes place when prepping, cooking and serving using the Galley. This isn't just a sink, it is a work station, it performs for you.
READ MORE >
I will start out by saying that this is not an easy process. But it will be the most worthwhile, cathartic, and life-changing event. I promise. I am a changed person, and I will never go back.
READ MORE >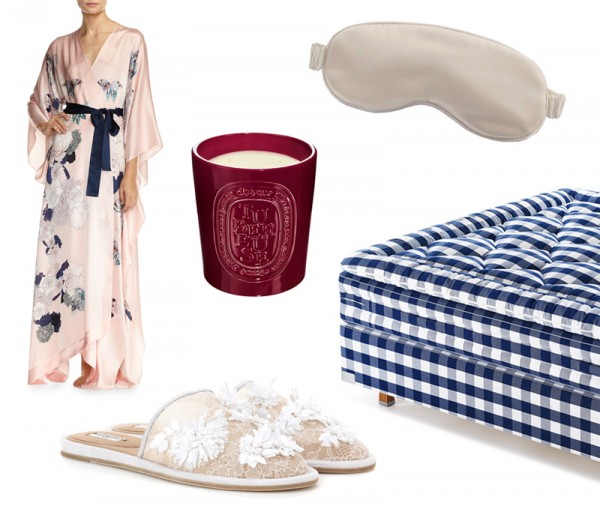 For the naughty minds out there, I don't mean those kinds of indulgences. I wouldn't presume to know what you like in that department. But when it comes to luxury indulgences, I'm here to lavish your dreams with splendor…
READ MORE >
At the risk of sounding like a "princess," which is what my boyfriend calls me (and not in a nice way…) when I talk about this topic, it's almost impossible to find someone who not only cleans well, but who you can trust in your apartment when you're not home. I found such a gem of a person over a year ago, but he went to visit family in India for over two months, leaving me scrambling with a messy apartment. The only reliable person I could find charged such an absurd amount that I decided it was high time I try out all the cleaning products and gadgets I've been hearing so much about…
READ MORE >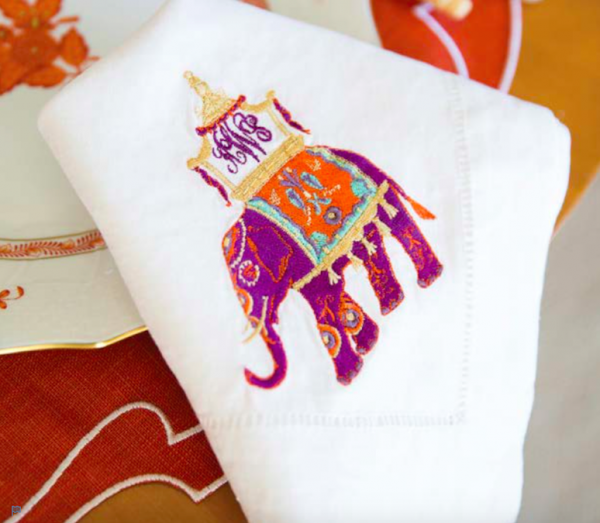 Thanks to my longtime friend and favorite lifestyle expert, Kimberly Schlegel Whitman, I monogram anything and everything I own (though she strictly told me monogramming my child is forbidden, not to mention potentially illegal), so it seems perfectly fitting that her seventh book is all about just that! In Monograms for the Home, she not only goes into the history of these personal touches – which dates back to the sixth century BC – but she also offers ways to elegantly incorporate them into every room of your house. With gorgeous photos and tips from fellow etiquette experts, this is just the style guide you need to start the new year off with!
READ MORE >
A new year requires a fresh start. If your living room is starting to feel drab, there are quick and easy updates you can make that won't break the bank or require a sledgehammer. This is the best time to buy furniture and home goods because of the crazy sales going on, so stock up now and enjoy your refreshed space sooner rather than later!
READ MORE >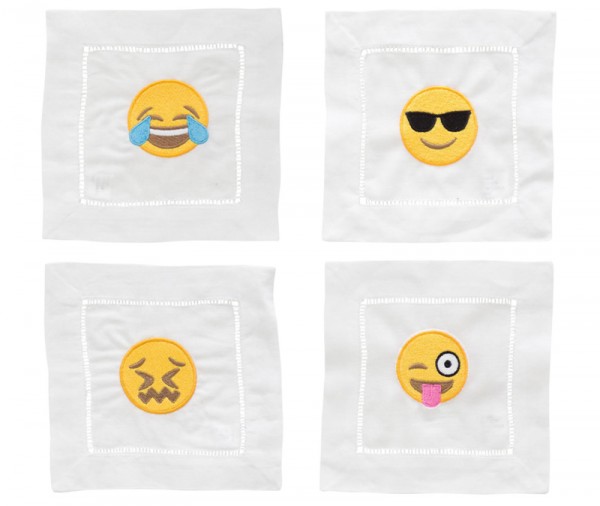 With the holiday season in full swing, I imagine you're scanning Pinterest boards and Googling for dinner party inspiration daily. But just remember not to drive yourself crazy. This is supposed to be fun! And truly, all you need for a memorable gathering is good people, good conversation, and one standout feature, be it the food, the decorations, or…the coasters.
READ MORE >
Women who have it all are very difficult to shop for: Their closets are filled with designer clothes and Snobby bags, and they're dripping in the most expensive diamonds money can buy. So what to get them?
READ MORE >
Most men are pigs when left to their own devices! I dated someone not too long ago who would eat something, and just leave the food and the dirty plate out afterwards. When I asked him about it, he said his cleaning lady was coming soon anyway…
READ MORE >