Mama needs a brand new bag and I'm not even gonna make you pay for it. Call it early Christmas thanks to YOOX and their amazing team for sponsoring the perfect bag for the holidays, this leather Fendi Jewel Embellished Baguette (retail value of $4300) is the wow factor we all need in life. Did … Continue reading "Embellished Fendi Giveaway Sponsored by YOOX"
READ MORE >
The best is here now, don't wait! This is what went in my shopping bag but it's probably selling out as we speak. But do not fear, there are still a ton of really great bags on sale.
READ MORE >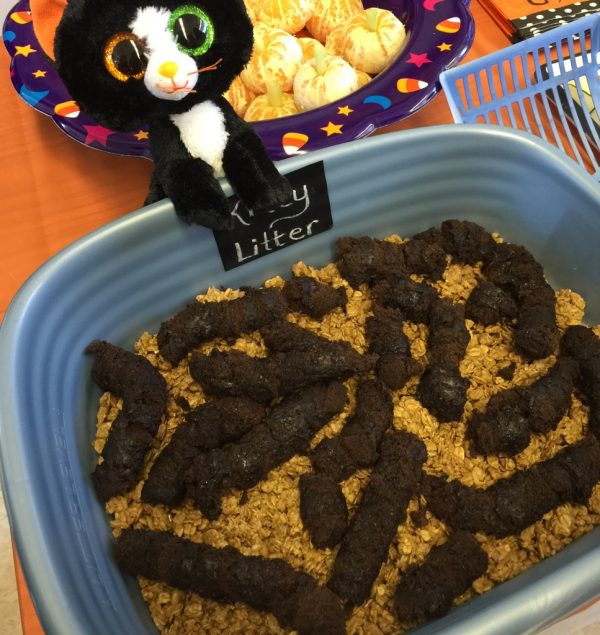 Everyone loves Halloween and even if you don't love crafts and fashioning food to resemble ghouls and goblins, I promise you can manage these. Your guests will get a kick out of these fun snacks and the best part is, you can take the credit without any of the effort. All of these are EASY … Continue reading "Super Simple Sick & Sinful Halloween Treats"
READ MORE >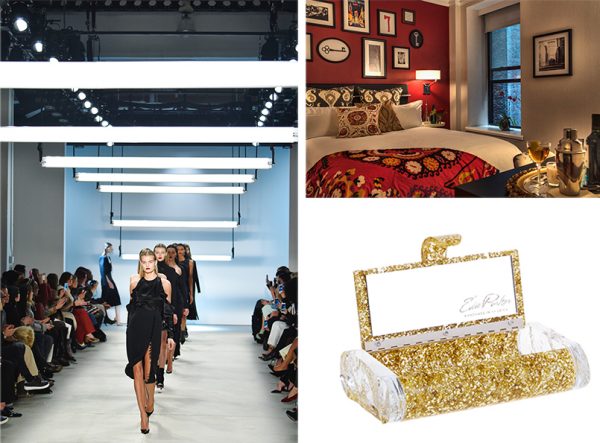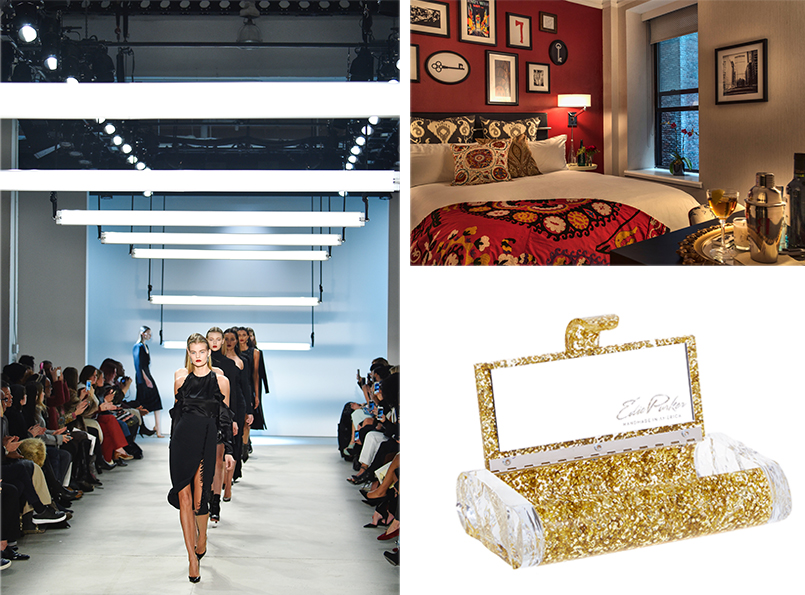 I never thought that a flat bag would appeal to me. After all, structure and interesting details are both literally and figuratively what give an accessory depth. But after lugging one heavy tote after another, I found myself seeking a sleek bag that packs well, is easy to store, and won't cause my shoulders to slump in discomfort. Conveniently enough, Guillaume Henry had exactly the same idea in mind. His latest design, the Irrisor, is about as simple and clean as a bag can get.
READ MORE >