Boots
While you're busy cramming in last-minute barbecues and trips to the beach, keep in mind one beautiful thing about the end of summer: it's time to shop for fall! And at the top of my autumnal list (other than bags, of course) are booties.
Listen, you know I would wear 5-inch heels all day, every day if I could, but the weather lately has been challenging. Don't let it cramp your style.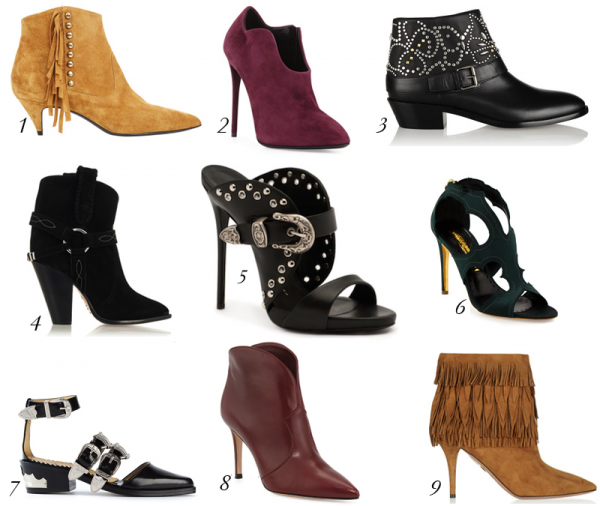 These western-inspired Giuseppe Zanotti mules in the center fulfill every single cowgirl dream I've ever had. I can't wait to wear them with distressed boyfriend jeans or an ankle-grazing skirt.
Ah, the age-old quest for a perfect pair of thigh-high boots. As we know, perfection can be a tall order (pun intended). A number of boxes need to be checked off…
You could spend years searching for a pair of knee high boots that look good on you and still come up bare-footed, but I've finally met my match! What's so great about these is that they'll flatter just about any Snob (and you know knee highs are not one style fits all). Most tall boots make my petite legs look stocky.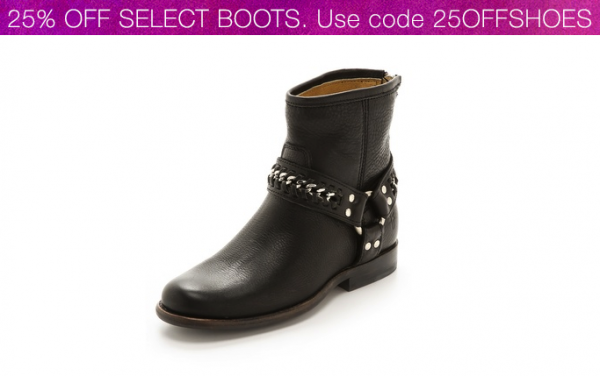 I love all sales, but when one takes place for something that you need now (and not for seasonally inappropriate or trendy pieces that are on their way out the door), I feel so much better about picking things up. Snow, rain, cowboy, Chelsea style, over-the-knee, heeled…there's no shortage of boots on Shopbop!
Fall is in full swing and there's nothing better than a good pair of boots to carry you through the colder weather.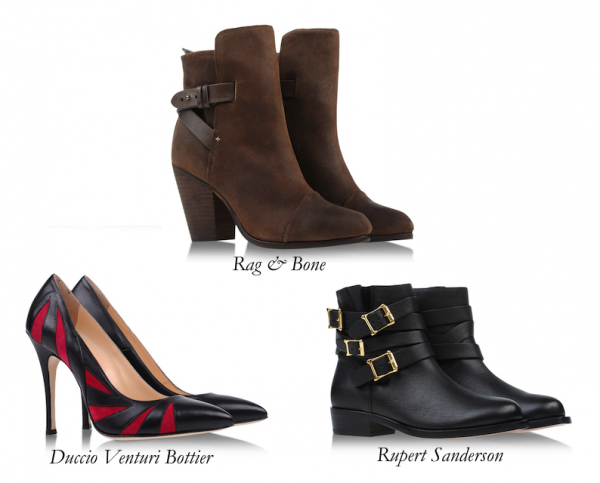 Yes, it's officially November. We're smack dab in the middle of fall, when most retailers are trying to unload metallic sandals and summer heels at heavily discounted prices. Sure, I'm stocking up on those for winter getaways, but I'm much more excited to see that shoescribe.com's sale features Fall/Winter '14 styles!
Each season, I try to prioritize essentials for the upcoming months (so as not to go wild and get five of each!). For fall, it's all about flash and function – a burst of metallic via party-ready sandals, as well as flats and galoshes for those cold, rainy days when a black and white calf hair pump wouldn't be able to hack it.