Designers
Wed 11.26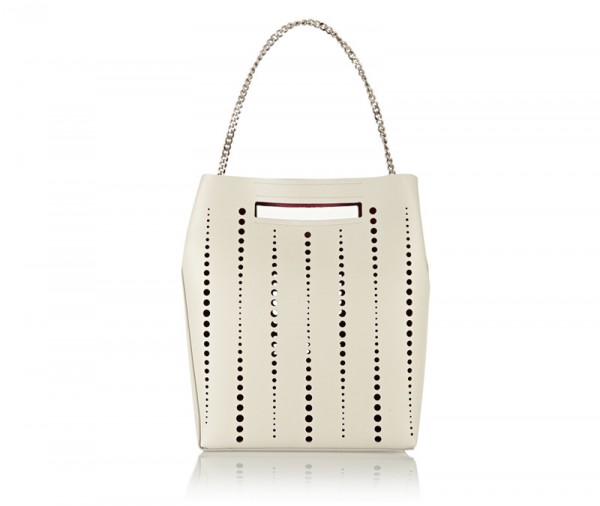 But just look at it! The irregular, bubble-style laser cuts are so fun, yet the motif manages to remain sophisticated. Round, punched-out dots make for a total '60s-retro feel, while with the lean north-south shape and, yes, minimal design, it's also a hundred-percent modern.
Wed 11.26
Hungry? Wear your lunch on your arm. Or even better, your favorite snack. The latest crop of kitschy-fun bags is setting out to make your mouth water. While most aren't exactly appetizing, they do make for cute statement pieces that are well worth a giggle. So lighten up, eat up, and have some fun with this food for thought!
Tue 11.25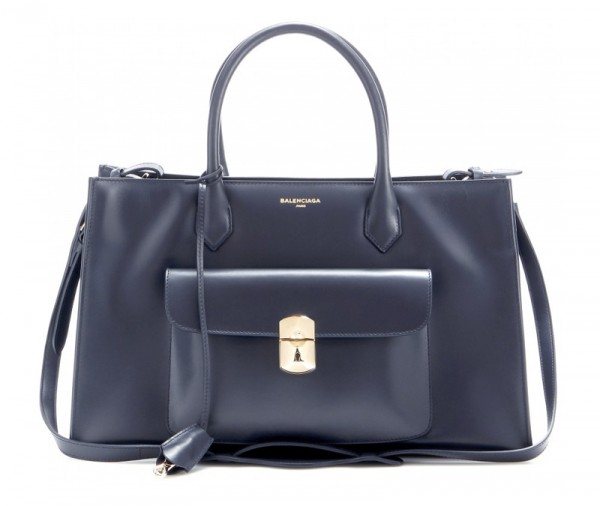 From ordinary to extraordinary: your average tote, the one featuring an oversized pocket on the front, has just become a covetable, eye-popping bag that's just as great for work as it is for play. Practical as it may look, the front pocket is usually mostly decorative, meant for nothing than frivolous things you don't mind getting lost. But Balenciaga's open tote has the reverse situation going on.
Tue 11.25
Cape coats and ponchos are great transitional options for this season. Check out how celebrities are wearing this look!
Fri 11.21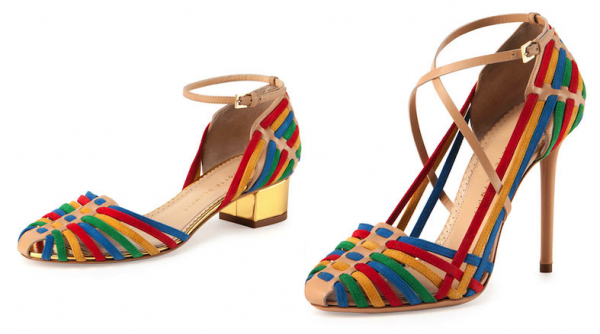 Just as wearable as they are exciting, these rainbow woven sandals from Charlotte Olympia speaks to my fun spirited side while being serious enough for daily wear. It's a perfect time of year to bring in some color but these will transition seamlessly for resort and of course when Spring comes you will be prepared.
Thu 11.20
You could spend years searching for a pair of knee high boots that look good on you and still come up bare-footed, but I've finally met my match! What's so great about these is that they'll flatter just about any Snob (and you know knee highs are not one style fits all). Most tall boots make my petite legs look stocky.
Thu 11.20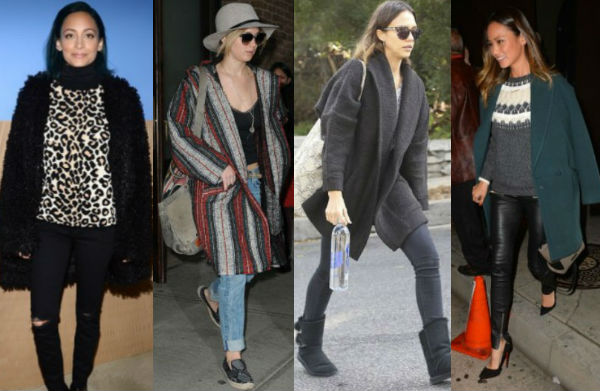 Given most of the US is being hit with cold weather, it seems there's no better time to do a celebrity coat round-up to get you thinking of what to put on your Christmas list. There are many styles to choose from and layers to work with. Depending on where you live, you may want to go with a little or a lot…
Thu 11.20
With a sporty feel enhanced by a coolly polished chunky chain strap, Miu Miu's slick, winter-white shoulder bag has all the elements I'm craving at the moment. It's ready to be dressed up or down in equal measures, so be prepared to wear this one with a variety of different outfits.
Wed 11.19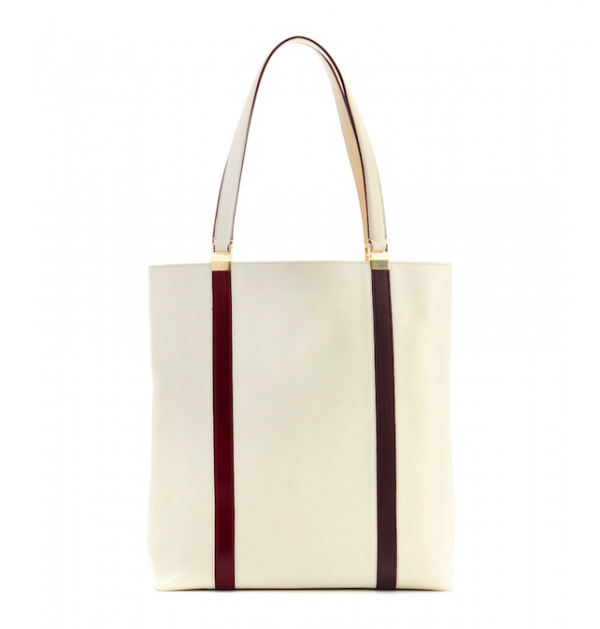 Here's yet another easy tote for the holidays!