Designers
Wed 10.29
When it comes to Halloween, Rebecca Minkoff's trick-or-treat mentality is all treats! Now through November 3rd, she's offering up to half off selected bags, shoes, clothes, and jewels in everything from fall-friendly aubergine to spring pastels (which, conveniently enough, can also double as fall pastels this year).
Wed 10.29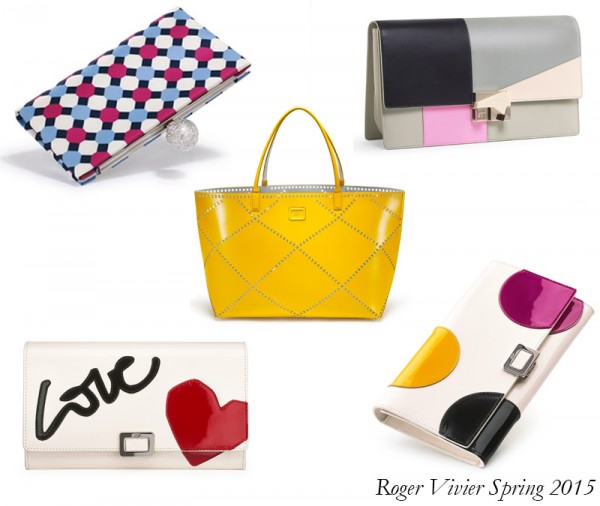 Next spring, Roger Vivier is taking us on a "stroll through the heat of summer," and I couldn't be happier to oblige early. Inspiration from the hot sun and cool evening breeze translates to pop art-heavy pieces that snap, crackle, and yes, pop.
Tue 10.28
The look is youthful, playful, and on trend. Whether you go for the polish of Valextra or the whimsy of our Circle Daily in cobalt blue, a perfectly round bag is a must right now.
Tue 10.28
We all love carrying a good doctor's bag every once in a while, but some real differentiation is a must when I'm getting a new one. Tyler Alexandra's take on the classic style fits the bill. The fully structured yet soft, light feel is appealing on many levels.
Mon 10.27
Roland Mouret's, also known as the master of chic dresses, foray into handbags has been one of the most exciting launches in recent designer history. From his origami-inspired folds and focus on sleek geometry to his cool graphic prints and art-inspired graffiti, his aesthetic continues to be spot on, each and every time.
Mon 10.27
There's something for every shopper in the new DKNY x Cara Delevingne collection, ranging from beanie hats and t-shirts to pink shearling coats. Style-wise, it leaps all over the place, much like the jet setter herself.
Mon 10.27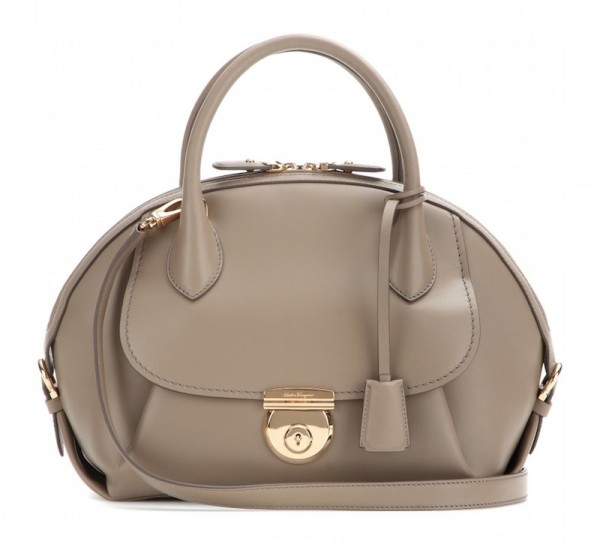 This is my favorite shape in Salvatore Ferragamo's curvy Fiamma collection. It's out of a reissue of the original Fiamma bags from 1992, named in honor of one of Salvatore's six children.
Fri 10.24
My nude obsession continues. Actually, it's only gaining steam. After a streak of blindingly bright neon trends, all things washed out have never looked chicer.
Fri 10.24
Here are some amazing options that will keep your mind at ease and bag intact, whether the forecast calls for a light shower or an all-day downpour.