Designers
While I may not be adventurous enough for a crazy, fun hairstyle these days (the '80s were a whole different story!), I can definitely project that side of myself with the right bag. Like this twist on the fur-covered front flap by Valentino.
What's even better than a sale? When shopping a sale means that you'll get discounts and credit for future purchases! I hope MATCHESFASHION.com is starting a trend with this because it's brilliant.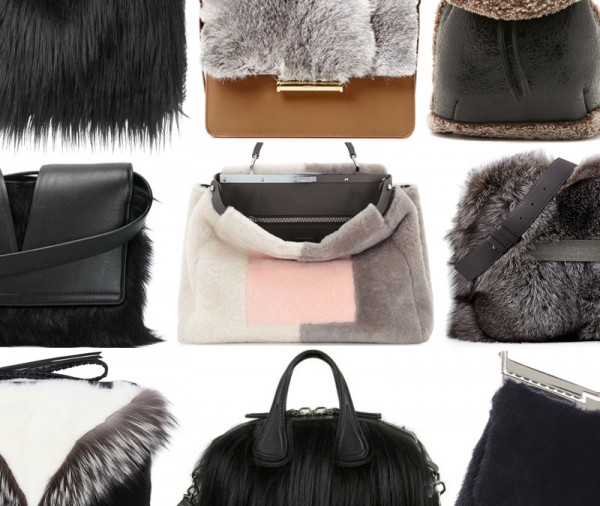 Winter is coming! It may be awhile before the temperatures drop severely, but the cold season has a way of creeping up sooner and more swiftly than you think. And even if yours isn't as severe as it is in Winterfell, having a nice, warm and fuzzy friend to snuggle with feels right when you're chilly.
I believe the best things come in small packages. Or at least the chicest things. Mini bags are not only still on trend, they're smaller than ever. They're micro mini, and you should think of them as accessories with little function other than aesthetic pleasure.
When a good sale comes your way, you stop everything you're doing and get to shopping. Items already discounted, some by as much as 50%, are getting an additional cut of 30% off just for Bag Snobs with the code BS30FR. And FREE SHIPPING. What?!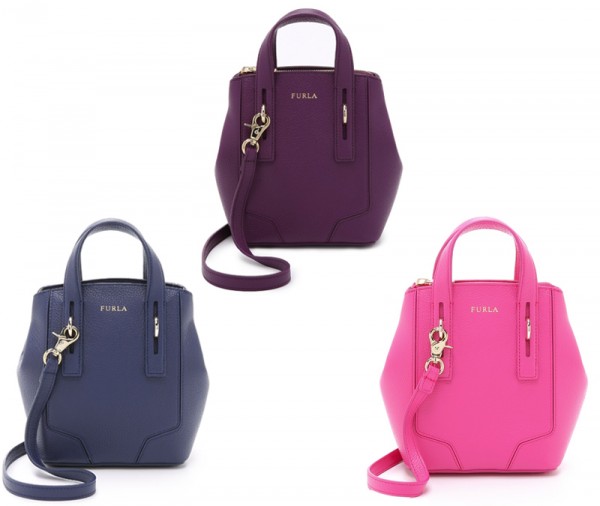 This adorable little bag has such a great shape. It's taken some inspiration from a classic north-south tote and restyled it to irresistibly detailed effects. Tapering towards the top, it's got the same of appeal as a bucket yet it's totally different.
Meet the new cool-girl bag. The bag for the girl who inherently gets that no waitlist or amount of hype can make you cool if you aren't already so. Derek Lam 10 Crosby's crossbody clutch isn't just the perfect understated, everyday bag. It's the frugal Snob's dream come to life.
I hosted a fall trends-themed shopping event over the weekend at Neiman Marcus in Dallas. Among plenty of bubbly and treats, guests and I got excited at the prospect of fresh staples, new must-haves, and unexpected revamps on the classics.
It's back-to-school-shopping time! Okay, so you may not be in school, but why let kids have all the fun? Now through September 1st at 6 am EST, BergdorfGoodman.com is offering 40% off select items, giving you the perfect price point at which to update your wardrobe for fall.