Designers
The summery (and sometimes kitschy) straw bag is not only a sandy staple, it's ideal for days spent perusing an exotic locale as a tourist. It's a style that almost begs to be stocked full of newly discovered unique souvenirs.
There are many milestones in a young girl's life that we could talk about: her first period, her first kiss, her first pair of high heels…but given the proximity to beach season, I'm going with her first bikini. My first "grown-up" bikini (I wore two pieces as a toddler) was a red bandeau.
Well, not exactly free. But this ample selection of covetable bags, all comfortably priced under $200, is enough to make you feel like you're getting a steal or two…or ten.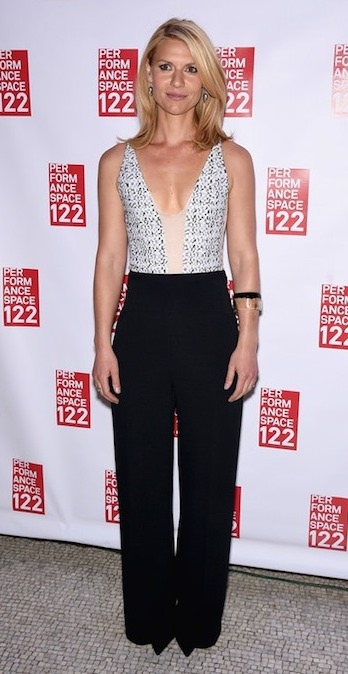 Okay, I know it isn't Friday yet (I know this all too well), but I'm calling it now: Claire Danes had the best outfit of the week.
The inclusion of delicate lace details can change the most banal of bag shapes, from the crisp envelope to the top-handle tote, taking them from ordinary to extraordinarily alluring.
What a great new shape for Miu Miu! Their entire Spring '15 collection feels simultaneously nostalgically thrown-back in spirit yet so fresh, so invigorated. Which basically sums up this latest leather tote.
Easy to pack, easy to carry, and easy to love: I always have a fat stack of pouches close by, whether I'm carrying my biggest tote or going light and unhindered.
Although the immediate response to this piece is, "Cute but juvenile," as it is with many things Charlotte Olympia, this actually works. On a big, serious bag, Charlotte's now-trademark kitty cat mug wouldn't feel right. But a mini bag, meant for fun times? I say why not.