Balenciaga
It would be easy to assume that the best-made leather leggings are the most expensive. This is just not true, though…
The realm of the wallet is where I have the most fun: from playful to statement-making, your wallet can be super-specific since it's usually hidden; then when you pull it out of your bag, you get that little jolt of excitement. This bunch turns the concept up a notch.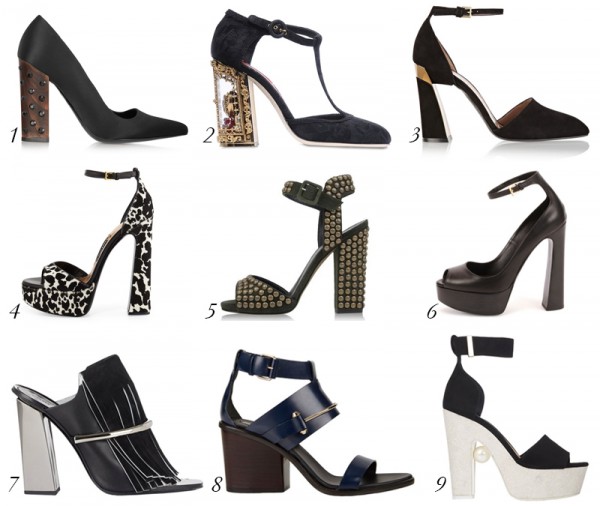 Those with weak ankles, rejoice! And pretty much all of us can enjoy a break from sky-high stilettos. Because it's all about the chunky heel right now. When working a heel with some heft, it's important the shoe have some feminine details. Otherwise, the look gets trashy way too quickly.
Colorblock, print block, texture block…whether you like yours via sexy mesh inserts on mini dresses or wool panels on winter coats, I've found nearly two dozen pieces to choose from, and some of them are even on sale!
This one's for all the mall warriors and department store troopers braving the last-minute holiday crowds.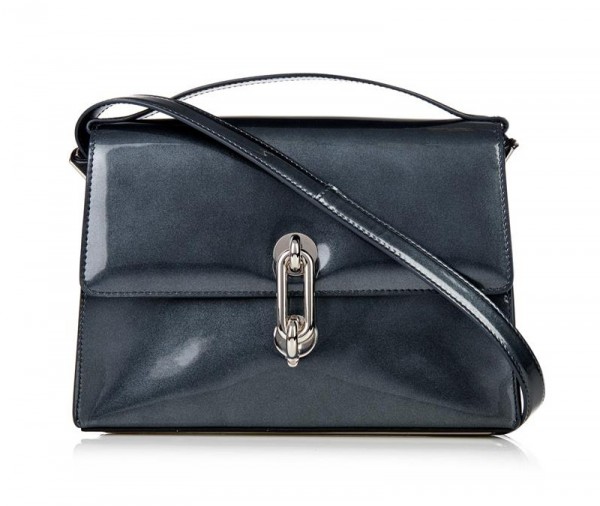 Three words: Such great hardware. Sometimes a genius metal closure is all it takes to fully update a classic shape, and the fastening on this Balenciaga leather crossbody bag is simply amazing.
While there's been no shortage of designer sneakers within the last year, it wasn't until Mary Katrantzou's Adidas collaboration that I really got excited about the trend.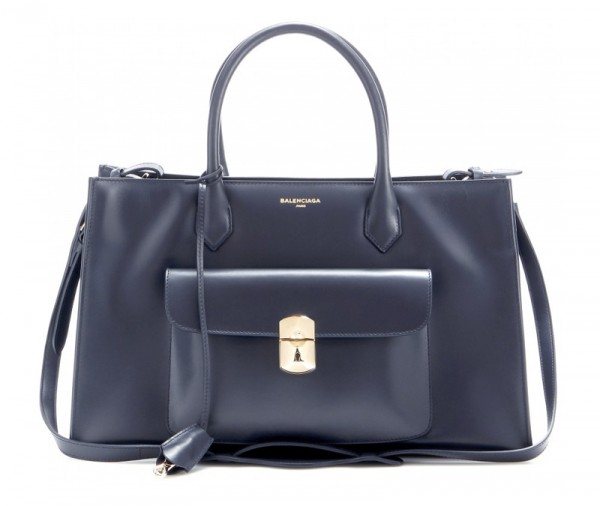 From ordinary to extraordinary: your average tote, the one featuring an oversized pocket on the front, has just become a covetable, eye-popping bag that's just as great for work as it is for play.
Fall is in full swing and there's nothing better than a good pair of boots to carry you through the colder weather.