Balenciaga
Last month, I expressed my appreciation of the recent marbleized trend, and this month, my love has yet to dissipate. Especially now that I've laid eyes on Balenciaga's latest Le Dix Cartable bag.
The original Balenciaga motorcycle bag, or more officially known as the Arena Classic City bag, had me up quite a few nights in search of different variations back in 2000. I had the ready-to-be-distressed leather version. I had the less-common pony hair. Hell, I even had it in denim and flannel.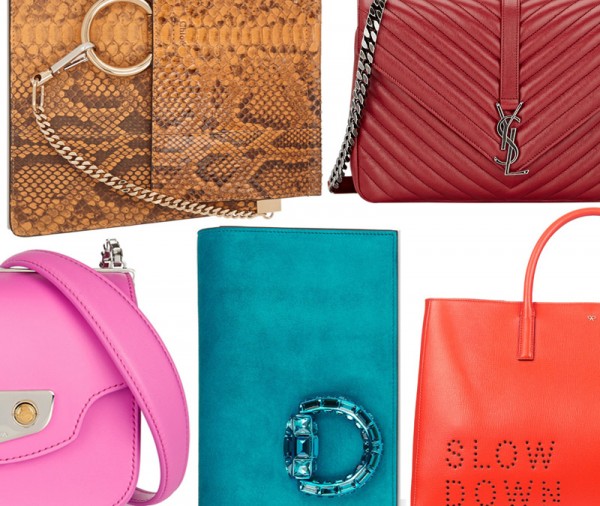 Calling it old-fashioned to get matchy-matchy with your look? That's so old-fashioned! Right now, it feels thoroughly modern to coordinate your bag to your makeup, whether it's a swipe of shimmering eye shadow, a classic lip, or an avant-garde manicure.
As we head towards the end of summer (noooo!), there is one thing we don't need to leave behind. While nautical prints and caftans will have to move to the back of closet, there's a certain fabric that gets to remain front and center: Canvas.
All it takes is a simple tweak (or two) to make an old bag brand-new again. Balenciaga's choice to outfit their Le Dix Cartable bag with white piping is more than enough to revive, refresh, and reinvigorate my interest in the style all over again.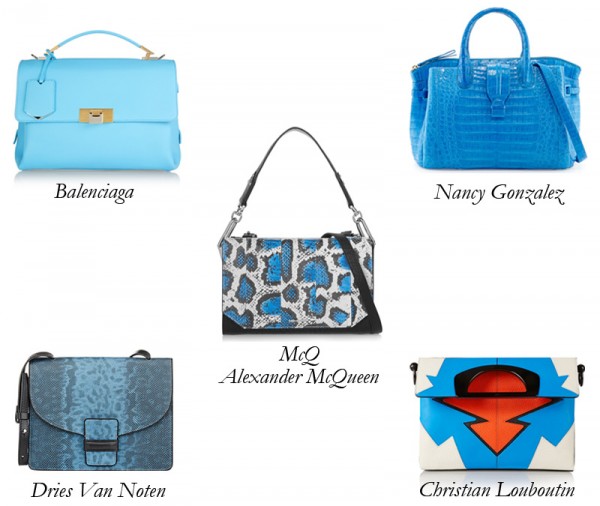 If you're like me and don't like to get your hair wet or actually lay out, going to the pool is a fashion event unto itself. As a matter of fact, the only time I do allow the sun to hit my face is when I'm taking a selfie. But I do like lounging by the swimming pool…
There seems to be a relatively consistent image of what a successful woman should wear, from hair and makeup to clothes and shoes. While fitting this mold isn't a bad thing, sometimes a girl just wants to branch out, toughen things up a little bit.
I'm a little late on my exercise resolution, but better late than never, right? To get myself in shape this summer, I have plans for running and walking daily, as well as regular yoga and Pilates.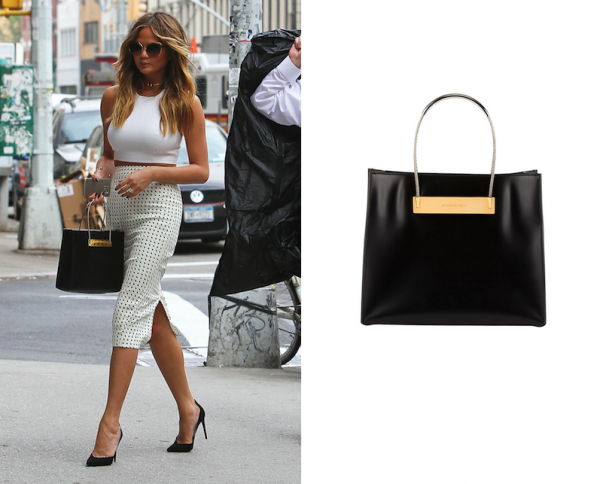 It seems Chrissy Teigen and I have a thing or two in common…we both love a black and white outfit! And I must say, her taste in bags and cat-eye sunnies is equally Snobby.