Balenciaga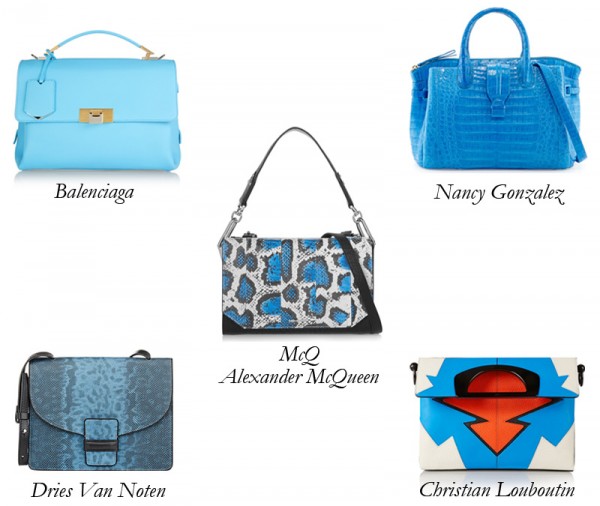 If you're like me and don't like to get your hair wet or actually lay out, going to the pool is a fashion event unto itself. As a matter of fact, the only time I do allow the sun to hit my face is when I'm taking a selfie. But I do like lounging by the swimming pool…
There seems to be a relatively consistent image of what a successful woman should wear, from hair and makeup to clothes and shoes. While fitting this mold isn't a bad thing, sometimes a girl just wants to branch out, toughen things up a little bit.
I'm a little late on my exercise resolution, but better late than never, right? To get myself in shape this summer, I have plans for running and walking daily, as well as regular yoga and Pilates.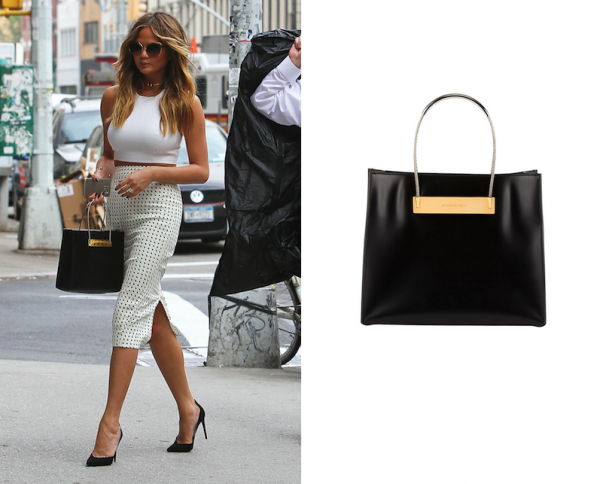 It seems Chrissy Teigen and I have a thing or two in common…we both love a black and white outfit! And I must say, her taste in bags and cat-eye sunnies is equally Snobby.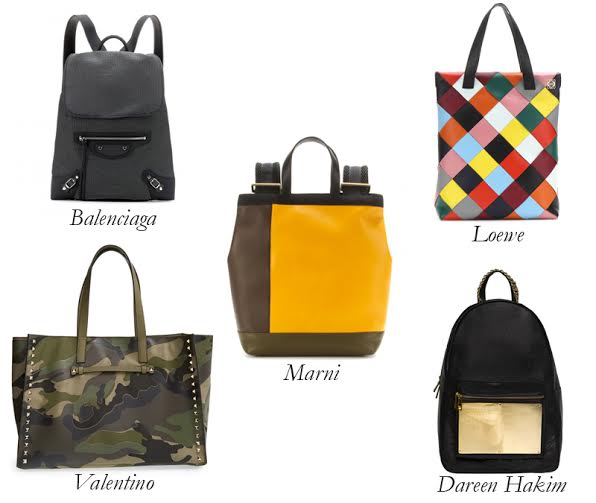 Memorial Day marks the unofficial start of summer, and it welcomes the official start of the travel season. And that means we need the perfect travel companion: the right bags! This time, it's on the outside that counts.
Last week, we shared our favorite frugal perforated bags, all coming in at under $200. On the flipside of the cutout camp, their luxuriant counterparts are hard to resist.
Leave it to Alexander Wang to rethink and revamp the way a frame bag should look. I love the level of ingenuity and original design at play. The silver bar looks crazy-modern, while Balenciaga's bicycle-inspired theme continues, with a polished roller chain…
My bedroom is painted the palest shade of blue, a most quietly calming hue. Not only is baby blue the ideal choice for my boudoir, it's one of my favorite colors, especially when it comes to handbags. Don't be fooled by the innocent associations…
As groundbreaking as it is likely to remind you of your favorite sweater, I have mixed feelings about Alexander Wang's latest release for Balenciaga…