Donna Karan
Black as a fashion statement, particularly one for fall? Like with florals for spring, one could cuttingly reply, "How groundbreaking." While revolutionary it may not be, that doesn't mean catching sight of an all-black collection, or several, is not a breath of fresh (albeit, dark) air…
To celebrate the holidays in style, we asked our favorite fashion insider friends to share the one thing that tops their wish lists this season.
This is Donna at her best. She started off with the bodysuit that changed everything, so it's appropriate to see her updating the style years later. I loved the look so much I wore one almost everyday, but this is taking it to a new level!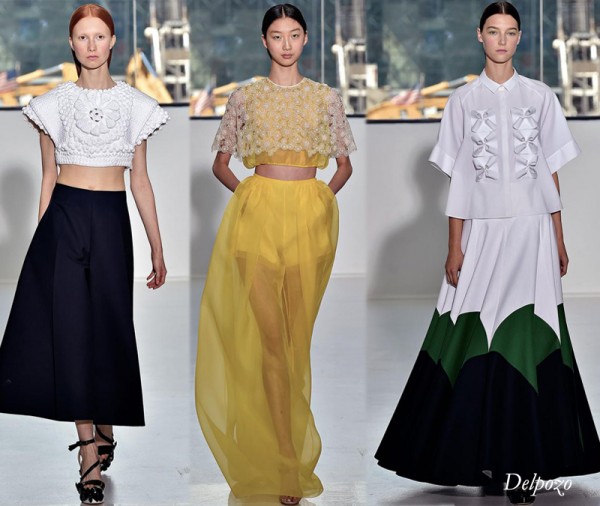 Modern but reminiscent of the past. Prim but not prissy. Crisp and clean but rich and wild. Oh, and brimming with unadulterated beauty. Delpozo is all of these things and more, and their breathtaking Spring '15 collection brings all their trademarks of visual splendor and expert craftsmanship to new heights.
While it may be unseasonably warm at the moment, that can change overnight and when it inevitably does, you'll want a little something to keep you warm. A full-on fur coat would be too much right now, but a removable fur collar? It's just what your fall jacket needs!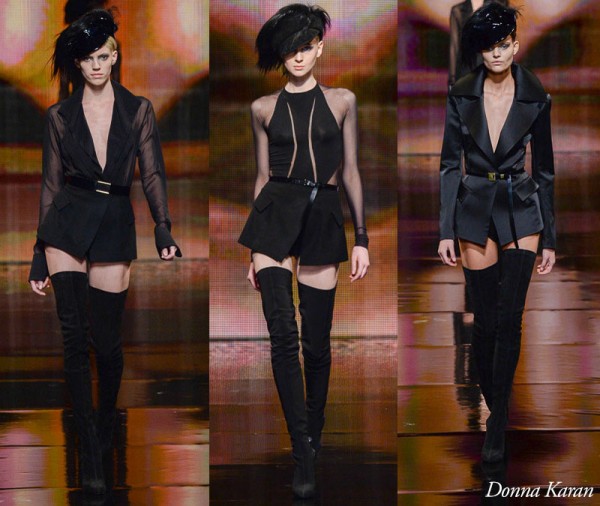 Freezing temperatures and ice-slick pavement could not keep us away from 23 Wall Street last night, Hugh Jackman and Katie Holmes included. Naturally, only a true force of fashion could have this kind of pull, and Donna Karan's 30th anniversary runway show was the occasion.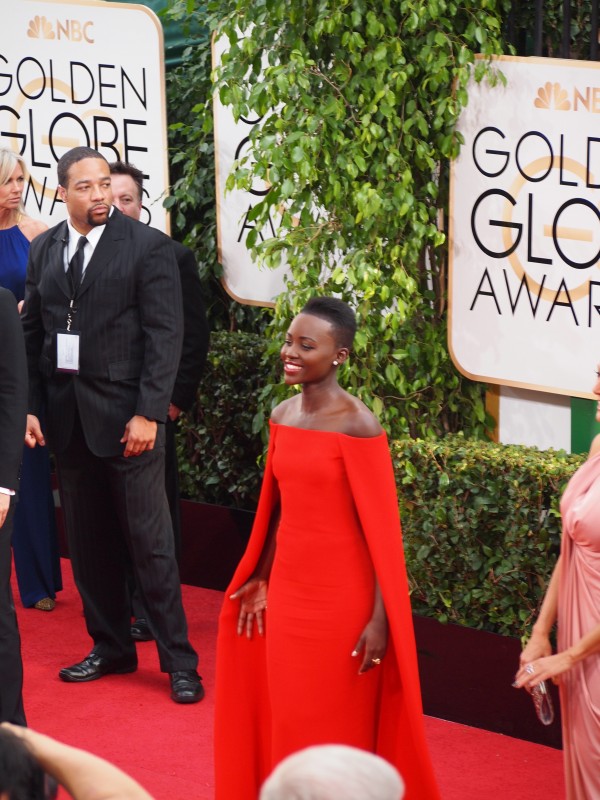 Read Snob Fashion Awards, Part 1 PAULA PATTON, BEST EMBELLISHED DRESS I love this Stephane Rolland Couture even though everyone was doing the Tina Fey, "What the WHAT?". She looks like an angel so she is able to turn this overly embellished gown in to an ethereal cloud. I'm just happy the fashion was daring […]
Julie Bowen really wowed with this sweeping Zac Pozen. The over-the-top look is not what we expect from her which makes it that much more exciting. Plus she looked like she was having fun with it which always makes it look more grand.
We're about mid-way through New York Fashion Week, and there's a clear theme in place for Spring 2014: out with the body-conscious and in with the diaphanous, free, and loose. Donna Karan cemented the laidback vibe at her show, which was founded on flowing silhouettes of sheer fabric for her earthy-meets-polished babe.