Givenchy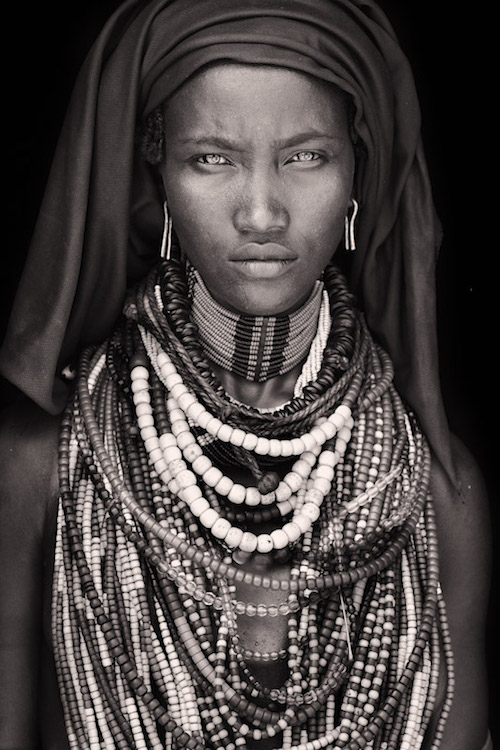 Is there ever truly a new trend that doesn't reference an element of our past? I would say no, especially in this case.
As something that many of us wore in grade school, culottes (French for "women's wide trousers") don't always win admirers in this day and age. My husband, for instance, is not a fan, but as for me? I'm loving my culottes moment.
I'm not opposed to a light dusting of bronzer to highlight your own natural glow, but there's only one kind of tan skin you need this summer, and it doesn't require any exfoliation beforehand. Instead, it comes in the form of lovely leather bags.
Espadrilles, bikinis (or well-designed maillots), floppy straw hats, and cutoff jean shorts all obviously speak of summer to some degree, but if you ask me, there's nothing that symbolizes the season like striped beach bags.
Naomi Watts is flawless. I'm sure that makes getting dressed an easier process, but credit where credit is due and credit is DUE for this Jimmy Kimmel Live outfit.
Sometimes it bothers me to see such lack of originality from a likable label that's successful on their own terms. Rebecca Minkoff heads one of such labels, and a bag designer with strong street cred need not go this route.
A warm welcome back! This reissue of the Obsedia is absolutely amazing. With a color combo that couldn't be more spot-on, Givenchy has unleashed a fresh stunner, without cooking up a new style. I love it when a true neutral gets perked up with a jolt of bright color…
Not only did I get to play dress up while in Florence for Luisa via Roma's biannual Firenze4Ever event, I got to dress up a couple of gorgeous male models too! In honor of Men's Fashion Month, I pulled together some fresh, spring looks for the boys…