Givenchy
Fri 04.18
If I have to look at one more photo from Coachella, I'm going to lose my lunch – and the festival's second weekend has only just begun. But I do have to credit them with heightening my crop top obsession, which admittedly was already pretty serious. Since the look is hard to pull off at any age, you have to proceed with caution.
Thu 04.17
Last year we had the black and white trend, and this year, things are taking a darker turn – in a good way! I'm obsessing over pastels right now just as much as the next girl, but there's nothing like a bag you can carry year-round.
Fri 04.11
I'm sorry, but this must be a case of mistaken identity. Is this really you, Givenchy? People ask me all the time, "What is the current 'it' bag?" Though seeing that every editor has Givenchy in their hands makes it an easy question to answer, this python sandal has me taking back my words.
Tue 04.08
Whether you're going totally casual or out for a luxurious evening, pale gray is color to be in right now – and it's not going anywhere anytime soon. The right shade of gray is always chic and exact. There is such a sense of polish and clarity in wearing steely gray, especially when you do it with utmost confidence. For the warmer months, you ought to consider it your ultimate neutral.
Fri 04.04
Graphic black and white was last year's biggest spring trend. Actually, it was probably the biggest trend of the year, one that has stuck around and likely won't go anywhere too soon. Because really, when is the classic duo not in style?
Mon 03.31
Now that spring has officially begun, it's time to stock up on the next season's must-haves – summer sandals!
Tue 03.18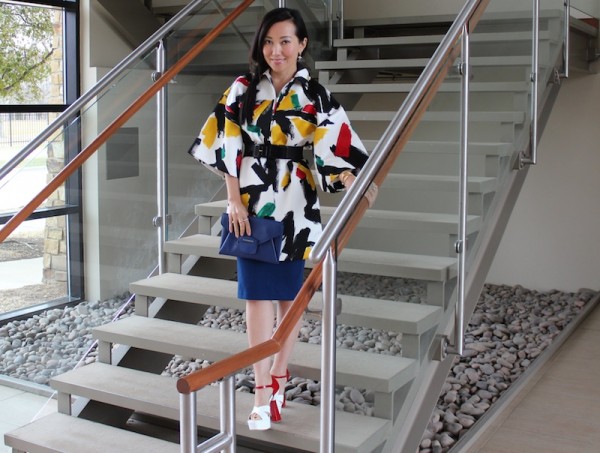 This is an exciting time in fashion: currently, pastels and primary colors, two families that couldn't be more different, are coexisting in harmony and making an equal amount of impact in the trend department.
Mon 03.10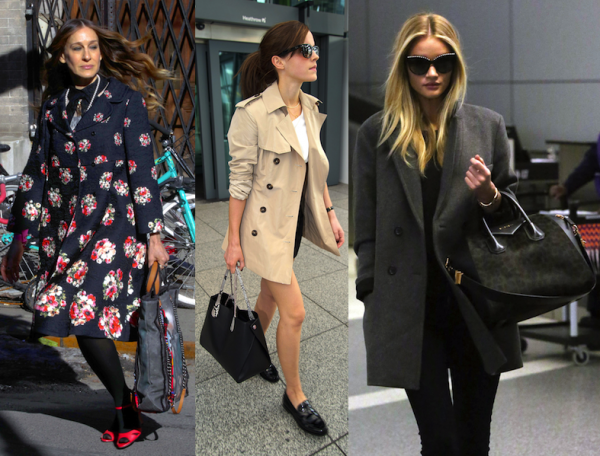 I bought four totes while I was at Paris Fashion Week. I'm an avid mini bag fan, but once I realized that I couldn't even fit so much as an invitation in, the hunt for the perfect tote began. Who better for inspiration than some of the most fashionable women in the world? Take Emma Watson's Spring 2014 Dior Addict – the look is classic with a twist, courtesy of python straps.
Thu 03.06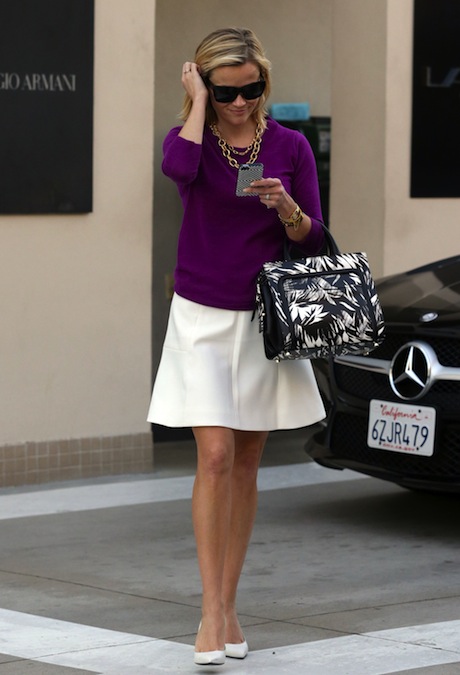 Another week, another set of swoon-worthy celebrity bags! Let us know who's carrying your favorite in the poll…