Givenchy
Tue 08.19
Trends tend to be on the more flamboyant side. They're fun flings you can have over a summer then forget, but the latest "it" shoe is no flash in the pan. With just two tiny straps and a thin heel, the sandal is minimalism at its finest.
Tue 08.05
Forget the Walk of Fame. Who needs a star on Hollywood Boulevard to prove she's a shining Snob?! I mean, these days if you have an active Instagram account, you are technically a star, no?
Mon 08.04
You wouldn't think of canvas and oversized crystals as an equation for a chic sandal, but it's not the first time Riccardo Tisci has worked shoe miracles (Making the Birkenstock pretty? No easy task!).
Mon 07.14
Where would we Bag Snobs be without the French? Not only did they give us Champagne and the word chic; they have blessed us with many of the most vital and beloved designers in the world.
Mon 07.14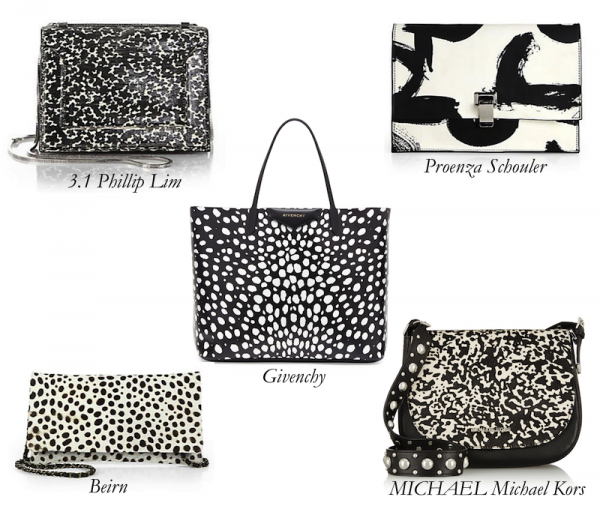 A printed bag in black and white may seem specific, but this is the most versatile color scheme you can ever find…
Mon 06.16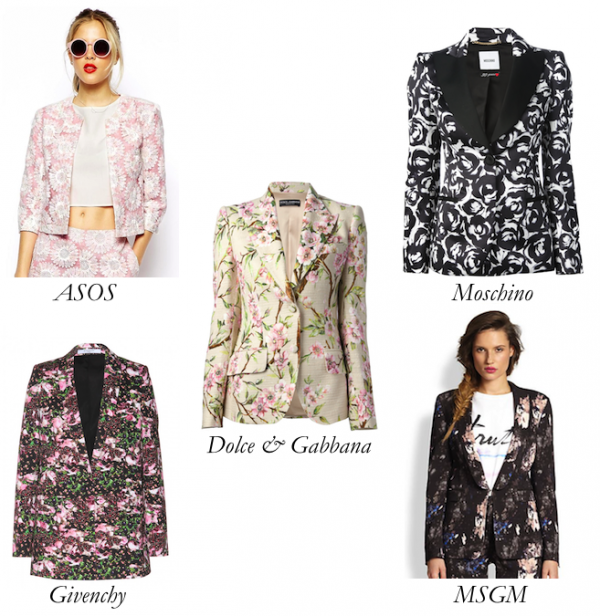 So many offices are painted in bleak shades of white, tan, and black. The place could at least use a nice floral arrangement. Why not make that you? Leave the boardroom blazer at home and opt for something a little more exciting.