Givenchy
Kendall Jenner breezed into the Pantages Theater in Los Angeles with her famous family on July 26th, looking a crisp picture of summer.
When we're in our twenties, a lot of us enforce a few life goals to hit by the time we're 30. Whether it's a fast-accelerating career, dream wedding (and a dream husband to go with it), or a baby on the way, 30 is the age when we feel things ought to get "serious" in one way or another.
Obsessed with Jane Birkin? I'm talking the person, not the bag. I am, and there's no shame in it. You can have your Kardashians and Jenners, but I will forever revere the style of the one and only Jane Birkin. For over half a century, she's dressed to please herself…
Do the best things really come in small packages? Or do you say the bigger the better? Never mind the fact that the Fendi Peekaboo Micro doesn't actually fit anything other than a credit card and lipstick (forget about squeezing an iPhone in there).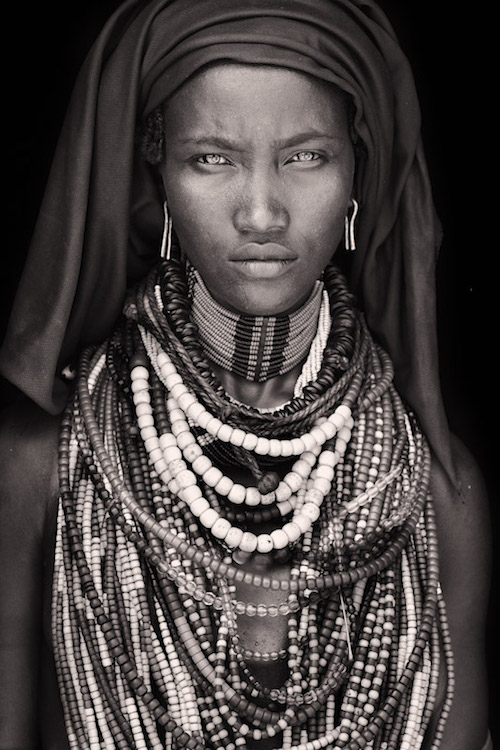 Is there ever truly a new trend that doesn't reference an element of our past? I would say no, especially in this case.
As something that many of us wore in grade school, culottes (French for "women's wide trousers") don't always win admirers in this day and age. My husband, for instance, is not a fan, but as for me? I'm loving my culottes moment.
I'm not opposed to a light dusting of bronzer to highlight your own natural glow, but there's only one kind of tan skin you need this summer, and it doesn't require any exfoliation beforehand. Instead, it comes in the form of lovely leather bags.
Espadrilles, bikinis (or well-designed maillots), floppy straw hats, and cutoff jean shorts all obviously speak of summer to some degree, but if you ask me, there's nothing that symbolizes the season like striped beach bags.
Naomi Watts is flawless. I'm sure that makes getting dressed an easier process, but credit where credit is due and credit is DUE for this Jimmy Kimmel Live outfit.