Givenchy
Mon 07.14
Where would we Bag Snobs be without the French? Not only did they give us Champagne and the word chic; they have blessed us with many of the most vital and beloved designers in the world.
Mon 07.14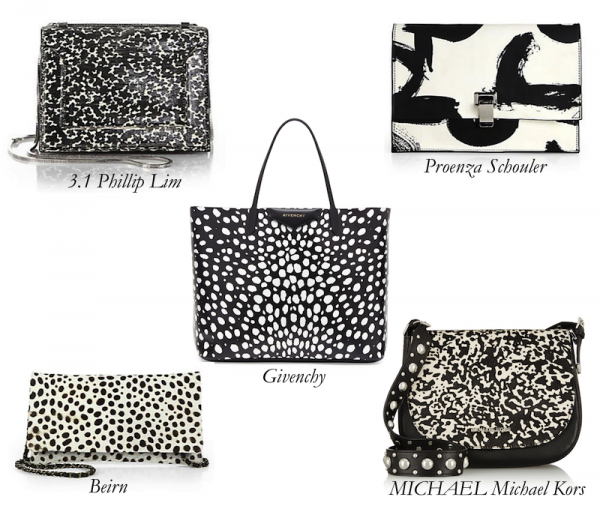 A printed bag in black and white may seem specific, but this is the most versatile color scheme you can ever find…
Mon 06.16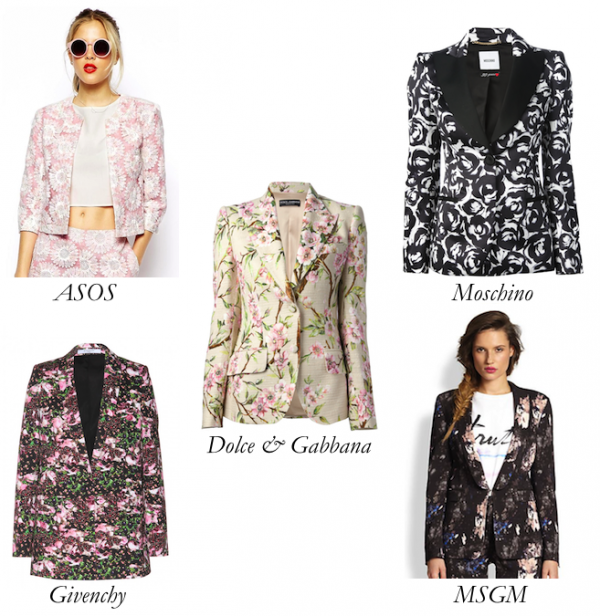 So many offices are painted in bleak shades of white, tan, and black. The place could at least use a nice floral arrangement. Why not make that you? Leave the boardroom blazer at home and opt for something a little more exciting.
Fri 05.23
Memorial Day weekend is the official kickoff of sale season! I know the temptation to run out of the office and out to a great party is strong, but before you take off for a weekend of debaucherous fun, peruse these killer sales…
Thu 05.08
Every designer from Phoebe Philo to Rachel Zoe has embraced the casual comfort of Birkenstocks (not Victoria Beckham, though – I'm pretty sure hell would have to freeze over first), adopting the shoe style into high fashion in record time and delighting many a Style Snob in the process.
Thu 04.24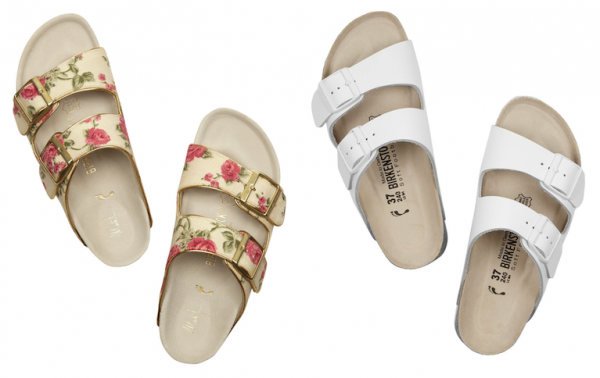 I've been wearing Birkenstocks' Gizeh thong-style sandals for years, suffering ridicule from many friends including Kelly (who came around once she felt how incredibly comfortable they are!). Now that the fashion set has embraced the look, though, it seems the company also wants us to suffer higher prices.
Fri 04.18
If I have to look at one more photo from Coachella, I'm going to lose my lunch – and the festival's second weekend has only just begun. But I do have to credit them with heightening my crop top obsession, which admittedly was already pretty serious. Since the look is hard to pull off at any age, you have to proceed with caution.