Jimmy Choo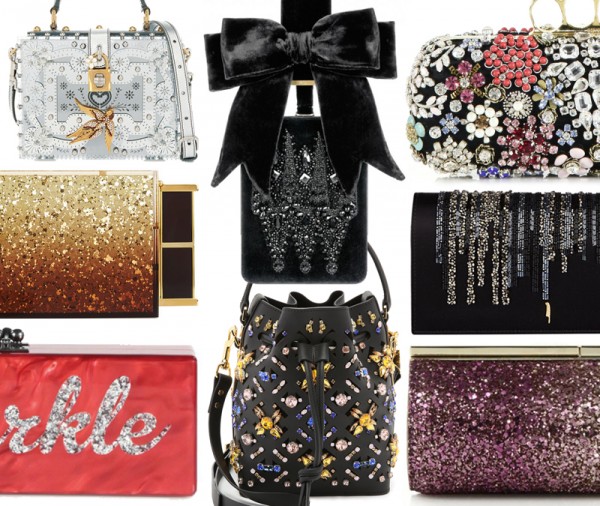 Forget spicing up your life. It's now the season to sparkle up your life! Nothing says "I'm feeling festive" like a bag that glitters, glimmers, and catches the moonlight. And if you're not feeling so festive to begin with, a bag like one of these will definitely put you in a shiny mood.
Featured Items
Even if you're a true pragmatist when it comes to your bags, the holiday season is the time for you to veer off and adopt a festive attitude. I'm talking all-out frivolous with bags that are pure fun.
As you're lounging this Labor Day weekend, you're sure to be clicking through the sales.
I hosted a fall trends-themed shopping event over the weekend at Neiman Marcus in Dallas. Among plenty of bubbly and treats, guests and I got excited at the prospect of fresh staples, new must-haves, and unexpected revamps on the classics.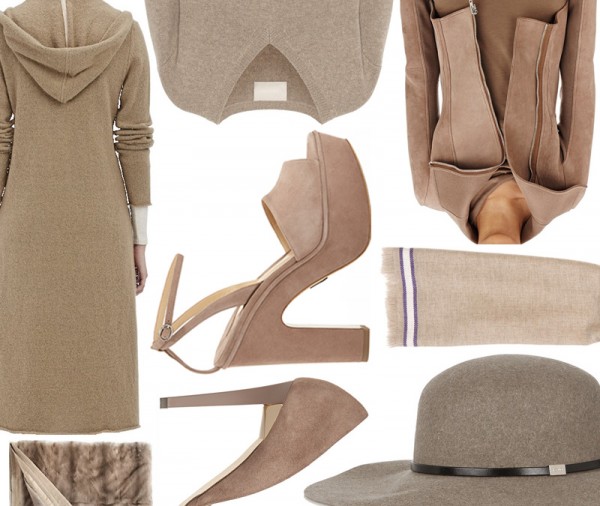 It's that time of year again: We're about to make the transition into fall. If there's one thing that will always come back every September, it's your top taupe staples. Due to its perfect balance between warm and cool, taupe is the ultimate versatile hue.
The ubiquitous ILoveMakonnen song may be about "working Monday night" and the "club going up on a Tuesday," but I'm switching it up! Turn your Manic Monday into Monday Fun Day by getting dressed to the nines and going out in full-force.
In a fantasy world where there's never a line at the valet, and Thor carries me whenever my feet hurt, I always wear the most extravagant of shoes. But even in reality, we can find opportunities to wear shoes so good they could be displayed as works of art.