Jimmy Choo
There are seemingly endless incarnations of the Jimmy Choo Candy clutch. The dense little acrylic box has been adorned with images ranging from an icy cocktail to glowing graffiti spelling the word "yes" to the Union Jack flag, just to name a few. But this latest trumps them all when it comes to coolness. Depending on how you look at the clutch (printed on a lenticular lens), the oversized '80s-inspired eye opens wide and closes shut.
Featured Items
I'm no highbrow art connoisseur, but I do know a thing or two about bags. I also know that a painterly motif can make for an invigorating way to liven up your wardrobe. Fashion's visual arts trend has been gaining traction for quite some time, and I'm especially appreciating the latest crop of gallery-worthy pieces. From feathery brushstrokes to abstract doodles to picturesque landscapes to hand-drawn sketches, these bags may inspire you to get in touch with your own inner painter.
Featured Items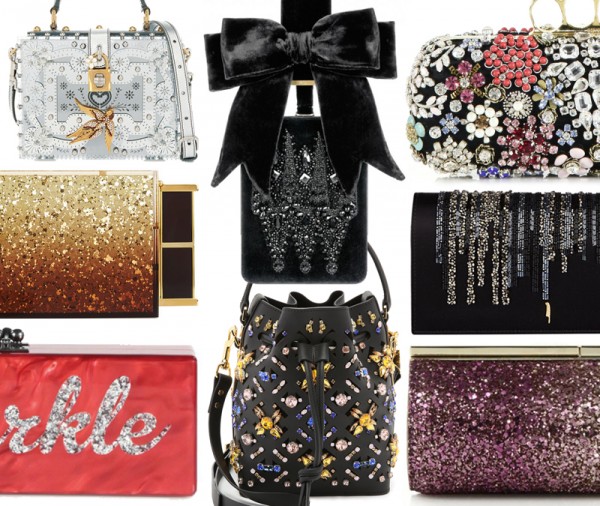 Forget spicing up your life. It's now the season to sparkle up your life! Nothing says "I'm feeling festive" like a bag that glitters, glimmers, and catches the moonlight. And if you're not feeling so festive to begin with, a bag like one of these will definitely put you in a shiny mood.
Featured Items
Even if you're a true pragmatist when it comes to your bags, the holiday season is the time for you to veer off and adopt a festive attitude. I'm talking all-out frivolous with bags that are pure fun.
As you're lounging this Labor Day weekend, you're sure to be clicking through the sales.
I hosted a fall trends-themed shopping event over the weekend at Neiman Marcus in Dallas. Among plenty of bubbly and treats, guests and I got excited at the prospect of fresh staples, new must-haves, and unexpected revamps on the classics.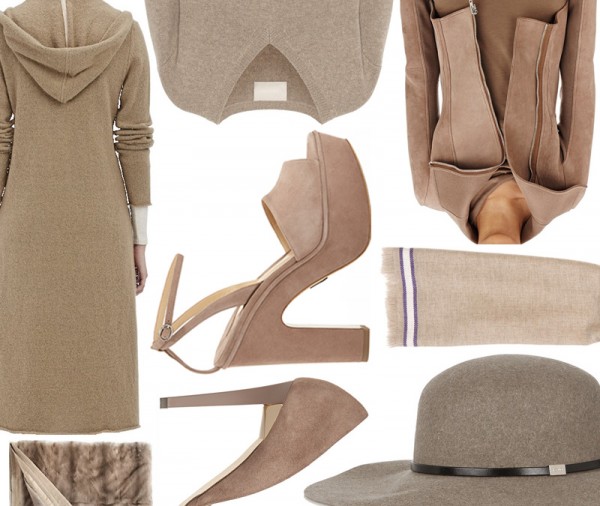 It's that time of year again: We're about to make the transition into fall. If there's one thing that will always come back every September, it's your top taupe staples. Due to its perfect balance between warm and cool, taupe is the ultimate versatile hue.
The ubiquitous ILoveMakonnen song may be about "working Monday night" and the "club going up on a Tuesday," but I'm switching it up! Turn your Manic Monday into Monday Fun Day by getting dressed to the nines and going out in full-force.