Jimmy Choo
Mon 06.23
Tina and I designed the Snob Essentials Runway backpack for countless scenarios, and one of our favorites is travel. Whether you're hiking around a tropical island or perusing the streets of Italy, this bag helps you get on your way, with no-muss, no-fuss. Who wants to spend time planning your outfit when you could be out exploring or shopping?
Mon 05.26
Let's be real: we all want to have it all, and we demand the same standards of all-ness when it comes to our bags. While no one bag can serve every purpose for every occasion (cue the Five Essentials!), the perfect bag has a little bit of everything you need.
Wed 05.21
From cocktail-printed clutches to rivets patterned in the shape of stars, we've come to expect splashy bags from Jimmy Choo, but if this white tote is any indication, the brand does simple chic just as well as it handles the statement stuff.
Thu 05.08
The good news? You can now custom your Jimmy Choos! The bad news? That lower-priced J. Crew line was apparently just a rumor.
Mon 04.14
The best prize at last night's MTV Movie Awards came from none other than Narciso Rodriguez. In line with Jess' eco-friendly empire, he made this black, crocheted clutch from aluminum soda bottle tops and named the bag after her! It's no wonder why this woman would inspire designers – she's a perpetually stylish muse.
Thu 02.27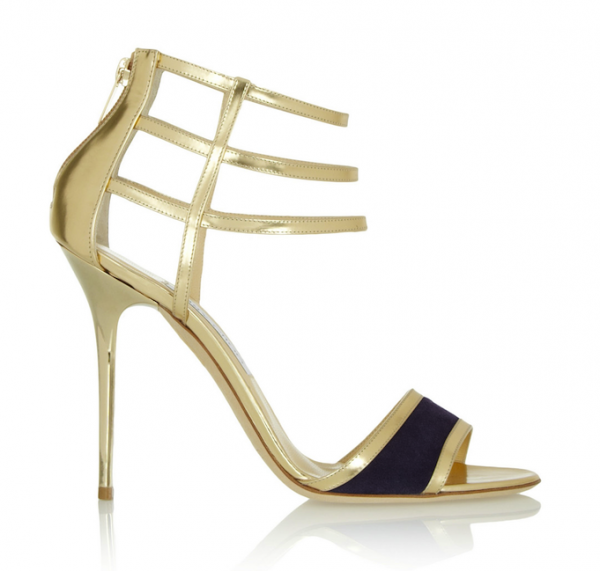 One of the best things about the end of winter is that it heralds in the arrival of a wide variety of covetable strappy sandals. My pick is a little navy number from Jimmy Choo – blue shoes are as versatile as jeans, and with these golden straps, the Tolka will go from day to night without skipping a beat.
Tue 02.11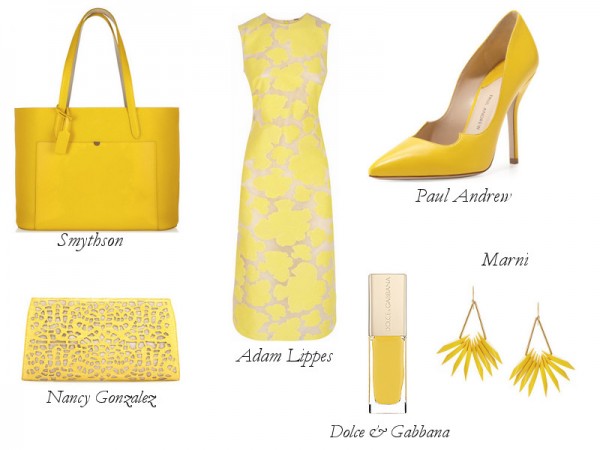 I'm wrapped up in fall thanks to NYFW, but let's not jump the gun too soon. Now is the time to enjoy all of those soft, springtime hues, and this year my favorite is yellow! Sometimes sallow, sometimes mellow, but here it's vibrant and full of life.
Thu 01.30
Not too big and not too small, structured but not overly so, and neutral enough to go with all your favorite staples: You can count on a daily bag to be practical, but rarely do they inspire excitement. Not these five. More than just an afterthought, these daily bags have great designs and details to spare, so you won't find yourself making a compromise while following the KISS rule: Keep It Simple and Stylish.
Wed 01.29
Spring is the time to come out of your shell (or more likely, your cocoon of coats), leaving your shyness behind, and there is nothing shy about these crystal-encrusted shoes. Certainly nothing comfortable either, but the girl who wears these couldn't care less about that. They're hefty in weight and in price.