Valentino
Read about my trip to Shanghai with Valentino on style.com!
When Valentino announced they were holding a fashion show in Shanghai, celebrating the opening of the largest boutique in Asia (8,500 square feet and second only to the flagship in Milano), I expected to view the Spring 2014 collection I saw in Paris.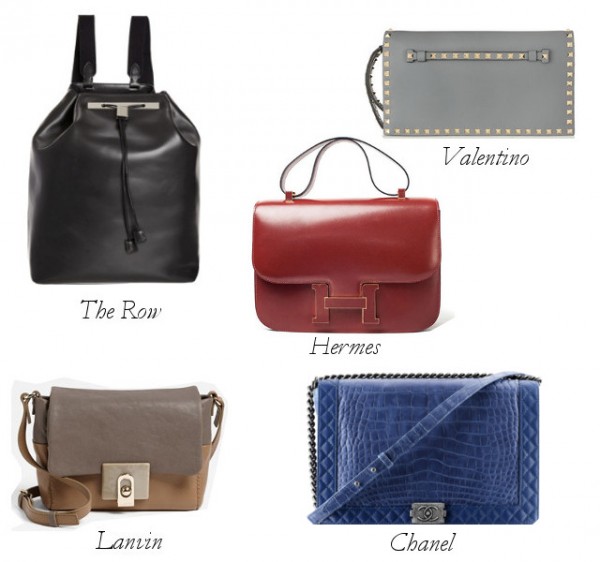 Moms-to-be always ask about diaper bags, but what about those nine long months of being pregnant? Don't get me wrong: I loved being pregnant, so I'm not talking Grace Kelly "hide-the-bump" types of bags. Instead, the stylish kind that make you feel pretty, even if that's their sole purpose.
Dressing appropriately for work is not always easy for a Snob with a strict office dress code, but where there's a will, there's a way! Replace those boring khakis with some color and add some sophisticated sparkle via unique, yet understated black crystals. Show your respects to the traditional office uniform with a basic white button-down and some black heels (closed-toe is a must).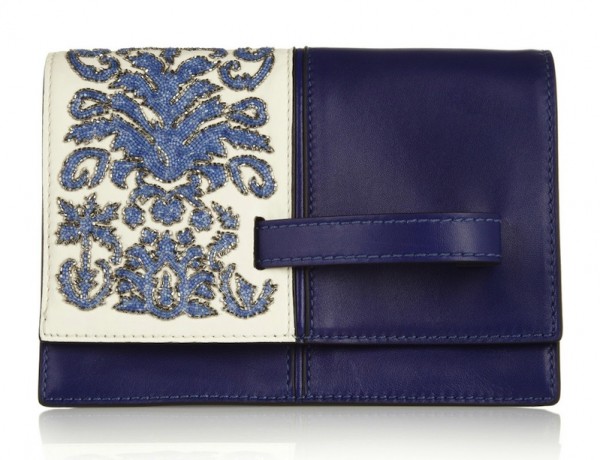 This exquisite little cocktail of leather and embroidery sold out faster than I can say Valentino Garavani. All I can do now is put it on my wish list (right at the top) and pray for it to reappear.
With tongue wagging and half nudity the new norm for young stars, you have no idea how happy I am to see a hot actress like Dianna Agron dressing appropriately. Here she is in Paris promoting her new movie The Family sporting a sexy, black Valentino. Yes, sexy. You can still be that without showing it all off.
Out with the pure white lace and in with myriad color! While the elements of intricate lace still abound, Valentino has traveled to faraway lands (at least, metaphorically speaking) and has come back with the urge to channel an exotic opera diva, timeless and transcendent.
The rich texture of calf hair makes it the perfect addition to fall accessories, and we're seeing plenty of it with the animal print trend. But what about colorful calf hair? There was a time when I thought a blue fur bag was unequivocally tacky and belonged on Sesame Street. But tastes change…
Welcome to the next level monogramming. Personalization is nothing new when it comes to clutches beloved by bag snobs and connoisseurs, but Valentino's My Own Code clutches elevate it entirely.