Platform
What's the best way to balance out denim? A pair of clunky clogs, of course. Whether your jeans are distressed and bleached-out or inky, slinky, and indigo, the retro wooden vibe of clogs is the answer to a summer season that's got a keen focus on the 1970s.
When Victoria Beckham released her style guide, That Extra Half an Inch, in 2007, in which she stresses the importance of, yes, an extra half-inch when it comes to shoes, she was one year shy of becoming a designer.
I've long been an avid proponent of the platform. As chic as single sole pointed toes are, nothing is more comfortable than platforms, and when you wear heels as often as I do (all the time), a little element of comfort goes a long way.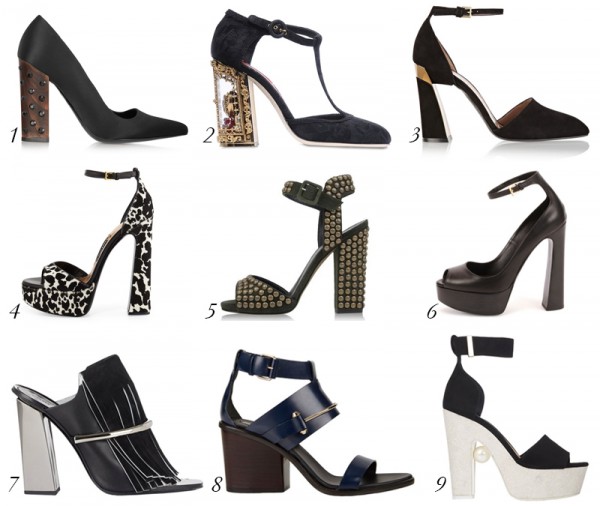 Those with weak ankles, rejoice! And pretty much all of us can enjoy a break from sky-high stilettos. Because it's all about the chunky heel right now. When working a heel with some heft, it's important the shoe have some feminine details. Otherwise, the look gets trashy way too quickly.
You can take the girl out of the '90s, but you can never take the '90s out of the girl! I wore lug sole booties with everything from mini dresses to cropped jeans (both paired with MJ's signature grunge, plaid jackets, of course), and it looks like the New Millennium set might soon be integrating them into their wardrobes too.
One year ago, American-heritage brand Palter DeLiso relaunched after lying dormant for decades. Established as the first luxury shoe company the US in 1927, its initial founders gained fame for their invention of the peep-toe slingback heel (sorry, Loubie lovers!), so to say Palter has some rich history is a bit of an understatement.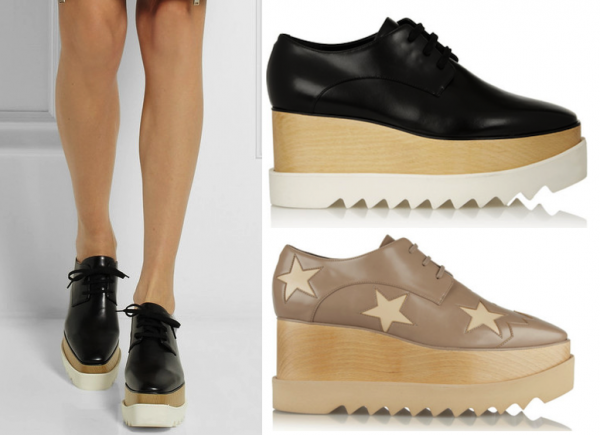 For the past few years, more and more women have incorporated brogues into their wardrobes, and now Stella has taken the popular style and elevated it even further – literally. This is one of those times when I get the idea in my head that I can pull off looks best left to others…
My size varies depending on which type of shoe I'm wearing. Add the fact that my left foot is a bit smaller than my right, and you can imagine the fun I have shopping – and that's just in the store! Online shopping is a whole other ball game. I refuse to miss out on all the gorgeous shoes I see perusing the sites, though…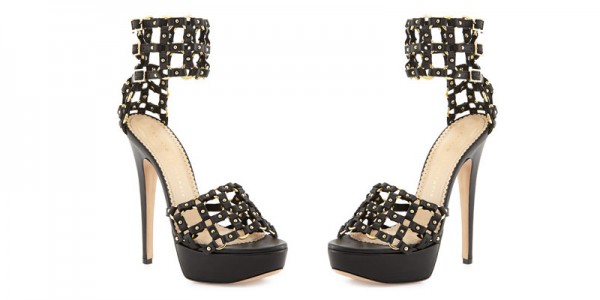 Cutesy cats and candy anklets, take a seat! Charlotte Olympia's sweet side has given way to something much darker and sexier. You best be prepared to accept the overtly seductive quality exuded by these shoes, or don't even bother.