Press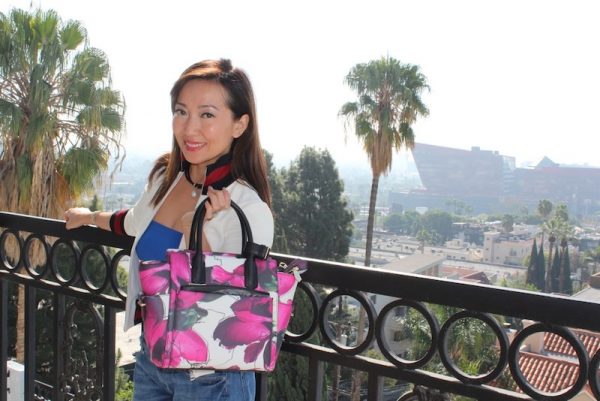 If you can't be Oprah, it's nice to at least be in charge of her magazine's Instagram account for a day – and that's what I'll be doing tomorrow! I'll be sharing my thoughts on the best spring jewelry and bags (like the floral REED Atlantique above), as well trying to channel my inner O with an inspirational book recommendation and a special surprise. Tune in for all that and more tomorrow!
Featured Items
From the updated tote to the most striking statement clutch to the game-changing Diorever bag that goes with anything and everything…Good Morning Texas invited me on to talk my favorite spring bag trends, and it's only natural they go hand in hand with my coveted new bags, running the gamut from the high-level investments to fabulous frugal finds.
Featured Items
Today The Business of Fashion announced the official launch of our 10th anniversary collaborations, all of which are available for pre-order on the Snob Essentials Shop.
Exciting news! I've officially introduced my weekly column for Vogue China's Mini app, "BagChat with Tina." Every Saturday morning, I'll share my favorite handbag tips and tricks, along with the latest pieces worth obsessing over. First up? "One Bag, Five Styles."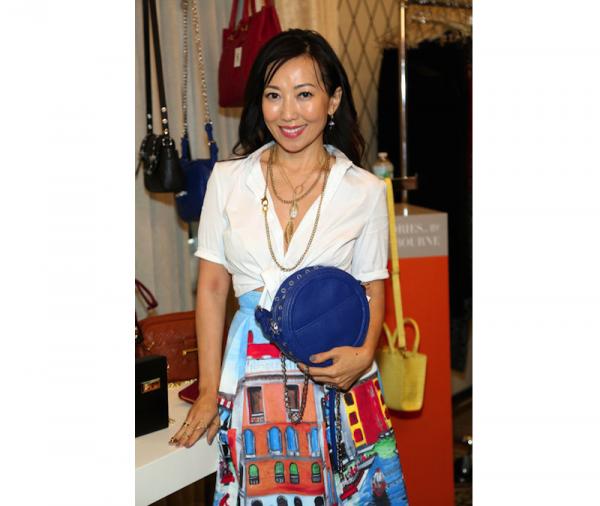 Harper's Bazaar knows that beauty products – and secrets – are not one shade fits all. Everyone has different hair and skin, and with this simple (yet often-ignored-by-beauty-corporations) fact in mind, the glossy asked six pros, including Tina, to share their Asian beauty tips.
To get a taste of my adopted hometown, check out a roundup of my favorite local spots, ranging from high-end shops to chic watering holes to must-see museums. I gave away all the Snob secrets to Style.com!
Watch this clip from Good Morning Texas to see how I styled a "special occasion" dress five different ways!
Big news: We've launched our ecommerce site! To celebrate, we're offering 25% off now through the end of May when you use the code snobfriends at checkout.
The Dallas fashion scene just gets better and better all the time (remember the Chanel Pre-Fall '14 rodeo?), and now D Magazine has named our very own Tina Craig as one of its 10 finest arbiters of style. Check out their gorgeous Bag Snob shoot here…