Sandals
I've been so busy, I've been putting off my regular pedicures for far too long. I need some motivation to sit for an hour in pursuit of perfectly trimmed toes, and there's nothing that inspires a trip to the nail salon like shoes so hot, you'll also travel to a warm-weather locale just to wear them. Like these five splash-making sandals, guaranteed to turn up the heat anywhere…
Featured Items
There's nothing like a little escape come this time of year, and the next best thing to going off on a tropical getaway with a suitcase full of brand-new resort wear is looking ahead to spring. Spring's best new shoes have already hit stores, and I'm ready to get a jump-start stocking up. From in-your-face floral appliqués to nautical accents to majorly-elevated flats, there are plenty of reasons to get excited on the early side.
Featured Items
Yes, I know that we're in the midst of the year's coldest weather, and unless you have a tropical getaway planned, buying sandals is just a reminder that you won't be able to wear any for months; but allow yourself to be seduced by the promise of a new spring wardrobe, distinguished by crystals as turquoise as the sea, ankle straps strong enough to get you through hours of dancing, and savings of up to 80% off from NET-A-PORTERicon! Deals like these will melt your sartorial ennui away in no time…
Featured Items
Sensible shoes are on the rise. Or is it just my age? There is no reason you need to look schleppy just because you care about foot health. Or not being in pain. You can totally rock these ergonomically sound shoes and still keep your style in tact. As a matter of fact, these five are so good, they prove "ergonomic" doesn't need to sound like a bad word. Embrace it!
Featured Items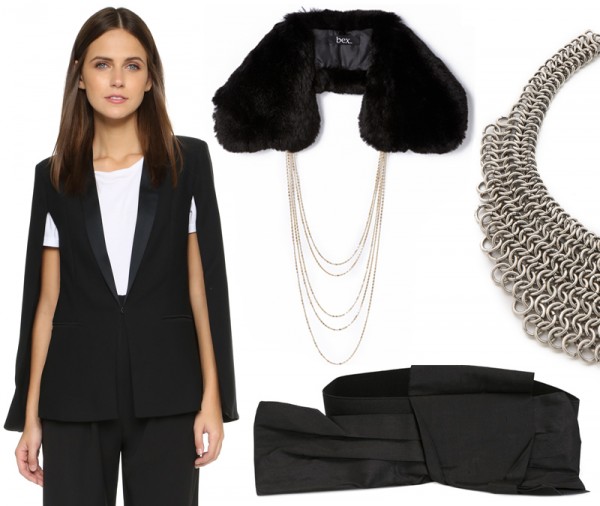 LBDs are sleek and sexy, but if you're wearing them right, they're just backdrops for accessorizing, canvases to be adorned. In honor of New Year's Eve, don't merely pull out your usual jewels and bag; there are ways to completely revamp and up your LBD game, and I'm sharing a few of my favorites here. With any of these embellishments, no one will even be looking at your dress!
Featured Items
My sentiments for fur shoes differ greatly from fur bags. Think about it: Your wallet doesn't get cold – but your feet do. That's why fur shoes are a big SNOB for me.
Featured Items
We're all concerned about how to cuff, which we should be, but really it's about which cuff goes with which shoe. You want to cuff your jeans so you can showcase your shoes but make sure you've got the right cuff. There's an art to it. Just look at this array of recently cuffed celebs.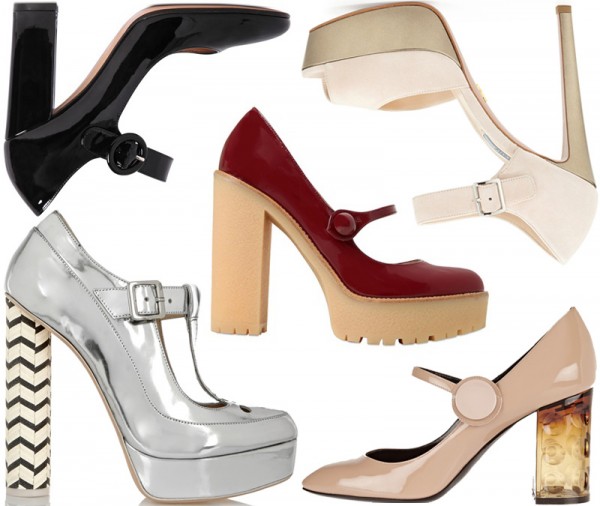 Though it's been the '70s show in fashion lately, definite shades of '90s cool have infiltrated – and no trend from that decade appeals to my sartorial sensibilities more than the chunky Mary Jane. Courtney Love's baby doll look may not be hot right now, but these shoes most certainly are. Today's version is sleeker than its predecessor, suggesting a higher sense of sophistication (grunge, these are not).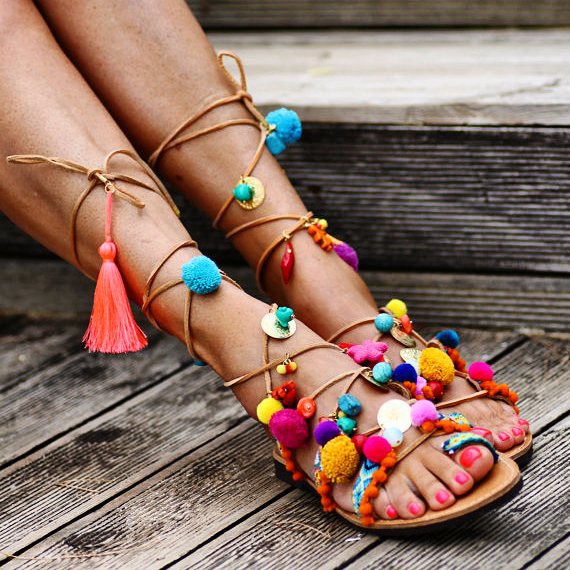 With the summer's number one destination being Mykonos, Greece, it's not surprising that the season's must-have sandal originates nearby. Handmade in Athens, Elina Linardaki's boho-style shoes make you want to book a trip to the Mediterranean ASAP.