Snob Living
Women who have it all are very difficult to shop for: Their closets are filled with designer clothes and Snobby bags, and they're dripping in the most expensive diamonds money can buy. So what to get them?
Featured Items
When I first got to Vienna, I saw a shirt that read "there are no kangaroos in Austria," which made me laugh because there was a shocking number of people who thought that when I said I was going to Austria, I meant Australia!
Most men are pigs when left to their own devices! I dated someone not too long ago who would eat something, and just leave the food and the dirty plate out afterwards. When I asked him about it, he said his cleaning lady was coming soon anyway…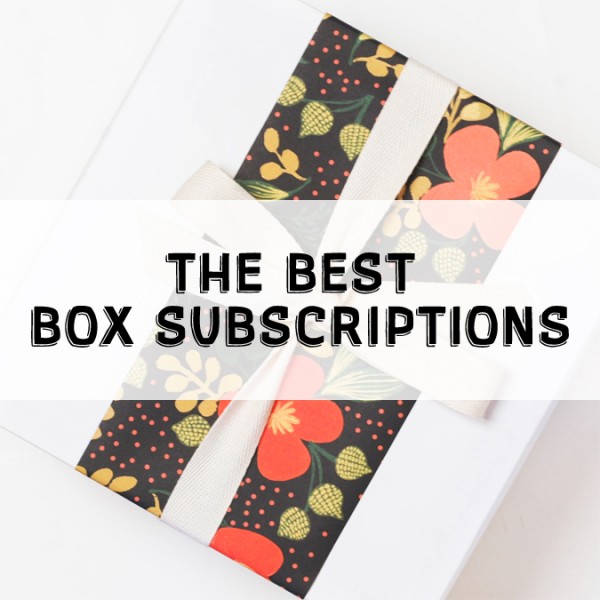 I have searched the entire Internet (okay, almost the entire Internet) for the best box subscriptions out there, and these are my favorites. I didn't pick a clothing box for women because we know you Snobs out there have that area covered.
I've been matcha-obsessed for years. The obsession hit a new high when I traveled around Japan two years ago and now, finally, matcha is getting the attention it deserves Stateside.

Shark Tank is undoubtedly my guilty pleasure. When I'm having a bad day I'll often spend the night at home watching a mini marathon of episodes. No matter the entrepreneur in question, it's endlessly inspiring to see people go after their dreams and pursue their ideas…
An ideal vacation in my book is one that combines sightseeing with relaxation, gourmet meals, and some kind of physical activity. Mykonos, Capri, St. Tropez…they all offer this, but so does Portugal, an oft-overlooked travel destination.
Cooking is one of those skills like skiing, golfing, or playing tennis…you don't need to know how to do it, but it sure helps in many social aspects.
Put your selfie stick down! El Camino Travel is a new group travel service that organizes trips for you and your friends (you can also go as an individual if you're looking to meet new people), and sends a professional photographer along with the group.