Snob Living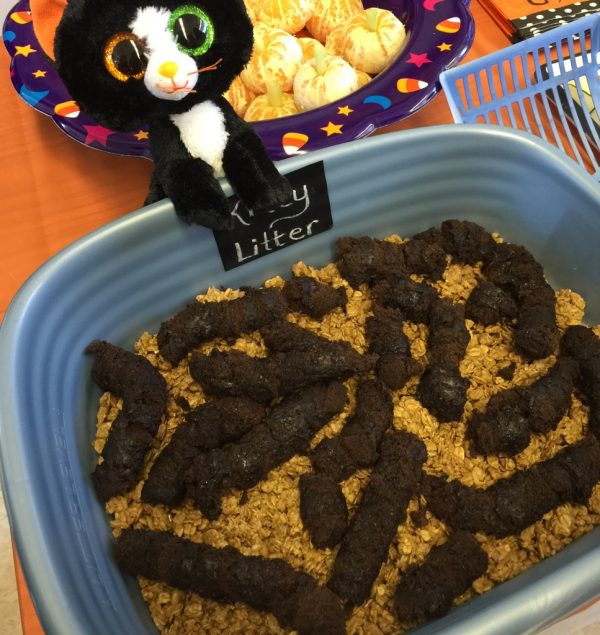 Everyone loves Halloween and even if you don't love crafts and fashioning food to resemble ghouls and goblins, I promise you can manage these. Your guests will get a kick out of these fun snacks and the best part is, you can take the credit without any of the effort. All of these are EASY … Continue reading Super Simple Sick & Sinful Halloween Treats
When Hillary Kerr and Katherine Power launched Who What Wear in 2006, it was a fun blog that revealed the brands behind our favorite celeb outfits. Now they head up a major, multi-faceted company that continues to expand. I've always greatly admired these two badass CEOs. There's something to self-made success, and now the duo is revealing all their tips, secrets, and best advice in their new (and third!) book Career Code: Must-Know Rules for a Strategic, Stylish, and Self-Made Success.
Featured Items
As far as I'm concerned, there's only one downside to chickpeas; it's easy to eat about 10 portions worth! So before I delve into the benefits and highlight some unique options, I highly recommend always portioning out your chickpea-based foods because while they come with a ton of health benefits, they are NOT a low-calorie food.
Okay, okay…I know using healthy and cocktail in the same sentence is a bit of an oxymoron, but with the rise in health and fitness awareness, the options for cocktails that won't totally mess with your diet are growing fast. Be Mixed, for example, is an all-natural, zero-calorie cocktail mixer that was launched last year by two female 29-year-old Harvard Business School graduates who were tired of settling for vodka sodas, while Fruits and Wine is a low-cal French rosé (they just launched three new flavors: Cherry Rosé, Grapefruit Rosé, and Strawberry Rosé). Hoping to get a bit more creative? For those looking to flex their mixology muscles, I turned to some of the country's leading experts and asked them to share their favorite "healthy" cocktails for spring!
Featured Items
Want to impress your guests without exerting much effort? Serve your summer cocktails from a garden-inspired ice bucket and swim in compliments all night as if you're the next Martha Stewart. All you need is a clear 2-liter soda bottle, a pair of sharp scissors, leafy cuttings from your garden, and lemons or limes. And a 750 ml bottle of your favorite vodka (mine is Tito's)! It's the easiest DIY project ever.
Featured Items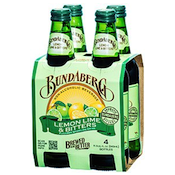 Looking for an alternative to oatmeal, cereal, or an Americano? So were we, so we turned to some of the country's leading wellness experts and asked them to share with us their favorite to fuel for a long day. Here's a look at nine awesome recipes to make now!
Featured Items
I will start out by saying that this is not an easy process. But it will be the most worthwhile, cathartic, and life-changing event. I promise. I am a changed person, and I will never go back.
Featured Items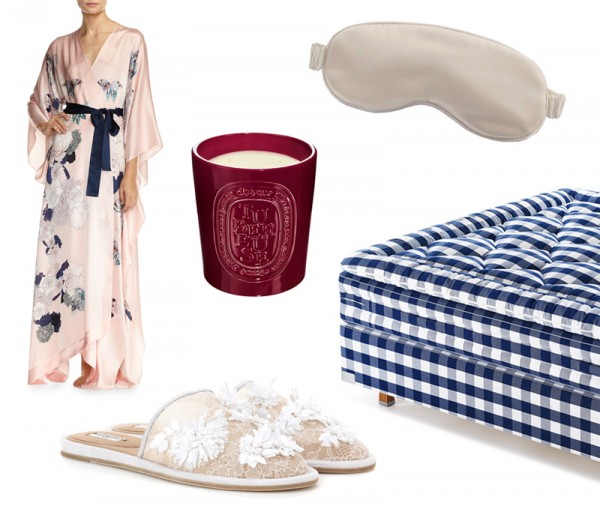 For the naughty minds out there, I don't mean those kinds of indulgences. I wouldn't presume to know what you like in that department. But when it comes to luxury indulgences, I'm here to lavish your dreams with splendor…
Featured Items
At the risk of sounding like a "princess," which is what my boyfriend calls me (and not in a nice way…) when I talk about this topic, it's almost impossible to find someone who not only cleans well, but who you can trust in your apartment when you're not home. I found such a gem of a person over a year ago, but he went to visit family in India for over two months, leaving me scrambling with a messy apartment. The only reliable person I could find charged such an absurd amount that I decided it was high time I try out all the cleaning products and gadgets I've been hearing so much about…