Snob Living
Put your selfie stick down! El Camino Travel is a new group travel service that organizes trips for you and your friends (you can also go as an individual if you're looking to meet new people), and sends a professional photographer along with the group.
Oddly enough, I heard about Banza from an American – celebrity fitness trainer Kira Stokes. I say odd because I've been spending a good part of the year in Tel Aviv, home of the chickpea, and Banza is a high-protein pasta made from chickpeas.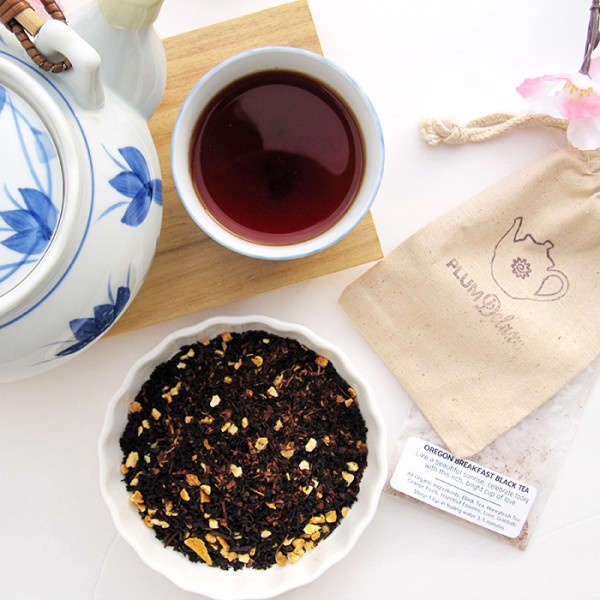 I'm obsessed with tea! It's certainly a miracle that my teeth don't look like candy corn at this point. As with anything, however, the more you indulge in something, the more discerning your palette gets. With that said, this is for you tea Snobs.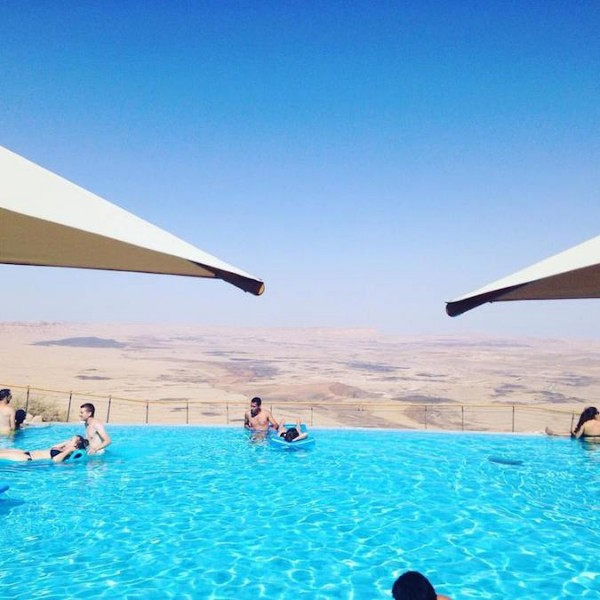 A pool in the middle of the desert? That's right. Beresheet Hotel offers the ultimate in luxury. I just spent a night there and took the above picture myself and I still can't believe that it's real! I have traveled all over the world and I have never seen such a thing.
Eating organic food made from scratch is everyone's goal, but the reality is that life gets in the way and it's not always realistic to do so. Even though I love to cook and spend my weekends in the kitchen testing new recipes for fun, I know that isn't everyone's idea of a good time…
I went to the Lenox Canyon Ranch about four years ago and had the worst experience. The food was awful, the rooms were old, and I felt like I was in a fat farm.
One of my favorite parts about going to the Hamptons is that I can take classes at Tracy Anderson. Up until just a few weeks ago, the Hamptons were the only place you could pay per class. Seriously, they are FUN…even if you have no clue what you're doing!
Right about now, you're probably feeling pangs of end-of-summer sadness, but there's still more outdoor fun to be had – namely, in the upcoming long weekends. Labor Day, Columbus Day…these are great occasions for hightailing it out of town
To combat the heat and humidity, I've been popping a Nespresso capsule into the Pixie Clips, which in a few seconds delivers the most amazing espresso (so much crema!)