Snob Living
Fri 12.19
Who doesn't find themselves with leftovers come the holiday season? Don't throw them out! We turned to two chefs for their favorite holiday leftover recipe ideas!
Wed 12.10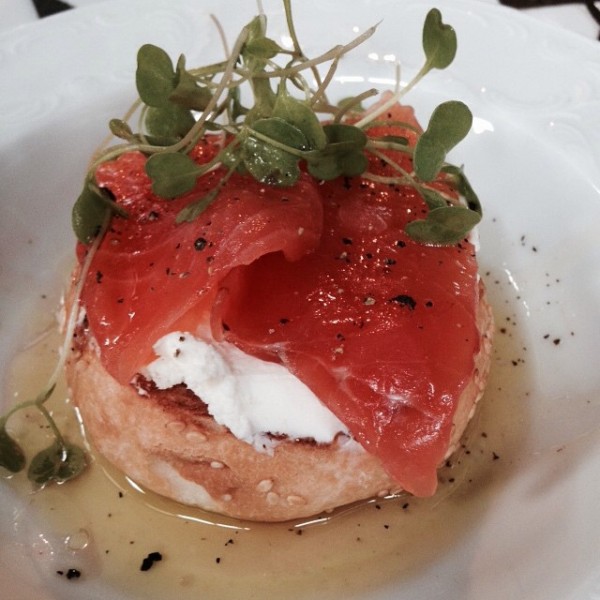 Without getting into politics, there are a ridiculous amount of misconceptions surrounding Israel. While the news might leave you thinking that it's dangerous, Tel Aviv and even Jerusalem are fantastic and perfectly safe places to travel.
Thu 12.04
My mouth is watering (and I feel my backside and tights expanding…) just thinking about Ticket Chocolate.
Mon 12.01
As anyone who has ever made the choice between buying a $2.99 box of Oreos or a $7 raw-vegan, gluten-free rainbow cookie can tell you, eating healthy food that satisfies isn't always easy on a budget.
Thu 11.20
Organic Avenue has come a long way since its green juice and LOVE cleanse only days.
Mon 11.03
With nearly 20 vitamins and minerals in every serving, avocados are one of the healthiest foods you can eat. While most of us think of them when we're making our salads and sandwiches, they actually make a great addition to a wide range of desserts…
Fri 10.31
I'm always looking for healthy snacks to keep me away from cookies, ice cream, cake….because if there is food around that has sugar in it I will want to eat it no questions asked! Usually though I'll munch on the healthy snacks and even if they're good I still won't be able to shake my need for something naughty and sweet.
Fri 10.24
I had a party at my apartment last week so I figured it was the perfect occasion to try out Cocktail Spices & Beer Sauces from Addition. I love having things on hand for the early phases of a party when people are slowly starting to trickle in and these are the perfect conversation starters…
Mon 10.20
If ever there was tomato sauce so good you didn't even need pasta it would be Michaels of Brooklyn…like you can eat this stuff out of the jar it's so amazing.