Art
After attending shows at New York Fashion Week for more than 16 seasons and making regular bi-weekly commutes from Dallas, I've stayed in more NYC hotels than I can remember, and this past NYFW, I added another to the list – the newly renovated Paramount Hotel.
Danish designer, artist, and architect Verner Panton blurs the lines between art and furniture with his Living Tower. This is modern design at its best (or rather, mid-century modern design at its best, as this was dreamt up back in 1968). It's like an indoor tree house, only much more chic and comfortable. The upholstery coats soft foam, so this isn't some inaccessible piece of art – it truly is furniture.
Whether you're visiting New York or call it home, the City that Never Sleeps is always a fun time to be had. With spring in bloom, I thought I'd pull together a weekend itinerary for those in town. What are your favorite NYC haunts?
We've all taken the dinner and movie route on Valentine's Day. Or cooked a meal for your love, gotten a hotel room or a spa package…and there's nothing wrong with any of those plans! But if you're looking to try something different this year, I have a few unusual ideas worth considering…
Are you spending the weekend shopping and partying at Art Basel? Design guru Maria Brito (featured in the Wall Street Journal yesterday!) has shared exclusive tips with us for successfully navigating the madness, and finding a piece – or five – that's right for you.
Forget Barbies – this holiday season, the dolls in demand will be dressed in Lanvin! These rag dolls would make perfect gifts for the Lanvin collectors in your life. In fact, "rag doll" is not the right description. They're dressed to the nines and made up for a night out on the town, yet the best place I can think for them to be is displayed in your loved one's home.
This year marked the 15th anniversary of Howard and Cindy Rachofsky's TWO x TWO for AIDS and Art benefit, and to honor the occasion, art collectors, designers, and style gurus from all around the world flew in to fete the affair. The international who's who raised $5 million, living up to the auction's reputation as amfAR's highest grossing event in the U.S.
I love collecting books on art and design, and yet when it comes to reading them…well, before I even finish the first paragraph, I become totally immersed in the photos and forget all about the text. That's why Maria Gabriela Brito's book is so exceptional. Her passion just pours through the pages. I finished it in one sitting (reading and all!).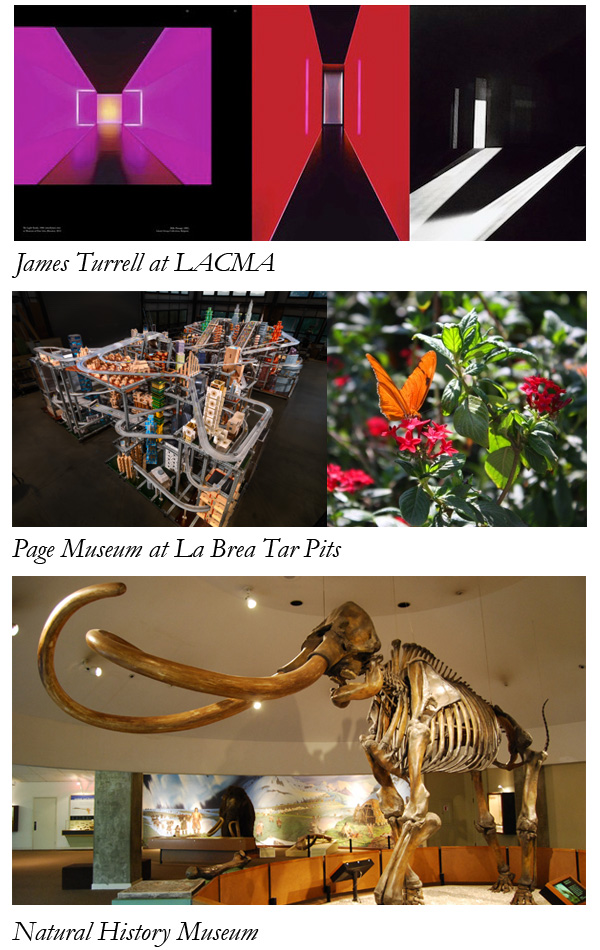 The boy and I have visited museums together all around the world. I would push him through the exhibits when he was a toddler and now at eight years old, he's developed a true love of them. We even decided to have a rule when traveling – a day at the amusement park, a day at the museum.