Food and Wine
I've been spending a lot of time in Tel Aviv…I just couldn't handle the horrible NYC winter so I decided to pack up and relocate till the sun decided to show its face in Manhattan! Tel Aviv is great. Such a cosmopolitan city with so much to offer – including great food…
Eating healthy isn't always exciting. In fact it's usually not exciting at all. While the best, most flavorful sauces and condiments tend to be diet killers, seasonings are a fantastic, low-calorie way to brighten up drab dishes, especially if you're someone who tends to eat the same thing for dinner every day.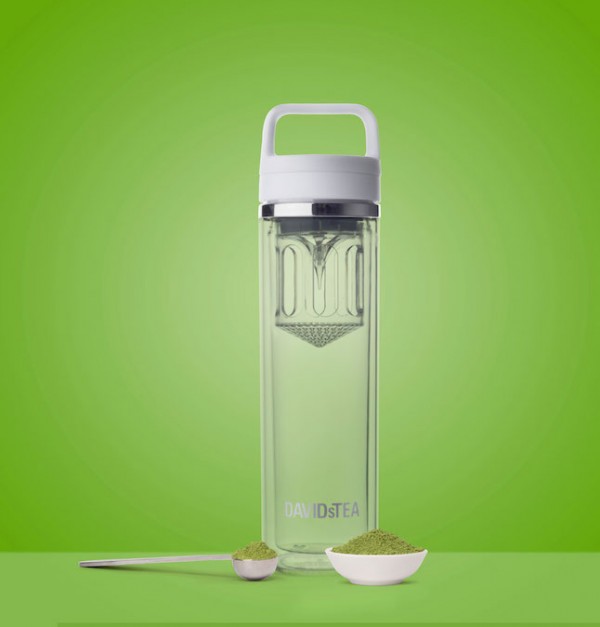 I've been matcha-obsessed for years and that obsession hit an all-time high when I went to Japan last year. Up until recently, however, it was pretty hard to find good matcha and even harder to find some at a reasonable price.
Curious what a nutritionist eats for lunch? I was so I asked Priti Bhatt, a nutritionist and plant-based chef on faculty at The Natural Epicurean Academy of Culinary Arts, to share with us two of her favorite healthy recipes!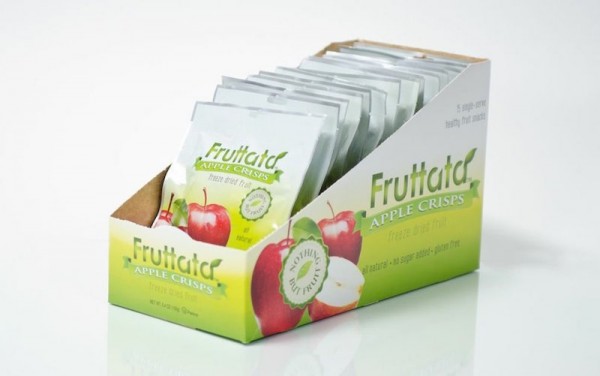 If you came to my apartment you might think I'm on the Jerry Seinfeld diet…so much cereal!!! I seriously could eat half a box without a problem, all the while the fruits and veggies I've been ambitiously buying are going to waste in my fridge.
Anyone else obsessed with breakfast bowls? I blame In My Bowl! I actually don't eat breakfast; I never have. I get up early, and I'd rather sleep than eat plus there's an increasing amount of research that shows working out on an empty stomach is actually good…

This might sound crazy and I'm not religious, but I've always felt like God was looking out for me and sending me signs (clearly he has nothing more important to do than send me signs…).
If you've ever felt intimidated by a Bible-sized wine list at a highbrow restaurant or wondered how to best pair your food with wine, we've got answers for you.
Everyone and their mother has been talking about how butter is the new "it" ingredient thanks to the rise in popularity of bulletproof coffee.