Food and Wine
Fri 03.27
Curious what a nutritionist eats for lunch? I was so I asked Priti Bhatt, a nutritionist and plant-based chef on faculty at The Natural Epicurean Academy of Culinary Arts, to share with us two of her favorite healthy recipes!
Wed 03.25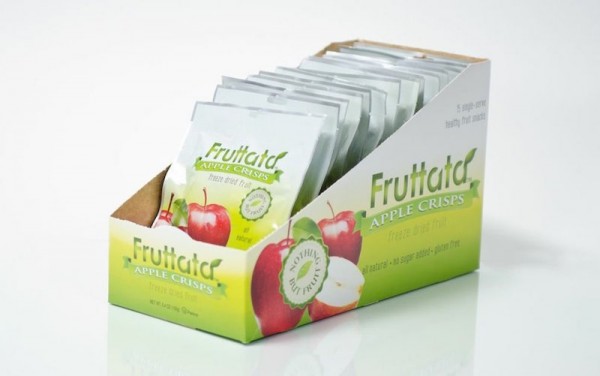 If you came to my apartment you might think I'm on the Jerry Seinfeld diet…so much cereal!!! I seriously could eat half a box without a problem, all the while the fruits and veggies I've been ambitiously buying are going to waste in my fridge.
Fri 03.06
Anyone else obsessed with breakfast bowls? I blame In My Bowl! I actually don't eat breakfast; I never have. I get up early, and I'd rather sleep than eat plus there's an increasing amount of research that shows working out on an empty stomach is actually good…
Fri 02.27

This might sound crazy and I'm not religious, but I've always felt like God was looking out for me and sending me signs (clearly he has nothing more important to do than send me signs…).
Thu 02.05
If you've ever felt intimidated by a Bible-sized wine list at a highbrow restaurant or wondered how to best pair your food with wine, we've got answers for you.
Wed 01.28
Everyone and their mother has been talking about how butter is the new "it" ingredient thanks to the rise in popularity of bulletproof coffee.
Tue 01.27
I'm usually crunched for time, and when I'm not, I tend to be just plain lazy. I grab whatever is easy and rarely ever actually fire up the stove. Healthy snacks are key. What I love about raw, vegan snacks is that they can be decadent while also being good for you.
Fri 01.09
So after a super foodie trip to Israel during which I ate my weight in hummus, pita, and babka (only to come back to NYC for Thanksgiving and about a month straight of non-stop cheat days), I thought, why not try something new and do a soup cleanse?
Wed 01.07
Don't get me wrong; I do love apples and carrots sticks, but most days they're not enough to satisfy my in-between-meal cravings. Unfortunately the old saying goes abs are made in the kitchen, and it couldn't be more true.