Food and Wine
Fri 10.24
I had a party at my apartment last week so I figured it was the perfect occasion to try out Cocktail Spices & Beer Sauces from Addition. I love having things on hand for the early phases of a party when people are slowly starting to trickle in and these are the perfect conversation starters…
Mon 10.20
If ever there was tomato sauce so good you didn't even need pasta it would be Michaels of Brooklyn…like you can eat this stuff out of the jar it's so amazing.
Thu 10.16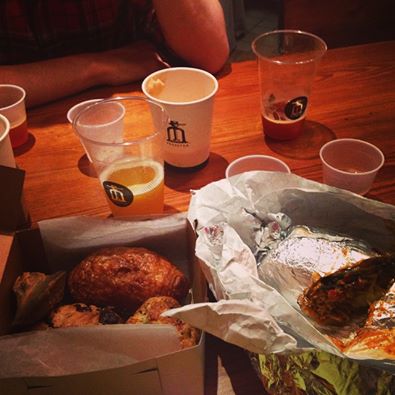 The other week, Adam, a fellow Snob-er, and I headed to Presstea where we sampled some of the best tea I've ever sipped – and I'm tea obsessed.
Wed 10.15
Someone told me the other day that I'm "so lucky" because I can eat whatever I want and not gain weight. Um, no. Actually being in shape has very little to do with luck and certainly nothing to do with eating whatever it is that you want. I work out every day and try to eat as healthfully as possible.
Tue 10.14
Brands that do customizable baked goods for birthdays, weddings, etc are a dime a dozen these days, but let me save you the hassle of scouring the internet to find the best one – it's Deelishables.
Mon 10.06
I'm newly obsessed with nail art and coincidentally I was sent a few samples of WRTMLN WTR, a new line of watermelon water, at the same time that my index finger was painted to look like a watermelon. It was clearly a love affair meant to be!
Fri 08.29
A few weeks ago a friend posted a picture on Instagram of a little girl saying "Do I cook? I don't know…do you build houses?" It made me laugh and think about Kitchensurfing, an awesome website that is continually expanding to new cities. Basically the site matches you with a personal chef that fits your taste buds.
Thu 08.21
I'm a cereal addict. Unfortunately cereals don't tend to be healthy (especially since sticking to one serving size is usually impossible), and they're often filled with loads with chemicals, sugars, and additives – not so with Qi'a, a new line from Nature's Path.
Wed 08.20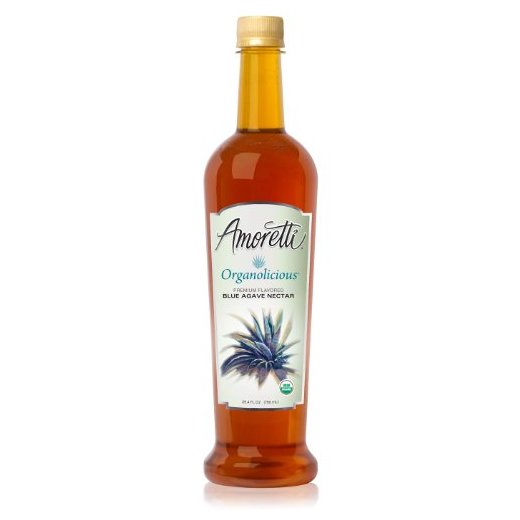 Sugar is a big buzz word thanks to the Katie Couric-produced documentary Fed Up and books like Michael Moss' Salt Sugar Fat: How the Food Giants Hooked Us
— both of which I think are must sees/reads.