Food and Wine
Fri 08.29
A few weeks ago a friend posted a picture on Instagram of a little girl saying "Do I cook? I don't know…do you build houses?" It made me laugh and think about Kitchensurfing, an awesome website that is continually expanding to new cities. Basically the site matches you with a personal chef that fits your taste buds.
Thu 08.21
I'm a cereal addict. Unfortunately cereals don't tend to be healthy (especially since sticking to one serving size is usually impossible), and they're often filled with loads with chemicals, sugars, and additives – not so with Qi'a, a new line from Nature's Path.
Wed 08.20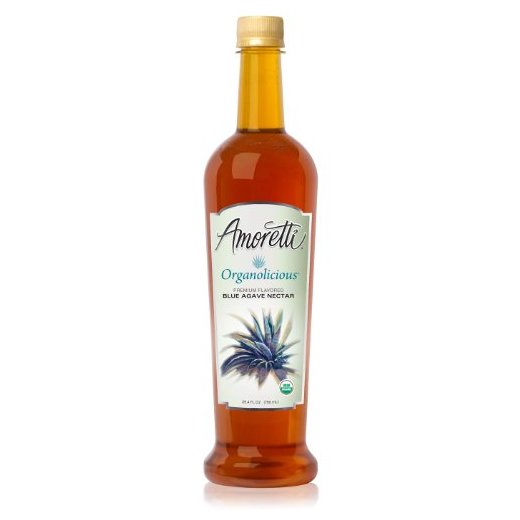 Sugar is a big buzz word thanks to the Katie Couric-produced documentary Fed Up and books like Michael Moss' Salt Sugar Fat: How the Food Giants Hooked Us
— both of which I think are must sees/reads.
Mon 08.18
Cold brew is one of the buzz word of summer beverages, but we always hear it associated with coffee. Now Suja has launched the first cold-brewed organic tea line available exclusively at Whole Foods.
Thu 08.14
Way back when I had no concept of what a calorie was I used to DRINK Vermont Maple Syrup…like straight out of the bottle. Tina was a little more sophisticated than I was…she would mix maple syrup with snow, which is kind of, sort of what the new trend to hit retail shelves in the U.S. is – maple water.
Mon 08.11

It's hard to believe that a few years ago quinoa was an esoteric food item you could only find at a handful of health food stores. Now it's pretty much mainstream and brands are coming up with innovative ways for us to enjoy the healthful benefits. Case in point, NUWI Quinoa Snack, an all-natural, vegan, and gluten-free drinkable quinoa snack.
Fri 08.08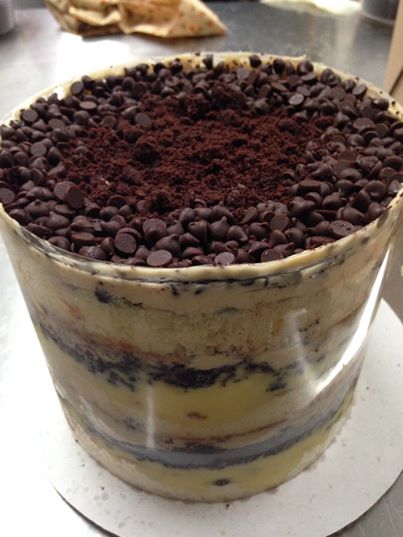 Let me tell you about the best $95 you'll ever spend by introducing you to Momofuku Milk Bar's baking classes. I don't like to bake or cook, but I do love to eat sweets. I've taken a number of classes before in the hopes of getting better in the kitchen, but I find them to be tedious. Not so with this one.
Wed 08.06
I try to cut salt out of pretty much everything. It's rare that my order at a restaurant isn't prefaced with telling the waitress I have an acute sensitivity to salt. It instantly makes me feel bloated and there are so many more healthful ways to add flavor to your food. Case in point, Outer Spice, a new brand of no salt and low salt seasoning options.
Fri 08.01
First things first, let's get one thing straight: gluten-free is NOT code word for healthy. In fact many gluten-free products have tons of added sugar, sodium, fat, and chemicals. A gluten-free cookie is still a cookie and a gluten-free piece of bread is still a piece of bread and if you're looking to shed weight, you should avoid these.