Food and Wine
Fri 07.18
I'm a snacker – I'm not one to sit and eat breakfast or lunch so aside from dinner I rarely sit down for a proper meal. The problem is that most "healthy" snacks really aren't that healthy, especially because most of them are hugely addictive so you can easily end up consuming 600-plus calories between meals without even noticing.
Thu 07.17
Who needs bread? Well, me…I'm a bread addict. The hardest part about spending two weeks in Japan was that most meals did not come with bread (old habits die hard!).
Thu 07.10
You sit at your dining room table all winter long. Now that summer is in full swing, why not enjoy a meal with a view instead?
Tue 06.24
Contrary to popular belief, hemp has much more than one purpose…
Wed 06.18
Suja Juice has literally exploded onto the juice scene in the last year…
Mon 06.16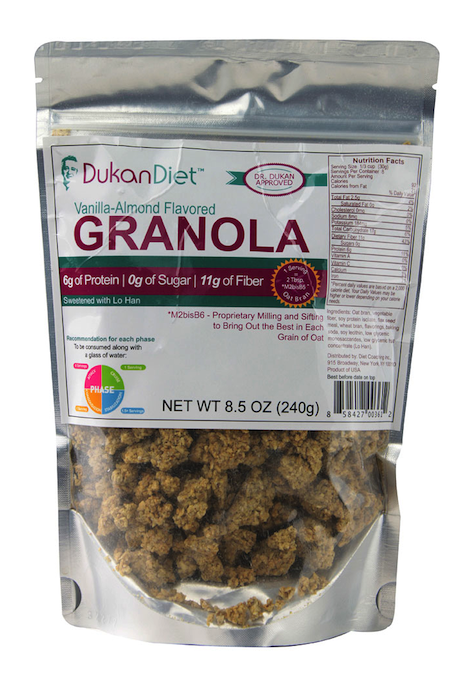 I don't believe in fad diets – no one ever got AND stayed in shape by eating only bananas, or cutting out all carbs or all fat or who knows what else. When I got a sample of a new granola launched by Dukan Diet, oat bran granola in apple cinnamon, I didn't have high hopes…
Wed 06.11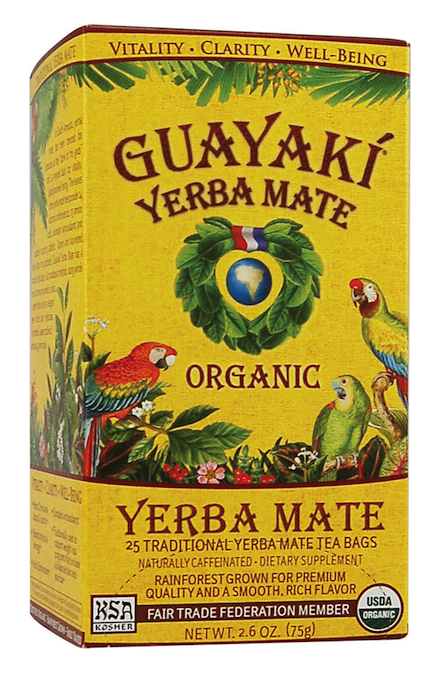 I'm not anti-coffee by any means, but people are always asking me if I know of any great alternatives. My answer? Guayaki Organic Yerba Mate.
Tue 06.10
I was really curious to try these EPIC bars, but once I actually got my hands on them…I chickened out! I'm not a big meat eater and even though these bars are made with high quality, mostly organic ingredients I somehow couldn't get myself to try them…but I was so damn curious!
Mon 06.09
How adorable are these mini cupcakes? Laceycakes NYC makes custom cupcakes using pretty much any image you provide them with. Just email them one (or more) image and they'll print it on a frosted mini cupcake!