Food and Wine
Fri 03.07
After a month of dashing between runway shows and presentations across two continents, I'm ready to take some time to relax. What better way is there to spend a Friday night than at an intimate wine and cheese party with your closest friends? Trouble is, being a hostess can also be draining, so I've rounded up all the greatest gadgets for minimizing the work and maximizing the enjoyment.
Wed 03.05
This week is all Paris Fashion Week, Chanel, and good food from our Snob Instagrams!
Tue 03.04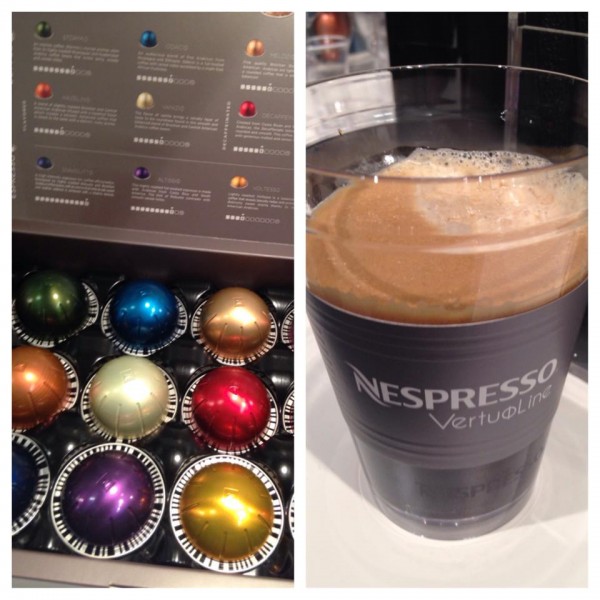 Nespresso has finally launched a machine were you can brew a large cup coffee. Unfortunately, the pods required to make this coffee do not fit into any of the Nespresso models aside from the just-launched VertuoLine.
Mon 03.03
I've been a fan of Enlightened ice cream ever since I first tasted it about six months ago. Their flavors are super low-calorie, low-fat, high in fiber, high in protein and most importantly super delicious and not filled with chemicals. Better yet, unlike its competitors, this is actually flavorful ice cream – it doesn't taste like frozen water…even my father likes it (only because I never told him it was healthy)!
Fri 02.28
Scratch & Grain is one of the cutest food related products I've seen in awhile. I'm not a big cook or baker, but I do love making fresh cookies (especially when I'm invited over to a friend's house)…except I'm usually too time-crunched to make them from scratch so I buy cookie dough.
Thu 02.27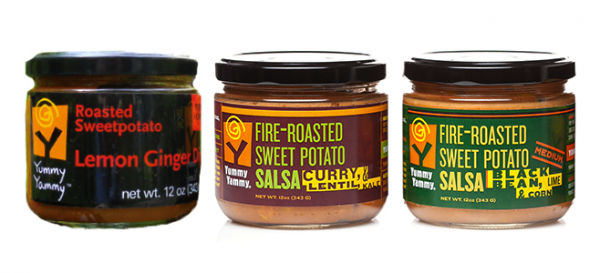 Who doesn't love chips and salsa? Unfortunately salsa tends to be far from healthy when you buy it in a jar at the supermarket. Not only are most very high in sodium, they're usually devoid of any nutritional benefits and loaded with preservatives. Now there's an alternative thanks to Yummy Yammy.
Tue 02.25
I've always loved the London NYC. It was the only place my family would stay at when the boy was younger. With a West 54th Street address, the hotel is centrally located and walking distance from Central Park – not to mention comprised only of suites! Now I stay there by myself during Fashion Week.
Thu 02.20
Do you love to cook, but don't have time to shop? Or can't come up with recipes that are both exciting and healthy? Sweet Roots NYC is a new food delivery service (only in Manhattan and Brooklyn so far) that does everything to get healthy food on your table besides the actual cooking.
Tue 02.18
The Philosophie is a brand that makes superfood blends that do everything from enhance your mood and fight stress to strengthen your hair and help clear up your skin.