Travel
Tue 11.05
Planning a trip to the City of Lights? I have my favorite spots to visit, but I love to get suggestions from friends and colleagues about their must-sees and dos. As a celeb stylist (and Katy Perry bestie) traveling all around the world to create looks for Jessica Stam, Leighton Meester, and Nicky Hilton, Logan Horne knows all the newest spots you can't miss.
Fri 10.11
Our last day was spent in Sonoma. After a relaxing night at the Fairmont Sonoma Mission Inn, we decided to amp up the energy by renting our mode of transportation from Napa & Sonoma Valley Bike Tours.
Wed 08.21
If you don't play your cards right, that feeling of relaxation you bring back from vacation will dissipate as soon as you enter your front door. Suddenly the fun is over, and you're left with a suitcase of unpacked luggage to deal with and a case of serious sleep deprivation preventing you from even mustering the strength to open it.
Thu 07.25
Are you on the list? These days travel is more hectic than ever. From the bag fees to the security lines, you're bound to be stressed while heading somewhere to relax. Check out these new airport clubs that could help ease the stress (and minimize the time) of your airport experience.
Thu 07.11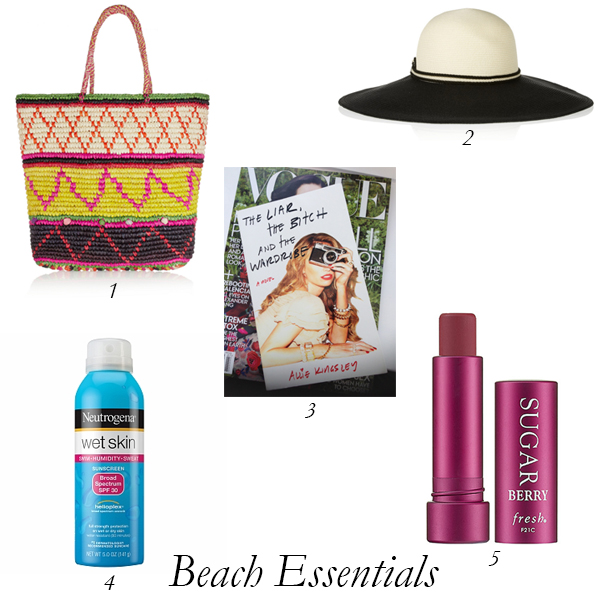 Have a beach getaway coming up? If not, you need to get on it, stat! Play your credit cards right, and it really isn't that expensive. A mileage earning credit card is essential for a Travel Snob. I put everything from groceries to household bills on ours, and the miles add up shockingly quickly. This year alone we've flown to Paris, Puerto Rico, and Punta Mita all with our points.
Fri 06.28
Tina Craig talks travel and trip essentials with Fashionista's David Yi.