Bag
Last night I was delighted to join Cate Blanchett, her longtime stylist Elizabeth Stewart, Sarah Rutson of NET-A-PORTER, and other high-profile fashion lovers for an intimate dinner at LA's Chateau Marmont in celebration of Hollywood style.
READ MORE >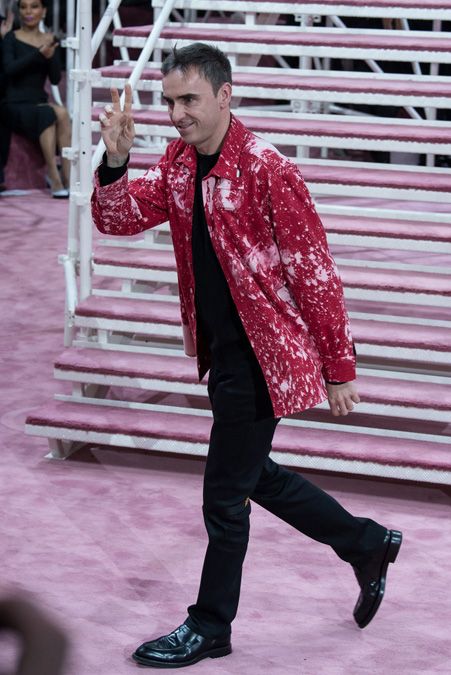 Shocker of the day: after three and a half years as Creative Director, Raf Simons is leaving Christian Dior. Now everyone in the industry, myself included, is left pondering the WWW. Why is he leaving? Where will he go? Who will replace him?
READ MORE >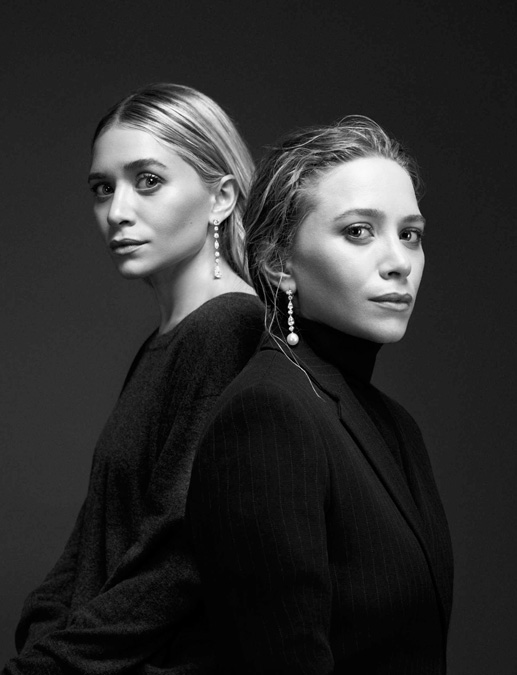 Can't keep up with who's designing for which brand? In the high fashion world's ongoing game of musical chairs, it can be overwhelming to keep track of the creative minds behind the brands.
READ MORE >
Did you ever think we'd get to the point where an accessory for your accessory would be par for the course? Then again, your bag is so much more than a mere accessory, so it seems only natural to adorn it when you feel like something's lacking.
READ MORE >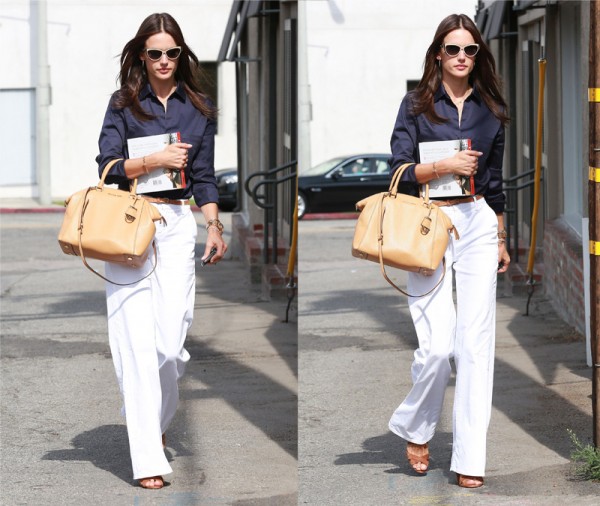 It seems that Alessandra Ambrosio has Michael Kors on the mind, accessorizing her simple white and navy ensemble with both his Riley satchel and Caneel sunnies (at Michael Kors $205).
READ MORE >
We all love the seductive look Olivier Rousteing sends down the runway each season, but for many, it comes at an impossible price point. I love H&M for offering attainable luxury! Now whether or not you'll be able to snap up each piece before they're sold out is another question.
READ MORE >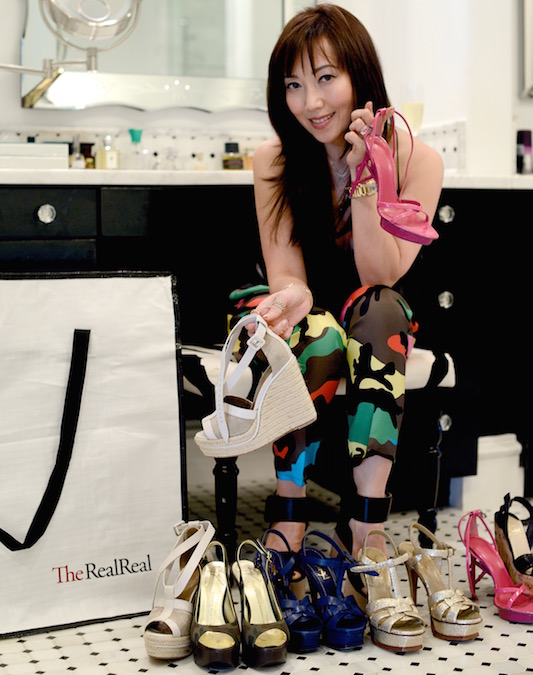 I have a confession: I'm a fashion hoarder. I try to blame it on my job (I do need to review these pieces, after all!), but the truth is that there are some clothes in my closet that I've never worn, let alone stripped of their tags.
READ MORE >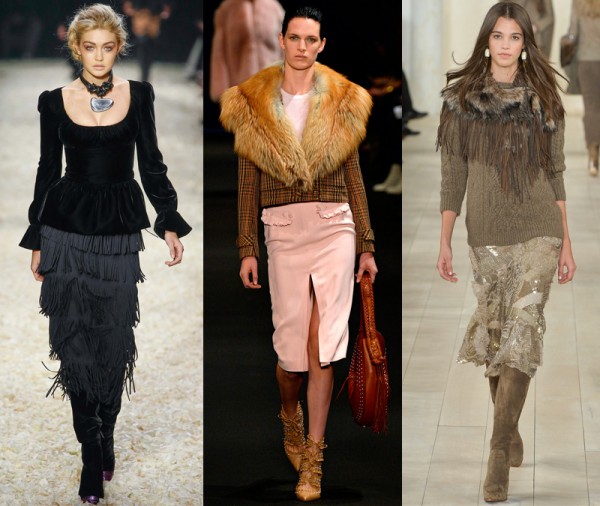 From flourishes with swingy movement to unapologetically tactile fluff to out-of-the-bedroom silhouettes, these are the most major elements of style we'll be wearing come fall, fresh off the New York runways…
READ MORE >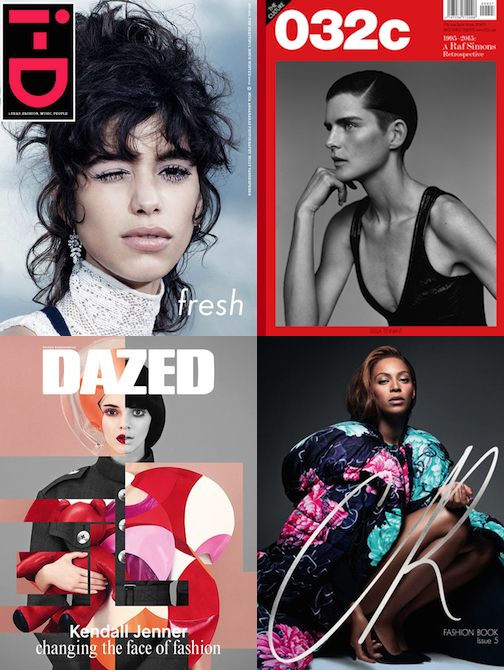 If you're just as sick of Hollywood starlets gracing the covers of every magazine on newsstands, we've gathered up a few new places to find inspiration.
READ MORE >