Couture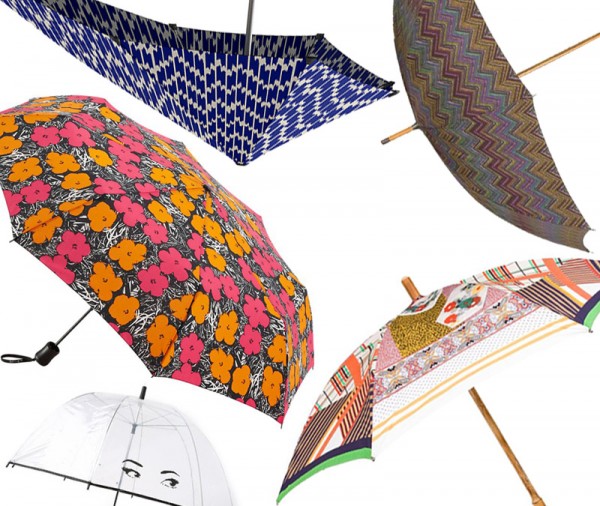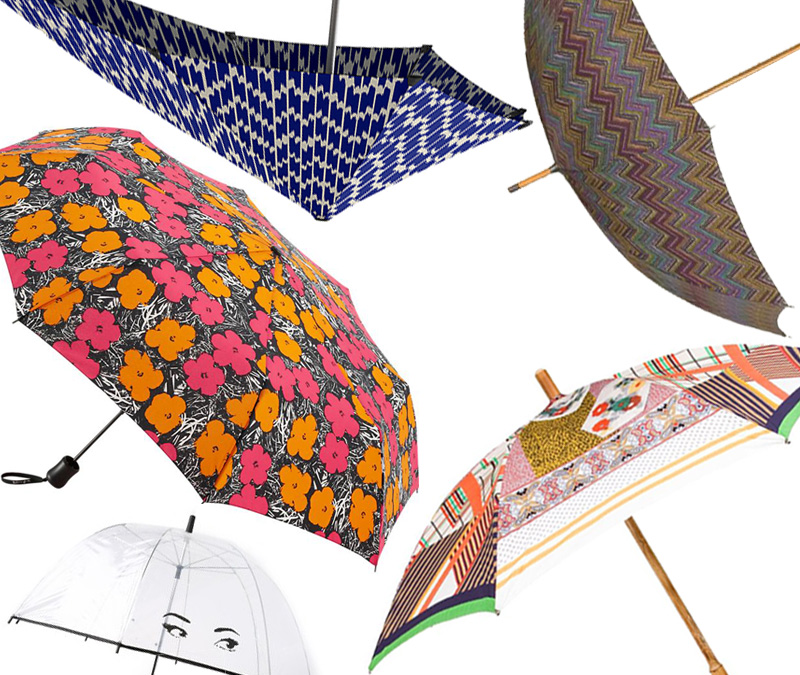 I've lived in LA for most of my life; no one here owns umbrellas, but it's El Nino this year so you'd better gear up. As for the rest of the world, you know the drill!
READ MORE >
Forty Five Ten is my go-to boutique in Dallas; there are always fun events going on there, and the latest – a Lisa Perry pop up shop – just so happens to be going on today and tomorrow! If you stop in today between 2 and 4, you can even meet Lisa herself.
READ MORE >
Who's ready for a new Banana Republic? I know I am! Back in college, it was my jam. Now, under the direction of the very capable Marissa Webb, there is more than just plenty of promise for a warranted comeback. I attended the Fall '15 launch, which welcomed a buzzing, enthusiastic crowd.
READ MORE >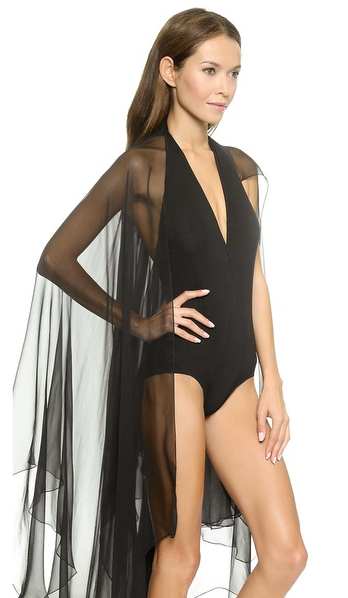 This is Donna at her best. She started off with the bodysuit that changed everything, so it's appropriate to see her updating the style years later. I loved the look so much I wore one almost everyday, but this is taking it to a new level!
READ MORE >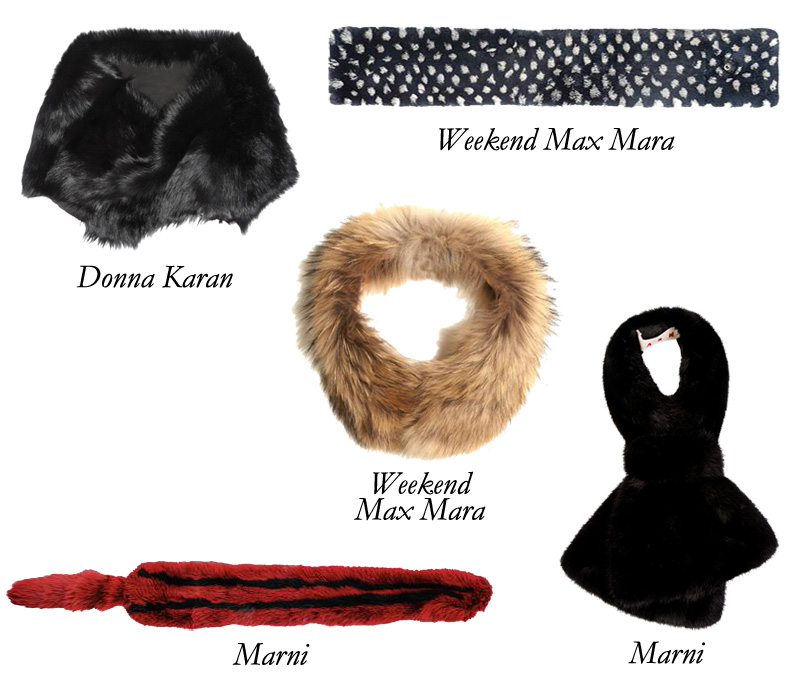 While it may be unseasonably warm at the moment, that can change overnight and when it inevitably does, you'll want a little something to keep you warm. A full-on fur coat would be too much right now, but a removable fur collar? It's just what your fall jacket needs!
READ MORE >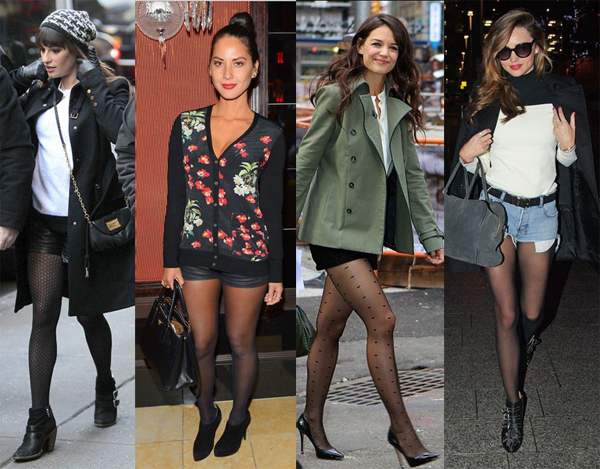 Shorts can be summers best friend or your worst enemy. But what about in winter? Do you dare to throw on a pair of tights and brave the elements in the name of half-pants? You decide.
READ MORE >
As much as I love styling myself, there is something to be said for having someone else help build your look. It's interesting to get a new perspective because whether we like to admit it or not, we all fall into our fashion comfort zones from time to time.
READ MORE >