Tot Snob
The summer is so fun! You get to spend time outside with your kids, and that's even more fun when you introduce water. But yikes, with that comes the stress of keeping them safe. It takes all of the excitement away when you're made to feel that you need an extra set of eyes on your tots around any type of water source. And if you plan on getting on a boat, forget about it; my anxiety levels goes to 11, and I'm on high alert the entire time. The day usually ends with me wondering why my neck and shoulders are in agonizing pain. Were all of my muscles in a vice grip along with my nerves? That's no way to spend the summer.
Featured Items
Christmas may take the number-one slot, thanks to the guarantee of gifts, but we know kids look forward to every single holiday, big and small. That's because each one is loaded with candy and sugary treats. There will be plenty of that stuff to go around, so you don't need to include it in their Easter baskets.
Featured Items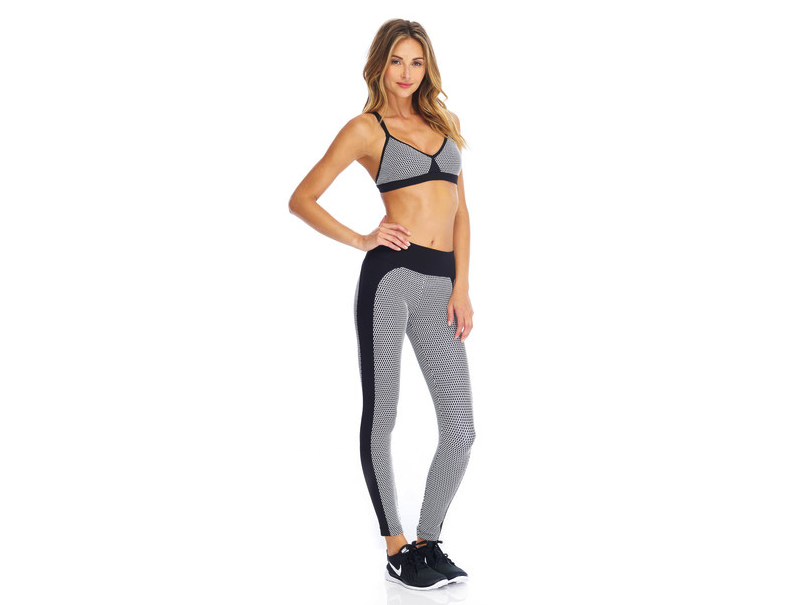 What a difference a great outfit can make, and that holds true for the gym as well. Actually, in my experience, it holds true for the gym more than almost any other place (those damn, unflattering fluorescent lights!!). I am OBSESSED with Koral, and I can't imagine that you won't be too when you check out their website. I would literally wear everything. Better yet, their pieces are so well-designed that you can get away with wearing them by day even if you're not heading to the gym. I've actually had men ask me about clothes from the brand (the pants on the top left get the most compliments from my experience…seriously, I have yet to wear them without at least one person commenting or asking me where I bought them).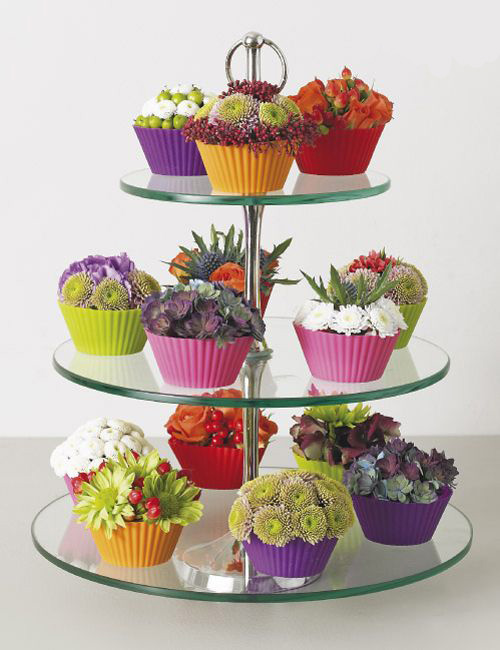 As fun as Valentine's Day can be for adults, it's even better for tots. Who doesn't miss exchanging silly cards with friends and classmates? Simple Valentines are just the tip of the red and pink iceberg, though. There are thousands of craft and snack ideas out there, and I love to try new ones each year with my girls. Here are a few of my holiday favorites…
Featured Items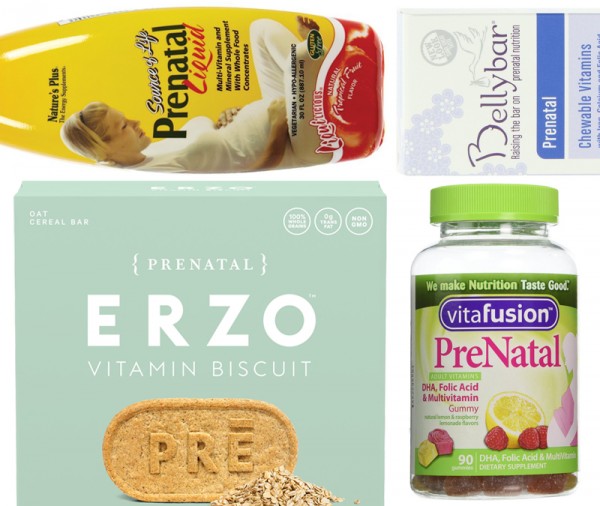 If you've ever done a juice cleanse, odds are it was Blueprint. Or at the very least, it was a cleanse inspired by Blueprint since they're the ones that ushered in the liquid-cleansing trend and made it mainstream. What you might not know is that the two women who founded the company sold it three years ago. Now they seem to be at the forefront of yet another trend. Listen up, Chrissy Teigen!
Featured Items
While Moov Now may only be around $80, it packs a lot of punch. It does the same sleep and step-tracking your Apple Watch, Jawbone, and Fitbit will do, and then it goes one step further by offering real-time coaching designed not only to improve performance but to prevent injury. Moov Now works for running, cycling, boxing, swimming, and weight training. For example, if you're running and you're hitting the ground with too much impact, you'll get an alert (yay for your knees!). Or if you're about to hit your steepest hill yet, you'll be alerted of that as well, so you can mentally and physically prepare. The fact that the device can work in and out of the water is also impressive; all the more given the frugal price point…
Featured Items
Athletic Propulsion Labs founders Adam and Ryan Goldston give us the exclusive on how they stay in shape while traveling…
I love Halloween! I have to say, before having kids, Halloween was an afterthought. But now, our entire month is spent planning and doing crafts. I spent this last weekend making treats with my kids and their eight friends (yes, that would make 10 kids making messes!).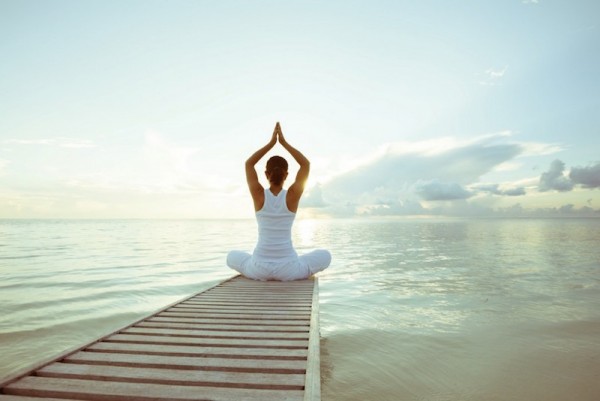 Dad bods have been getting a lot of attention lately and while it can be endearing when a father-to-be supports the mother by munching alongside with her, no man really wants a pregnancy belly or man boobs.