Tot Snob
As fun as Valentine's Day can be for adults, it's even better for tots. Who doesn't miss exchanging silly cards with friends and classmates? Simple Valentines are just the tip of the red and pink iceberg, though. There are thousands of craft and snack ideas out there, and I love to try new ones each year with my girls. Here are a few of my holiday favorites…
Featured Items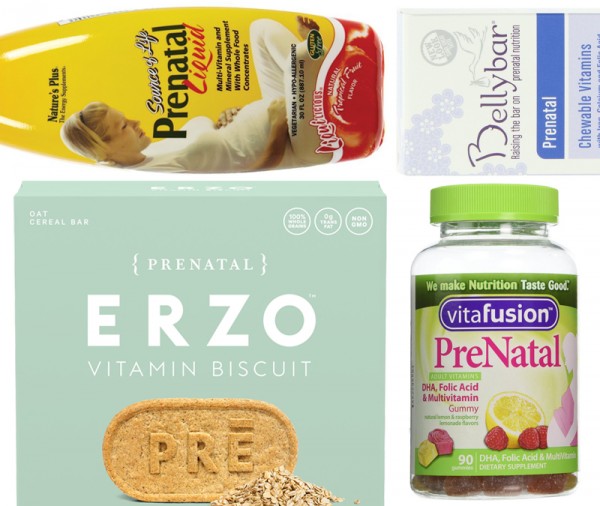 If you've ever done a juice cleanse, odds are it was Blueprint. Or at the very least, it was a cleanse inspired by Blueprint since they're the ones that ushered in the liquid-cleansing trend and made it mainstream. What you might not know is that the two women who founded the company sold it three years ago. Now they seem to be at the forefront of yet another trend. Listen up, Chrissy Teigen!
Featured Items
While Moov Now may only be around $80, it packs a lot of punch. It does the same sleep and step-tracking your Apple Watch, Jawbone, and Fitbit will do, and then it goes one step further by offering real-time coaching designed not only to improve performance but to prevent injury. Moov Now works for running, cycling, boxing, swimming, and weight training. For example, if you're running and you're hitting the ground with too much impact, you'll get an alert (yay for your knees!). Or if you're about to hit your steepest hill yet, you'll be alerted of that as well, so you can mentally and physically prepare. The fact that the device can work in and out of the water is also impressive; all the more given the frugal price point…
Featured Items
Athletic Propulsion Labs founders Adam and Ryan Goldston give us the exclusive on how they stay in shape while traveling…
I love Halloween! I have to say, before having kids, Halloween was an afterthought. But now, our entire month is spent planning and doing crafts. I spent this last weekend making treats with my kids and their eight friends (yes, that would make 10 kids making messes!).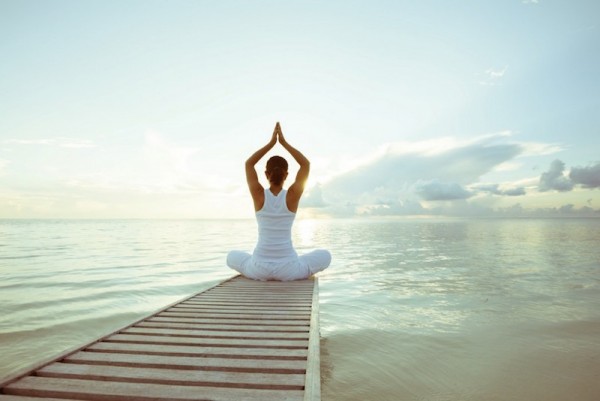 Dad bods have been getting a lot of attention lately and while it can be endearing when a father-to-be supports the mother by munching alongside with her, no man really wants a pregnancy belly or man boobs.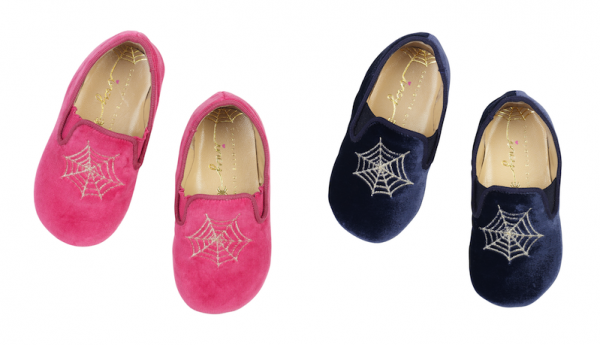 We've not yet seen much of the UK's newest royal, save for the day she left the hospital in Kate's arms and her first official photos, but you know that once she's up and walking, there won't be another babe in the land as well-heeled as Princess Charlotte Elizabeth Diana.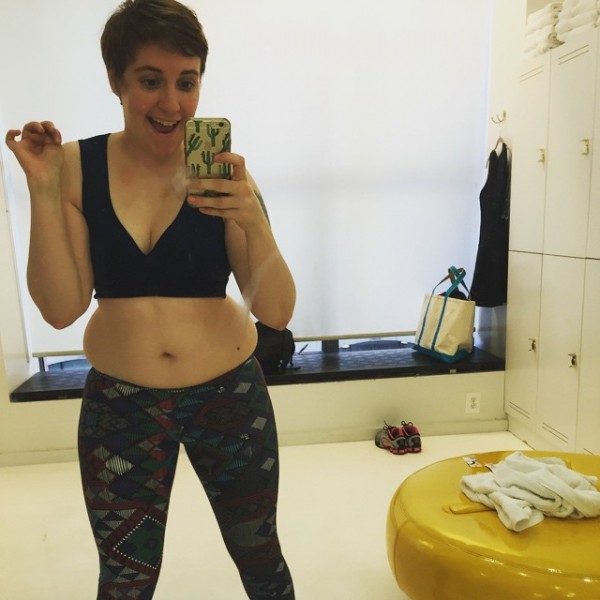 Am I the only one who isn't always inspired by fitspiration posts? I'm devoted to my workouts and have been religious about my daily exercise routine for years…
Everyone knows you should talk to your kids; and not just communicating commands and what they can and cannot do on a daily basis, but real talk. I hear myself sometimes and wonder if my kids view me as their drill sergeant instead of a mom (aren't they similar??). But how can we start a meaningful dialogue at dinner time, especially after a long day at work when my brain is fried and I have nothing creative left in me? And we all know what a fruitful question, "How was your day?" is (Fine). That is why I had to share The Key Jar from Momastery.
Featured Items