Tot Snob
I love Halloween! I have to say, before having kids, Halloween was an afterthought. But now, our entire month is spent planning and doing crafts. I spent this last weekend making treats with my kids and their eight friends (yes, that would make 10 kids making messes!).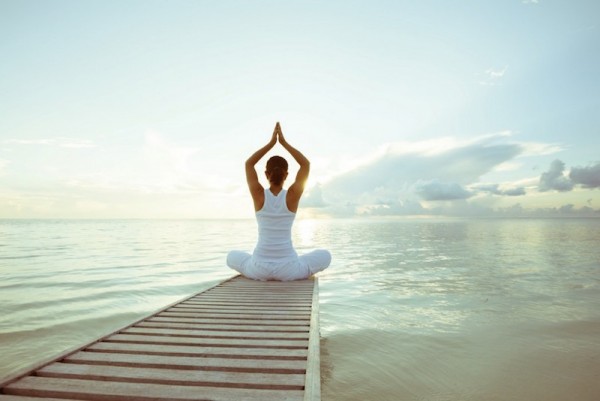 Dad bods have been getting a lot of attention lately and while it can be endearing when a father-to-be supports the mother by munching alongside with her, no man really wants a pregnancy belly or man boobs.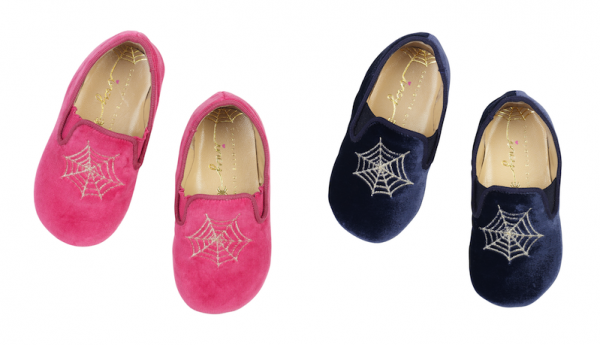 We've not yet seen much of the UK's newest royal, save for the day she left the hospital in Kate's arms and her first official photos, but you know that once she's up and walking, there won't be another babe in the land as well-heeled as Princess Charlotte Elizabeth Diana.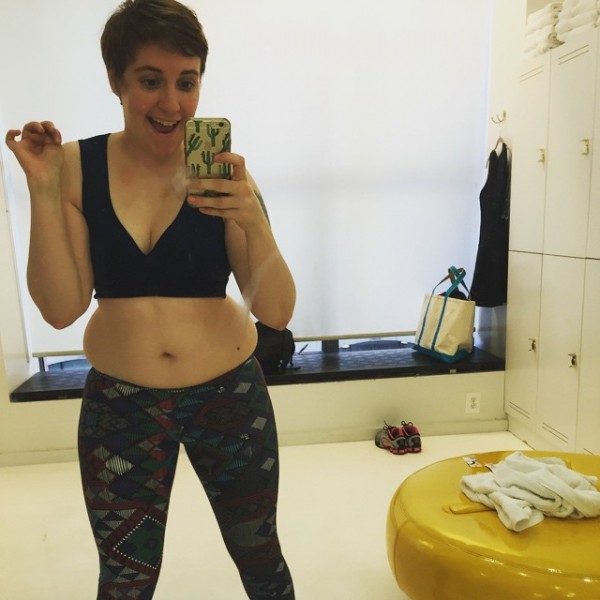 Am I the only one who isn't always inspired by fitspiration posts? I'm devoted to my workouts and have been religious about my daily exercise routine for years…
Everyone knows you should talk to your kids, and not just communicating commands and what they can and cannot do on a daily basis, but real talk. I hear myself sometimes and wonder if my kids view me as their drill sergeant instead of a mom (aren't they similar??).
Mondays in the adult world may not conjure up the thought of rainbows and unicorns, but for Stella McCartney kids, this summer is bound to be pure magic. No one does tot fashion like the Brit designer
As a parent, you're always looking for ways to occupy your tots that don't involve screen time (of the TV, computer, or iPad variety). I have trouble navigating Michaels arts and crafts stores, so I steer clear whenever possible. A subscription service that sends a new set of activities each month seems too good to be true…but it's not.
Cold weather is coming, and while you and I love shopping for cute outerwear, tots are not at all excited about bundling up. With this Siaomimi Red Riding Hood cape, there'll be no more fighting over getting that coat on, though! She'll be more than happy to wear this to grandma's or anywhere else.
It's insane how smart this stroller is. I'm going to have another baby just so I can use it! Okay, not actually, but why do all the fun, ingenious inventions come about after they are worthless to me? Well, if you have a tot, you're in luck, and I highly highly recommend you get this.