Fitness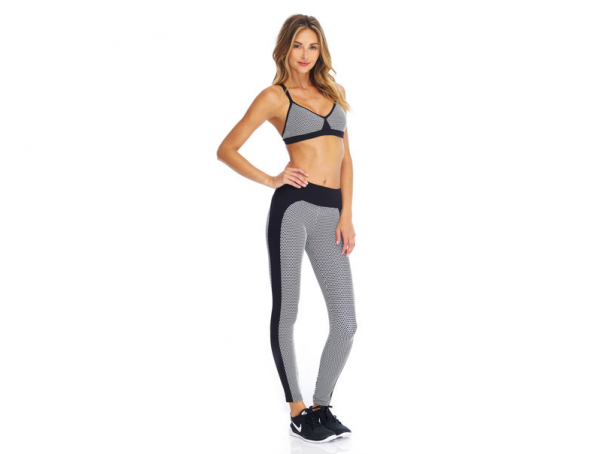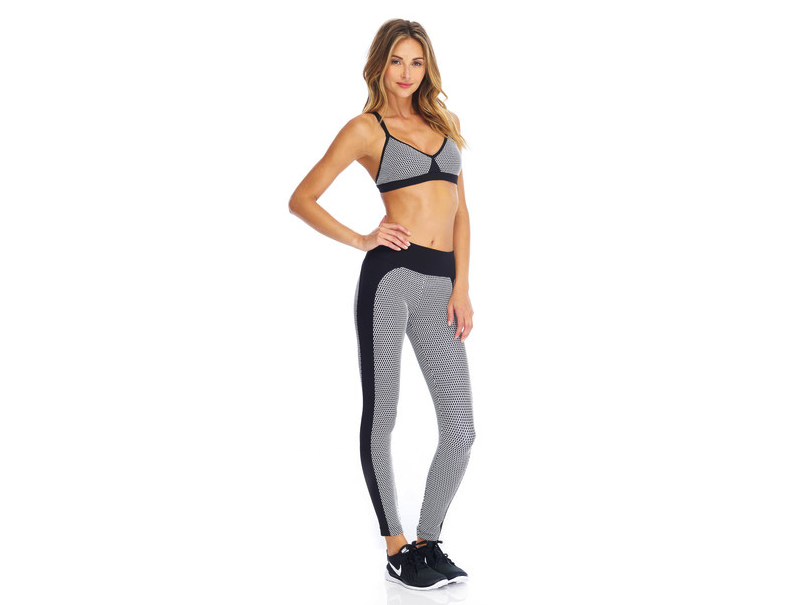 What a difference a great outfit can make, and that holds true for the gym as well. Actually, in my experience, it holds true for the gym more than almost any other place (those damn, unflattering fluorescent lights!!). I am OBSESSED with Koral, and I can't imagine that you won't be too when you check out their website. I would literally wear everything. Better yet, their pieces are so well-designed that you can get away with wearing them by day even if you're not heading to the gym. I've actually had men ask me about clothes from the brand (the pants on the top left get the most compliments from my experience…seriously, I have yet to wear them without at least one person commenting or asking me where I bought them).
While Moov Now may only be around $80, it packs a lot of punch. It does the same sleep and step-tracking your Apple Watch, Jawbone, and Fitbit will do, and then it goes one step further by offering real-time coaching designed not only to improve performance but to prevent injury. Moov Now works for running, cycling, boxing, swimming, and weight training. For example, if you're running and you're hitting the ground with too much impact, you'll get an alert (yay for your knees!). Or if you're about to hit your steepest hill yet, you'll be alerted of that as well, so you can mentally and physically prepare. The fact that the device can work in and out of the water is also impressive; all the more given the frugal price point…
Featured Items
Athletic Propulsion Labs founders Adam and Ryan Goldston give us the exclusive on how they stay in shape while traveling…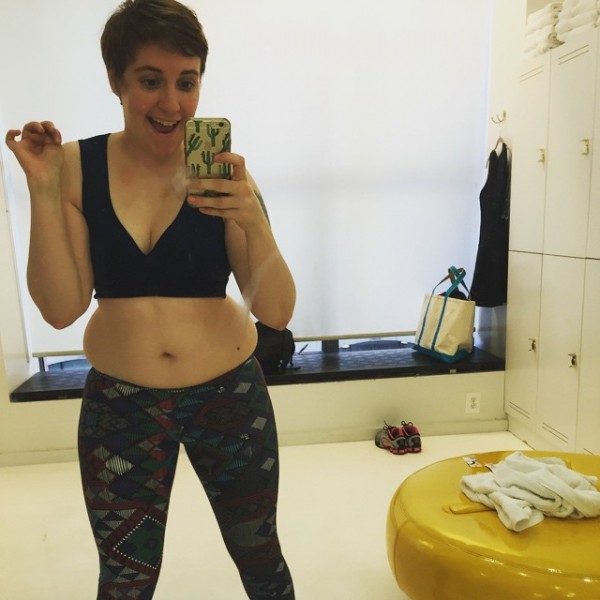 Am I the only one who isn't always inspired by fitspiration posts? I'm devoted to my workouts and have been religious about my daily exercise routine for years…
It's insane how smart this stroller is. I'm going to have another baby just so I can use it! Okay, not actually, but why do all the fun, ingenious inventions come about after they are worthless to me? Well, if you have a tot, you're in luck, and I highly highly recommend you get this.
Trust me, those kids riding around the parking lot on their scooters annoy me, too. But children seem to love them, and we all want to make our tots happy. If you're going to invest in one, then this 3-in-1 mini model is the way to go. Tots can use it from 12 months all … Continue reading Giggle Mini Micro 3-in-1 Scooter: Scooting Along
After graduating from UC Berkley, yoga teacher Bobbi Hamilton decided to dedicate her career to reversing the childhood obesity epidemic in the US. She came up with a clever way to get kids interested in exercise – Phresh yoga mats. These mats come covered in a "map" of symbols that relate to 108 different positions. … Continue reading Phresh Yoga Mats: Fun and Fitness
I'm sure you've already starting panicking about the impending bikini season, but never fear – Tracy Anderson has come to our rescue with this short and sweet exercise video. She gives us the goods on two easy but effective exercises that you can do at home anytime you have a few extra minutes to spare. … Continue reading Fit for Fashion with Tracy Anderson: Workout Buddy
A bunch of the trainers and gym go-ers at my gym drink EBOOST pre-workout for extra energy. I don't ever crave these kinds of energy drinks, but given how health conscious all the people I see drinking EBOOST are I was intrigued. The line also has everyone from Oprah to Heidi Klum to Jillian Michaels … Continue reading EBOOST: Natural Energy