Snob Quiz
We admire supermodels for their influence, fashion sense, and enviable physiques, but really, we're not as different from them as we think; save for, perhaps, the amount in our bank accounts. Find out which of these six supermodels you are the most like!
NYFW has officially wrapped, but Fashion Month has only just begun! Prep for the madness by testing your knowledge of everything from model stats to runway mishaps to over-the-top show sets (three words: Chanel Shopping Center). Will you know enough to earn a front row in Paris or will you get left behind in the … Continue reading Snob Quiz: Fashion Week History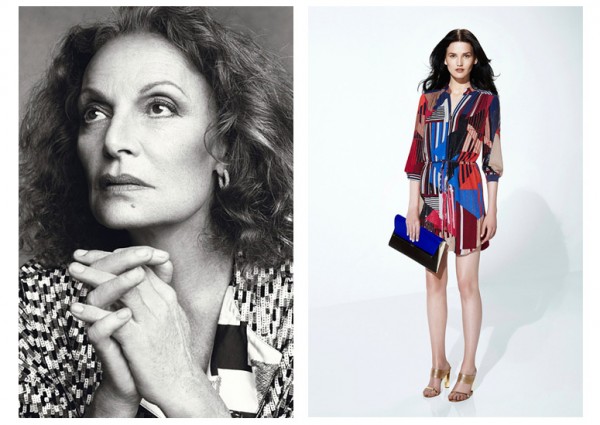 We've already posed the pressing question, "Which designer bag are you?" – and you answered! But as the saying goes, "Behind every great bag there's an even greater designer." Well, something like that. So let's take a step back, and go to the people behind the bags: the actual designers.
I know the big mystery that's been eating away at you your entire adult life is; what designer bag am I? Well, I've made it easy for you to get to the bottom of this burning question with the following quiz. Answer truthfully without over thinking it and see the exciting result! Make sure to … Continue reading Snob Quiz: Which Designer Bag Are You?
Once I'd gotten over those precious pink outfits on SJP's twins, my eyes went straight to that LBB – little black bag (that is, after being distracted by the half rolled up jeans). The luxe combo of black leather and gold hardware immediately elevates any look, making it an on-the-go Mom Snob favorite. And since … Continue reading Snob Quiz: SJP and the LBB
Which celeb recently rocked this gorgeous black and white Stella McCartney clutch and chic Dior shoes on the red carpet? I love that the bag's marbled style is such a refreshing take on spring's ubiquitous monochromatic trend. Before you sneak a peek at its owner on the jump page, I'll give you a little clue … Continue reading Snob Quiz: Guess the Celeb
This mother of two owns her own company and is a Cali girl who started acting at age 13! She obviously has great taste with her DVF Mimosa clutch (get it in fuschia at Bergdorf Goodman for $475). So who's this colorblock-loving lady? Post your guess below to win a Bag Snob t-shirt! A winner … Continue reading Snob Quiz: Guess the Celeb
Which gorgeous, and immensely talented, award-winner do these incredible eyes belong to? Sexy full lashes that conditions while it lengthens. Sounds too good to be true but it isn't! I love this mascara, it gives you serious lashes without clumping or flaking, the beeswax keeps it moist and malleable all day long. We are giving … Continue reading Quiz #5: Sue Devitt Black Widow Mascara Giveaway
Sexy full lashes that conditions while it lengthens. Sounds too good to be true but it isn't! I love this mascara, it gives you serious lashes without clumping or flaking, the beeswax keeps it moist and malleable all day long. We are giving away 5 of the Sue Devitt Microquatic Luxury Lash Mascara , one … Continue reading Quiz #4: Sue Devitt Black Widow Mascara Giveaway