Beauty News
Thu 02.13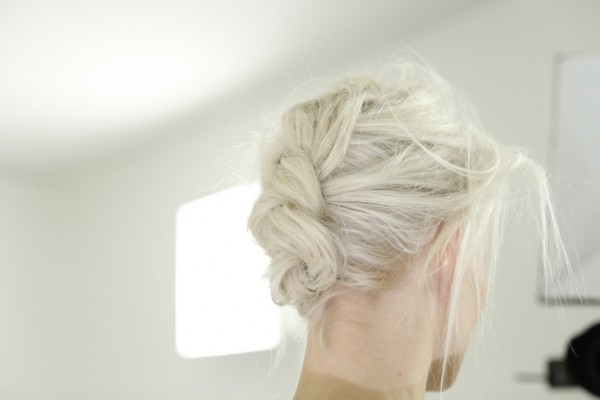 Wow, what a way to end Fashion Week…we got inches and inches of snow! But the shows must go on and they did. Here's a look at some of the standout looks that rounded out NYFW beauty.
Thu 02.13
From Jeremy Scott's surprisingly natural look to Marc by Marc Jacobs' Pippi Longstocking braids, here are the beauty looks from day seven of NYFW!
Mon 02.10
See how Thakoon, DKNY, Derek Lam, and Victoria Beckham styled their models' hair and makeup…
Mon 02.10
Was Alexander Wang inspired by Miley Cyrus? Learn this and other NYFW beauty news here…
Sun 02.09
Spring combs, a trio of eyeliners, a messy chignon, and more notable looks from NYFW beauty…
Sat 02.08
In day two trends were already starting to emerge! See the latest NYFW beauty looks here…
Fri 02.07
The Fall 2014 shows have officially kicked off…here's a look at some of the standout beauty looks so far!
Fri 01.24
Think about how many foundations come in just three shades – light, medium, and dark. You're lucky if one of them truly matches your skin tone, which is just one of the many reasons why Jodie Patterson and Benjamin Bernet founded DOOBOP. The site is the first beauty e-tailer designed specifically for multi-ethnic women.