Beauty News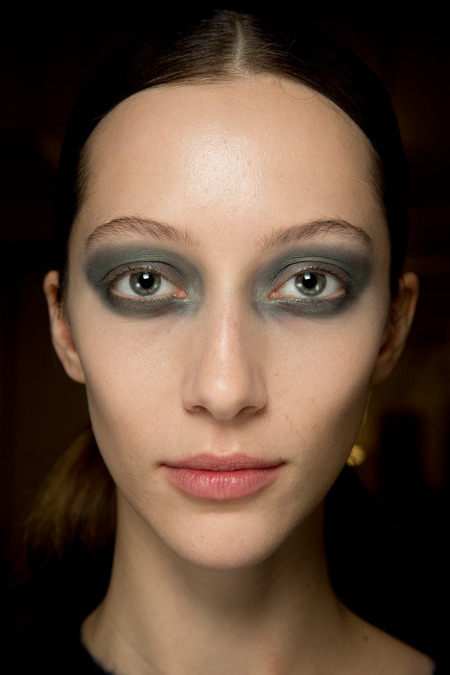 See how Thakoon, DKNY, Derek Lam, and Victoria Beckham styled their models' hair and makeup…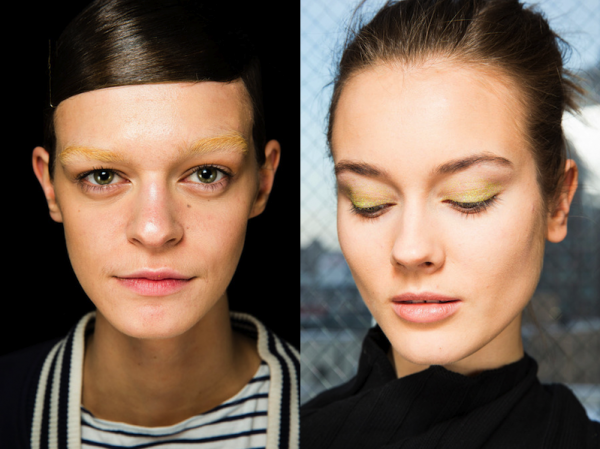 Was Alexander Wang inspired by Miley Cyrus? Learn this and other NYFW beauty news here…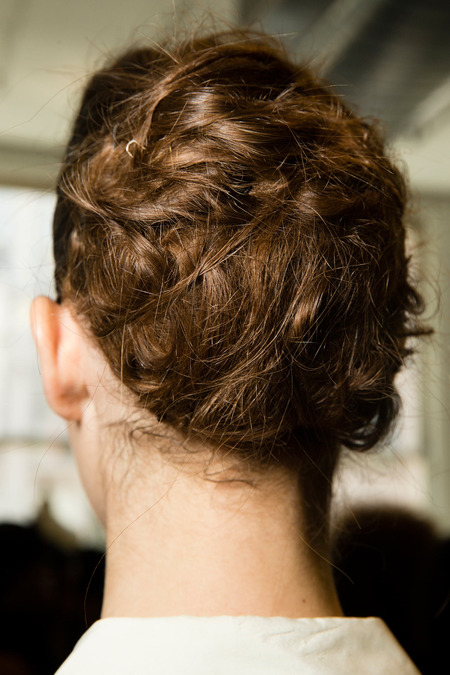 Spring combs, a trio of eyeliners, a messy chignon, and more notable looks from NYFW beauty…
In day two trends were already starting to emerge! See the latest NYFW beauty looks here…
The Fall 2014 shows have officially kicked off…here's a look at some of the standout beauty looks so far!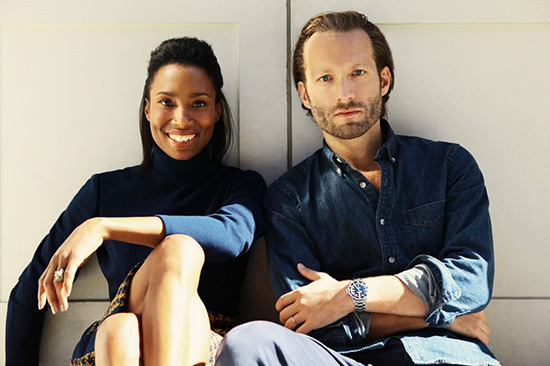 Think about how many foundations come in just three shades – light, medium, and dark. You're lucky if one of them truly matches your skin tone, which is just one of the many reasons why Jodie Patterson and Benjamin Bernet founded DOOBOP. The site is the first beauty e-tailer designed specifically for multi-ethnic women.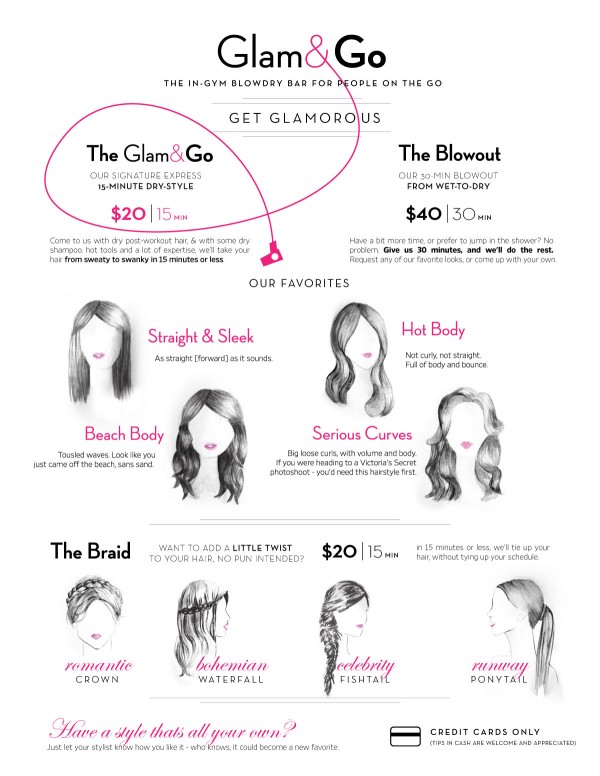 I have anxiety issues leaving my Chelsea gym because it's located within arm's length of where about 1,000,000,000 people I know work. There is not one day – no matter how cold, rainy, or snowy it is – that I don't leave that gym wearing sunglasses. Why? Because for me to look presentable it takes a good 30 minutes, and I don't feel like fighting for the blow driers and counter space at my gym…
La Prairie held a splashy event to launch two new products that are the result of major innovation. They're coming out early next year, but I had the chance to check them both out now: the Cellular Swiss Ice Crystal Cream and the Cellular Swiss Ice Crystal Dry Oil, which can work separately or together.
Sure you can buy L'Oreal products on pretty much every street corner in New York City, but now through December 30th, you can also buy them underground. That's right…you can buy your eye shadow and foundation when you're on the go now that L'Oreal has unveiled the first ever "intelligent vending experience" in the Bryant Park subway station.