Beauty Snob Quickies
I started using Aveeno back in college. Whenever I had skin issues, switching to Aveeno helped get me on track; so after I gave birth, I wasted no time in making my baby boy a convert, as well.
Featured Items
Time and time again we're told to treat the delicate skin around our eyes in a gentle manner. Unfortunately sometimes when you're half asleep applying your eye cream at 6AM with no time to spare can be easier said than done, which is why I love eye products that don't require actually touching your eye area.
There's nothing like the look of just-colored hair – the vibrant color and slick shine are hard to replicate, to the point that you wish you could get it done on a regular basis! Of course that would damage your locks, which is why I'm loving the new John Frieda Colour Refreshing Gloss.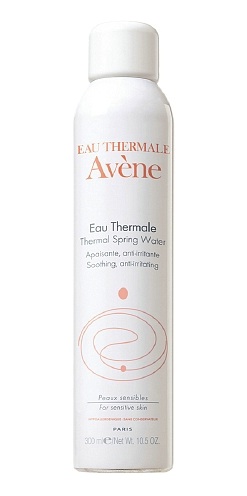 I have lots of hydrating atomizers and have used them forever, thinking they're pretty much all the same. Until I started using Avene's Thermal Spring Water, that is. This isn't like the Evian that's just water in a special dispenser that atomizes. To begin with, Avene's particular dispenser is a little more complex.
We always hear about dry shampoo, but Serge Normant is the first luxury brand (at least that I've come across) to come out with both a dry shampoo AND a dry conditioner. It's basically one of those products you never knew you needed, and then once you have it you wonder how you ever lived without it.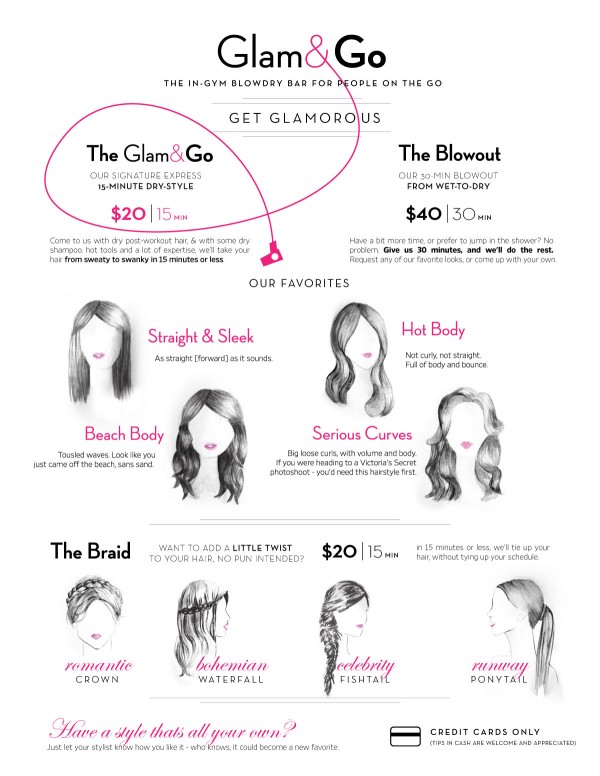 I have anxiety issues leaving my Chelsea gym because it's located within arm's length of where about 1,000,000,000 people I know work. There is not one day – no matter how cold, rainy, or snowy it is – that I don't leave that gym wearing sunglasses. Why? Because for me to look presentable it takes a good 30 minutes, and I don't feel like fighting for the blow driers and counter space at my gym…
Have a holiday party coming up? Time for a blowout! Get yours for under $50 at one of these Snobby salons.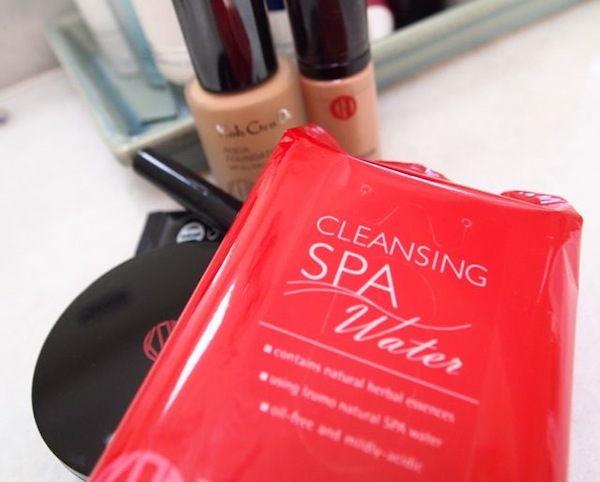 How could something so gentle work this hard? The bottle looks just like a regular bottle of H2O, but in actuality, it holds the best makeup remover ever. Instead of harsh ingredients and chemicals, Koh Gen Do's cleansing spa water removes dirt and waterproof makeup with Izumo thermal water from Yumura Hot Springs in Japan.
Good hair can make a girl's day, and I have yet to see a celeb scowl with Jen Atkin at her side. Not only is she the hottest hairstylist in the biz, regularly taming the locks of clients like Sophia Vergara, doing hair for national ad campaigns, and working her magic on TV and in music videos for iconic artists like Madonna, Jen is also a social media wizard.