Beauty Tips
When Gwyneth Paltrow and Tracy Anderson speak…I listen. Say what you may but if it weren't for Anderson there's no way dance cardio would be the craze it is today, and does anyone else credit Paltrow for their Organic Avenue discovery?
There are a lot of crazy mythical cures out there, and oil pulling sounds like one of them. But it does in fact have its merits and benefits. It is an ancient practice, ancient as in it was written about in Ayurvedic books thousands of years ago. So why are we only hearing about this now?
When it comes to having a cosmetic procedure done, rigorous research is a must. The trouble is, what sources can you really trust to help you make this decision? The Internet is full of information, but also a great deal of misinformation.
Legend has it that Cleopatra bathed in milk and honey…if it was good enough for Cleopatra, reason dictates that there must be some fantastic beauty benefits to honey. Honey, in fact, is a natural humectant meaning it draws water to the skin so it's awesome this time of year when skin tends to be dry.
When it comes to applying eye makeup, we might choose a color based on our skin tone or hair color, and we might try to contour the shadow to flatter, but have you ever done makeup thinking about the shape of your eyes? Just like we dress for our body types, we should contour for our eye types!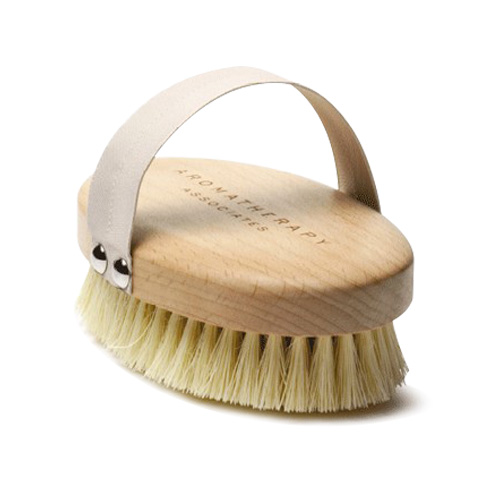 When I was in Thailand I had my first experiences with dry brushing at a spa. I was told it would help not only exfoliate, but stimulate circulation. Makes sense! That's why I use "rough" scrubs on my body. In speaking with my therapist, however, she also said it was one of the most effective ways to fight cellulite.
Despite the rise in popularity of coconut water people often have bad associations with coconuts because they think they're high cholesterol. It's actually one of the healthiest oils to cook with because it's high in immunity-boosting lauric acid and it can help with nutrient absorption, digestion, and more.
Is the Polar Vortex causing you to have seriously dry skin? Celebrity esthetician Renée Rouleau has some tips to help you power through!
Skin care expert Renée Rouleau helps us slow down the aging process with a few key tips!