Beauty Tips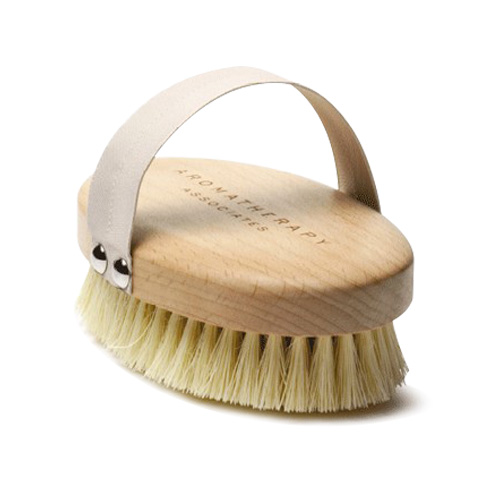 When I was in Thailand I had my first experiences with dry brushing at a spa. I was told it would help not only exfoliate, but stimulate circulation. Makes sense! That's why I use "rough" scrubs on my body. In speaking with my therapist, however, she also said it was one of the most effective ways to fight cellulite.
Despite the rise in popularity of coconut water people often have bad associations with coconuts because they think they're high cholesterol. It's actually one of the healthiest oils to cook with because it's high in immunity-boosting lauric acid and it can help with nutrient absorption, digestion, and more.
Is the Polar Vortex causing you to have seriously dry skin? Celebrity esthetician Renée Rouleau has some tips to help you power through!
Skin care expert Renée Rouleau helps us slow down the aging process with a few key tips!
Taking a trip to the dermatologist soon? Check out which questions skin care guru Renée Rouleau thinks you should come prepared with!
Good hair can make a girl's day, and I have yet to see a celeb scowl with Jen Atkin at her side. Not only is she the hottest hairstylist in the biz, regularly taming the locks of clients like Sophia Vergara, doing hair for national ad campaigns, and working her magic on TV and in music videos for iconic artists like Madonna, Jen is also a social media wizard.
I'll start by saying…I know firsthand what picking is all about. I myself am a former picker—I admit it. I've always said that I went into this profession so I could do what I love—picking! And I justified my own problem by saying, "I'm licensed. I know what I'm doing."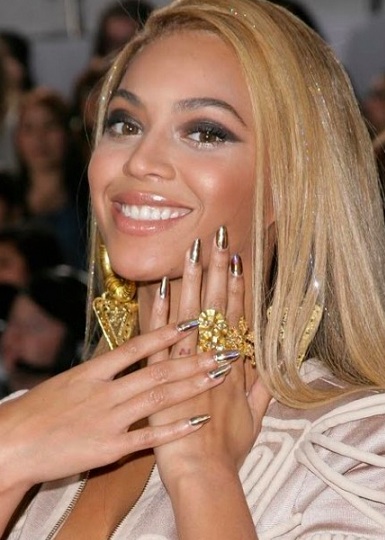 Judging by most of the influencers in the nail color game metallics are it for fall. Countless brands including essie and Estee Lauder are launching metallic collections for the coming season and I'm loving them because for once they're saturated metallic hues! Remember when Minx nails were having a moment?
If you're a beauty junkie it's time to get reallllly excited because Sephora is re-launching their beauty loyalty rewards program come August 12 and they've got a bunch of amazing things in store – so get ready to shop! I went to a breakfast to hear about all the new changes and additions and … Continue reading Sephora Beauty Insider Program Gets a Makeover