Body Wash
As if we need more worries as we age, but unfortunately odor is one of them. Luckily for us, this anti-odor body wash is here to help with ingredients like Japanese persimmon extract and green tea.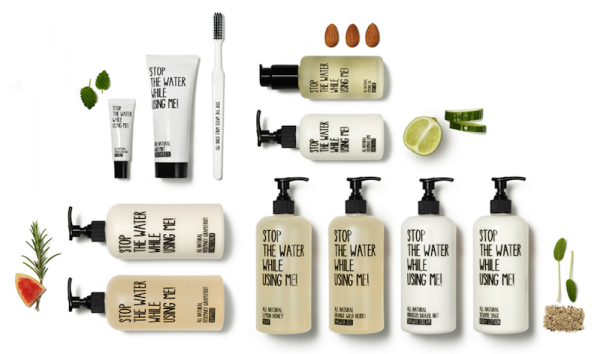 Love this line! I discovered Stop the Water While Using Me! while using the restrooms at Scorpios Beach Club in Mykonos a few weeks ago. The packaging is great, the products smell good (unisex), and they're a good reminder to, well, stop the water while washing your face…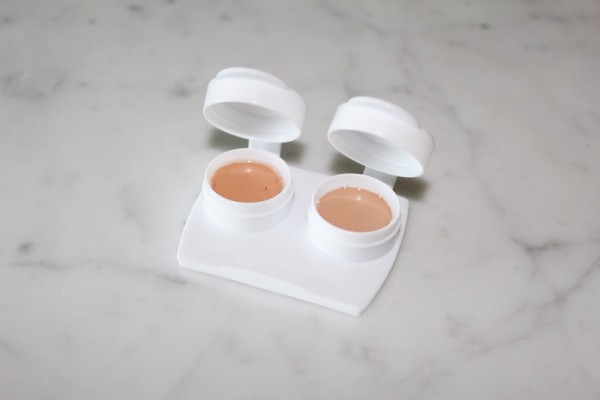 Those who travel a lot know that if you don't absolutely need to bring a product, it stays at home (and I say that as a Beauty Snob!). Any excess cream, oil, or cleanser is just another pound to carry or worse – a potential spill in your suitcase.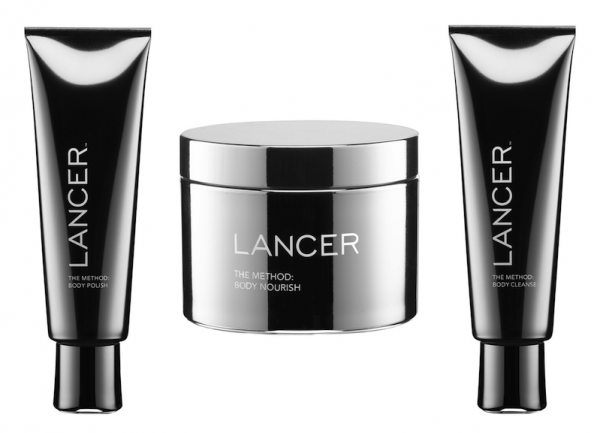 All right, it's finally time for shoulder-bearing – and in some cases, belly-baring – clothes, and if you're doing it right, getting skin ready for the season is half the fun.
The Seaweed Bath Co., a brand started by a psoriasis sufferer, just expanded massively. I wrote about them over four years ago when they were just getting started. You can now find the homegrown company at places like Whole Foods, and they have a bunch of new products.
I'm spending more and more of my time traveling so I'm all over the holiday gift sets, which tend to not only be packed with travel sized products, but more often than not are bundled in value sets.
Unlike COS which has been around for awhile now across Europe and Asia, Swedish brand & Other Stories – which like COS is owned by H&M – just launched overseas about a year ago and recently in the US with a retail store in NYC and an online web shop.
I've never been all that into potions, spells or tarot cards..maybe more out of fear than disbelief. Sure I read my Susan Miller horoscope, but I've never actually had my cards read or mixed up a love spell. Valentina, however, was started by woman with a long fascination with these spells (good witch spells, of course!).
I'm a dog person, but I'm also a sucker for cute packaging so I fell hard for Honeycat Cosmetics. And lest you blame me…Donny Deutsch said this brand has "$10 million dollar packaging."