Cream
Somehow it feels like every week a different friend of mine is going through some sort of a crisis! Whether career issues, boyfriend issues, family issues…I find myself putting together care packages more often than I can recount. I'm always looking for fun things that will put a smile on someone's face and that's where lines like Be Delectable come in.
Let's get one thing out of the way…there is NO cream that is going to make your arms skinnier. Trust me, if there was such a magic potion it would be all over the news. That doesn't mean it's hopeless, however! In addition to diet and exercise, there are body products that can help enhance your physique like Bliss' fatgirlslim armcandy (at Bliss for $38).
There are countless face creams that fight dark spots, but I rarely see any body creams that fight them. I love all Yes to products; I've tried dozens of them and have yet to come across one that isn't effective, so I was intrigued by Yes to Grapefruit spot correcting body cream.
I've been a fan of Mama Mio since they launched because they advocate beauty and fitness. They don't promise that their products are going to magically make you slender or toned, but they say that if you take care of your body and use their products you'll see results and I've always trusted them because of their honest approach.
Prtty Peaushun Skin Tight body lotion is one of the best things you can get for your post-baby physique – or any physique, for that matter!
Packaging isn't everything in the beauty world, but when a sumptuous product finds its way into equally delectable packaging, the must-have effect goes through the roof. That's how I feel about everything from Texas-based Farmhouse Fresh beauty, especially their Sweet Cream body milk lotion.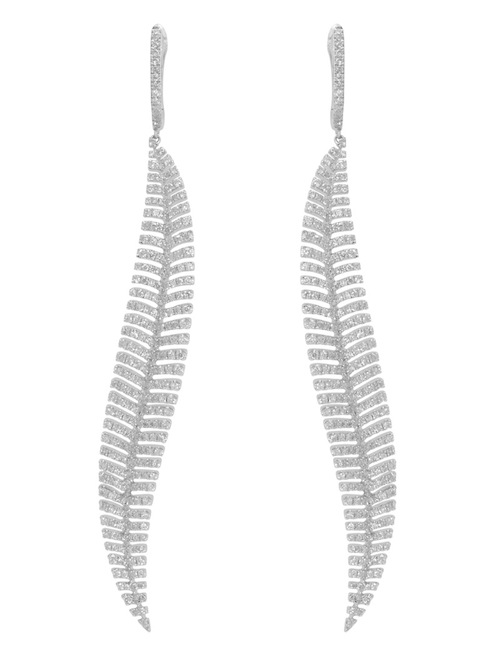 WIN DIAMOND EARRINGS AND A YEAR'S WORTH OF RESTORSEA!
The Retexturizing Body Butter is one of my favorite beauty products of all time. I have an entire cabinet full of lotions (don't we all?) but none of them do what this can do and makes me feel the way this does.
I've been blaming my addiction to Greek yogurt for my skin woes, but ironically while dairy might be horrible for my skin when eaten, it works great on it topically (I'll write about it more in a few weeks, but I recently start using one of Korres' night creams and so far have experienced fantastic results).