Cream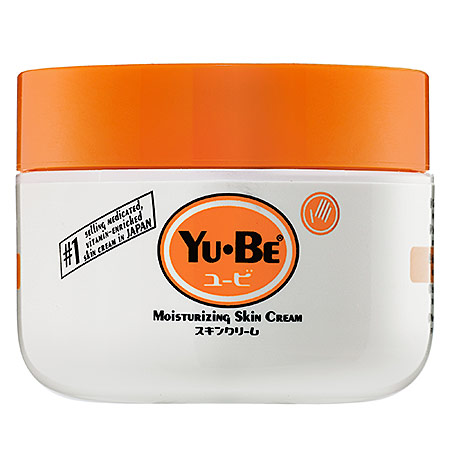 I learned a lot of things when, in the spring, I went to Japan for two weeks, like…the women have amazing skin and take their regimens very seriously and I'm not just talking about the geisha. Unfortunately even in the major department stores most people don't speak a lick of English so discovering new products wasn't as easy as I hoped.
After body wash, body moisturizer is about as low maintenance as any product you apply to your skin gets. The most important factors are that it smells good, absorbs quickly, moisturizes effectively, and doesn't break the bank (at least I don't want to spend the bulk of my beauty budget on either body cream or body moisturizer).
Hands down my favorite drugstore brand is Yes to Carrots especially now that drugstore brands seem to be either super cheap and chemically filled or fairly pricey (at least in NYC where more and more drugstores are carrying higher end brands). Yes to Carrots stays true to their natural philosophy and continues to deliver superfood-inspired skincare products.
When it comes to body care, Rodial and their Frugal Snob spinoff, Nip+Fab, are among my favorites and now the brand has not only launched new packaging for their body products, but new makeup.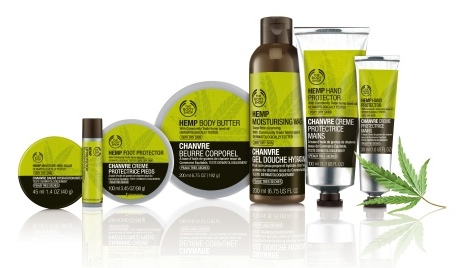 I'll resist the urge to make some hemp-related joke as the truth is hemp and hempseed oil in particular make for fantastic skincare ingredients! Hempseed oil is very high in omega 3, 6, and 9 fatty acids so they'll help to moisturize, but also nourish your skin. The Body Shop Hemp Range is a fantastic frugal way to get those benefits.
Somehow it feels like every week a different friend of mine is going through some sort of a crisis! Whether career issues, boyfriend issues, family issues…I find myself putting together care packages more often than I can recount. I'm always looking for fun things that will put a smile on someone's face and that's where lines like Be Delectable come in.
Let's get one thing out of the way…there is NO cream that is going to make your arms skinnier. Trust me, if there was such a magic potion it would be all over the news. That doesn't mean it's hopeless, however! In addition to diet and exercise, there are body products that can help enhance your physique like Bliss' fatgirlslim armcandy (at Bliss for $38).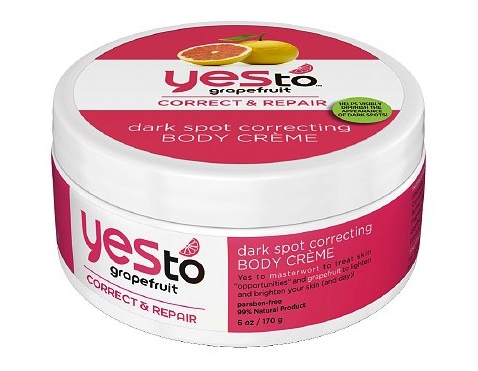 There are countless face creams that fight dark spots, but I rarely see any body creams that fight them. I love all Yes to products; I've tried dozens of them and have yet to come across one that isn't effective, so I was intrigued by Yes to Grapefruit spot correcting body cream.
I've been a fan of Mama Mio since they launched because they advocate beauty and fitness. They don't promise that their products are going to magically make you slender or toned, but they say that if you take care of your body and use their products you'll see results and I've always trusted them because of their honest approach.