Cream
Prtty Peaushun Skin Tight body lotion is one of the best things you can get for your post-baby physique – or any physique, for that matter!
Packaging isn't everything in the beauty world, but when a sumptuous product finds its way into equally delectable packaging, the must-have effect goes through the roof. That's how I feel about everything from Texas-based Farmhouse Fresh beauty, especially their Sweet Cream body milk lotion.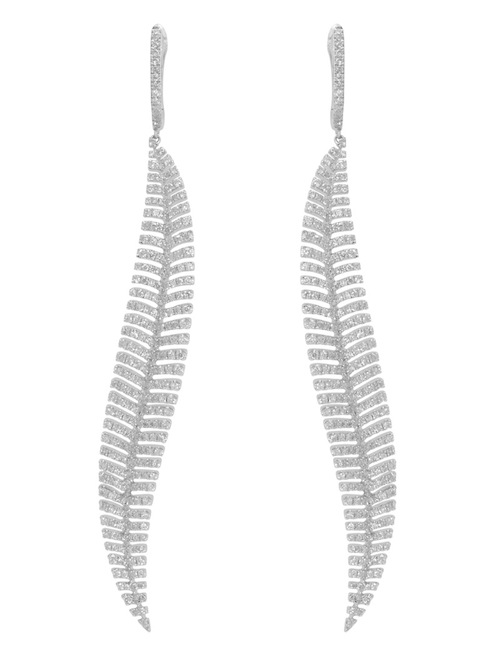 WIN DIAMOND EARRINGS AND A YEAR'S WORTH OF RESTORSEA!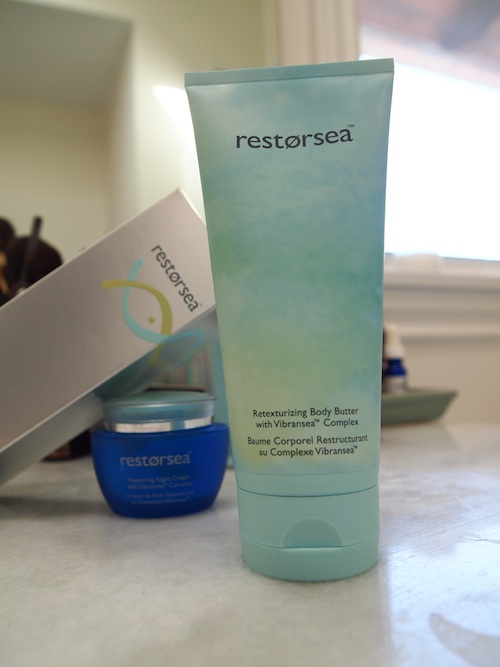 The Retexturizing Body Butter is one of my favorite beauty products of all time. I have an entire cabinet full of lotions (don't we all?) but none of them do what this can do and makes me feel the way this does.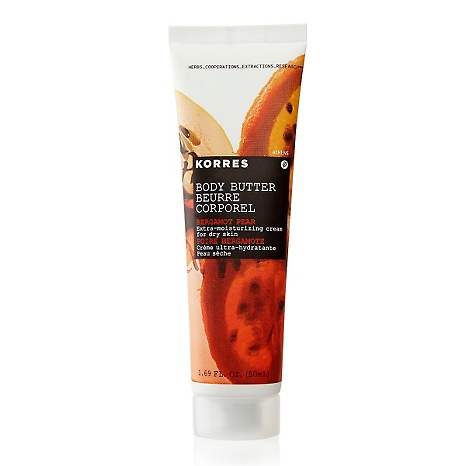 I've been blaming my addiction to Greek yogurt for my skin woes, but ironically while dairy might be horrible for my skin when eaten, it works great on it topically (I'll write about it more in a few weeks, but I recently start using one of Korres' night creams and so far have experienced fantastic results).
Miranda Kerr's skincare line, KORA Organics, is now available on NET-A-PORTER – we're merely a click away from supermodel gorgeousness (that's what I tell myself anyway). Between Kerr's collection and Josie Maran cosmetics, it seems models have a love of all-natural beauty.
A few weeks ago I attended possibly the coolest event I ever went to. It was billed as "Camp Yes To" and hosted by Yes To founder Ido Leffler. It included everything from a custom trail mix bar (perfect as I was going to Nike run club that night), a massage cabin, a DIY t-shirt … Continue reading Camp Yes To: A Glam Camping Retreat
It's just 10 short days until Mother's Day! It can seem daunting to buy gifts for the woman who's always giving to you. When in doubt, go with beauty products – unlike clothes (which can be hit or miss even with your closest friends), you won't have to fret about getting the right size. I … Continue reading Mother's Day Gift Guide: Part One
I went to an event a few weeks ago for the launch of Red Door Spa Professional Skincare and Body Collection, a new spa-inspired line by Elizabeth Arden and I have to say I was pretty shocked…I kind thought this must exist already given how well-known their spa is!? I'm pretty familiar with Arden's products … Continue reading Elizabeth Arden Launches Red Door Spa Professional