Body
Bathing and eating chocolate both sound pretty fabulously indulgent (and I hate the word fabulous!). As I write this, I'm munching on some brandy-infused chocolates I bought at Demel while in Vienna. You have to pop each chocolate whole into your mouth or risk some liquid dribble. Needless to say, it's making it a bit easier to deal with my 4 p.m. slump.
Featured Items
I started using Aveeno back in college. Whenever I had skin issues, switching to Aveeno helped get me on track; so after I gave birth, I wasted no time in making my baby boy a convert, as well.
Featured Items
I've been spending a lot of time in Tel Aviv lately and one thing that took me a while to get used to is that over there seemingly everyone uses wet wipes (to clean multiple body parts…) and toothpicks on a regular basis – even at fancy restaurants.
Whether it's an issue of time or whether it's an issue of price, for many of us, getting to the spa as often as we'd like simply isn't an option. With that in mind I asked two experts to share their favorite exfoliating, do-it-yourself recipes to help transition from the warm to the cooler weather.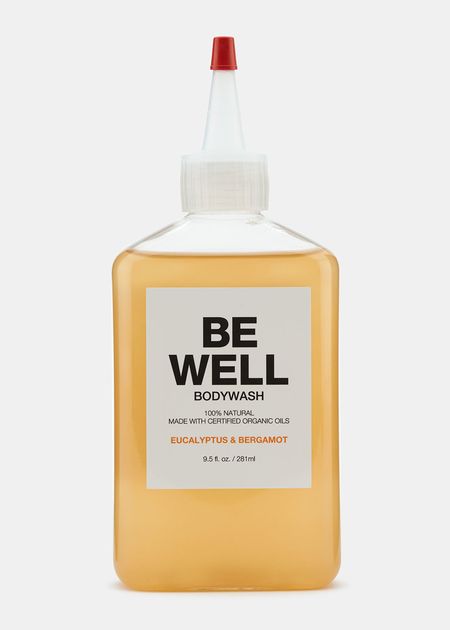 Plant Brooklyn is not only a brand that makes all of their products meticulously in small batches using organic ingredients, but they also have a serious social mission.
Most of us know people who tote around crystals and gemstones, whether in their pockets or as part of jewelry. These baubles have long been used for their supposed wellness/healing properties and so they are carried for good luck and wellness.
You know I love my oils. I clean and treat my face with them, and use them to moisturize my body; so you won't be surprised that I'm in love with Avène's Lipid-Replenishing Cleansing Oil. For one thing, oil is the best way to clean naturally, but the important thing here is the hydration and moisture retention.
I wear sunscreen 365 days a year, but between exposing extra skin in our summer clothes and taking trips to the beach, there's no denying that now is the most crucial time for everyone to remember their SPF.
As if we need more worries as we age, but unfortunately odor is one of them. Luckily for us, this anti-odor body wash is here to help with ingredients like Japanese persimmon extract and green tea.