Body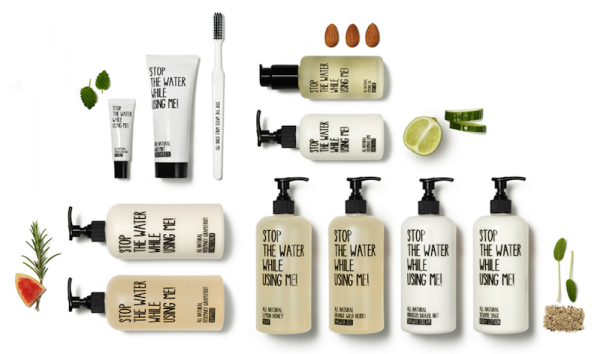 Love this line! I discovered Stop the Water While Using Me! while using the restrooms at Scorpios Beach Club in Mykonos a few weeks ago. The packaging is great, the products smell good (unisex), and they're a good reminder to, well, stop the water while washing your face…
A dozen beauty products! If you love the beauty-in-a-box genius of brands like Glossy Box and Birchbox, then you're going to love the luxe offerings of NET-A-PORTER Beauty's Summer Kit, a collection of the retailer's bestsellers. It's perfect for those who can't commit to full-size summer goodies…
Soreness is good. It means you actually worked hard during your workout and now it's time for your body to repair itself. I spoke with Eric Orton, the famous run coach in Born to Run, a few weeks ago and he told me something that surprised me, however.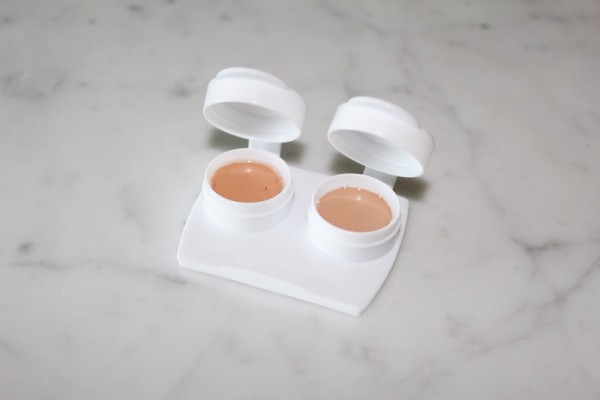 Those who travel a lot know that if you don't absolutely need to bring a product, it stays at home (and I say that as a Beauty Snob!). Any excess cream, oil, or cleanser is just another pound to carry or worse – a potential spill in your suitcase.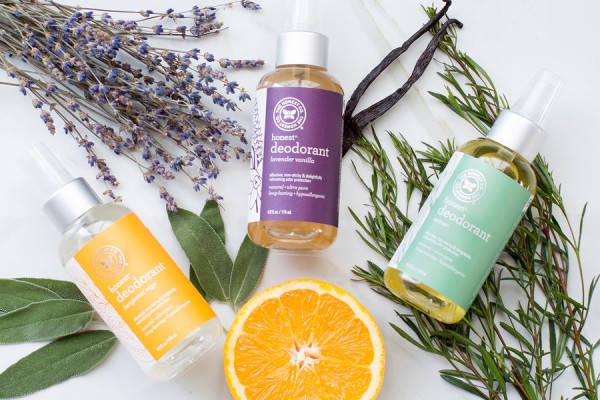 Natural deodorants don't have the best reputation, but that's changing – and it's changing fast. Natural and organic beauty lines are expanding at a rapid pace, and the options are stretching way beyond Lavinala.
It is according to Frank Body and their impressive 623,000+ Instagram followers. While coffee has long been used in skin care, particularly in eye creams…
I've always been self-conscious about my legs. They're usually tugged under fabric even when I'm on the beach so, as you might guess, they're beyond scary white!
That's right! Organic Essence's products all meet organic food standards so if you get the munchies you could literally eat all their products, but you know…I hope it doesn't come to that for any of us!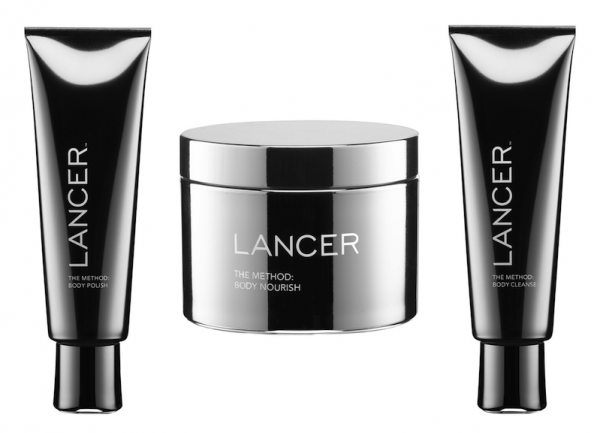 All right, it's finally time for shoulder-bearing – and in some cases, belly-baring – clothes, and if you're doing it right, getting skin ready for the season is half the fun.