Body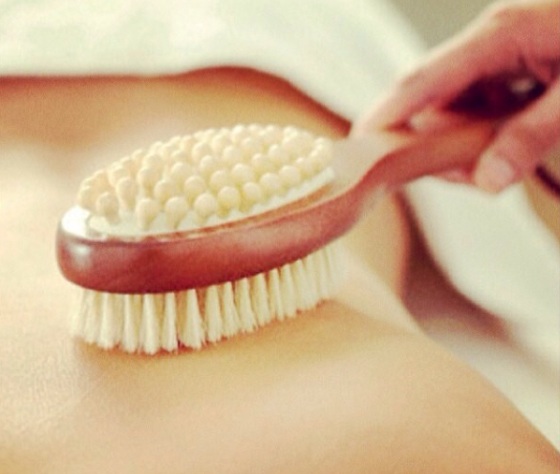 Whether it's an issue of time or whether it's an issue of price, for many of us, getting to the spa as often as we'd like simply isn't an option. With that in mind I asked two experts to share their favorite exfoliating, do-it-yourself recipes to help transition from the warm to the cooler weather.
READ MORE >
Plant Brooklyn is not only a brand that makes all of their products meticulously in small batches using organic ingredients, but they also have a serious social mission.
READ MORE >
Most of us know people who tote around crystals and gemstones, whether in their pockets or as part of jewelry. These baubles have long been used for their supposed wellness/healing properties and so they are carried for good luck and wellness.
READ MORE >
You know I love my oils. I clean and treat my face with them, and use them to moisturize my body; so you won't be surprised that I'm in love with Avène's Lipid-Replenishing Cleansing Oil. For one thing, oil is the best way to clean naturally, but the important thing here is the hydration and moisture retention.
READ MORE >
I wear sunscreen 365 days a year, but between exposing extra skin in our summer clothes and taking trips to the beach, there's no denying that now is the most crucial time for everyone to remember their SPF.
READ MORE >
As if we need more worries as we age, but unfortunately odor is one of them. Luckily for us, this anti-odor body wash is here to help with ingredients like Japanese persimmon extract and green tea.
READ MORE >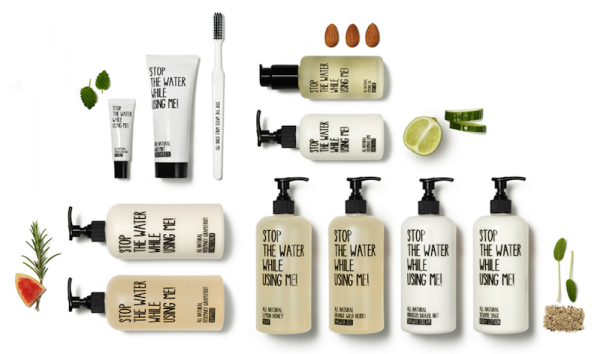 Love this line! I discovered Stop the Water While Using Me! while using the restrooms at Scorpios Beach Club in Mykonos a few weeks ago. The packaging is great, the products smell good (unisex), and they're a good reminder to, well, stop the water while washing your face…
READ MORE >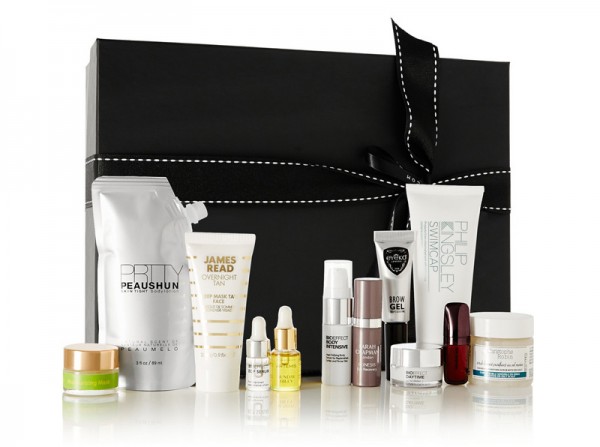 A dozen beauty products! If you love the beauty-in-a-box genius of brands like Glossy Box and Birchbox, then you're going to love the luxe offerings of NET-A-PORTER Beauty's Summer Kit, a collection of the retailer's bestsellers. It's perfect for those who can't commit to full-size summer goodies…
READ MORE >
Soreness is good. It means you actually worked hard during your workout and now it's time for your body to repair itself. I spoke with Eric Orton, the famous run coach in Born to Run, a few weeks ago and he told me something that surprised me, however.
READ MORE >