Body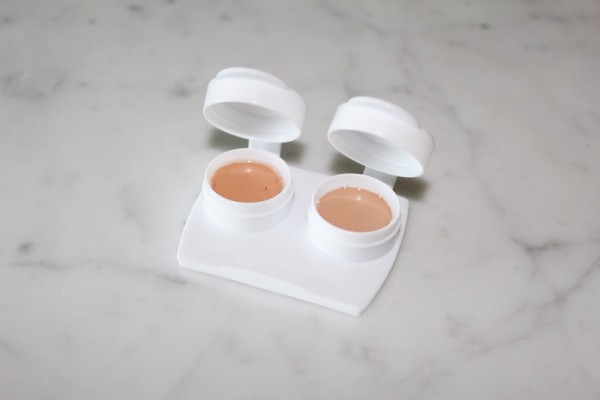 Those who travel a lot know that if you don't absolutely need to bring a product, it stays at home (and I say that as a Beauty Snob!). Any excess cream, oil, or cleanser is just another pound to carry or worse – a potential spill in your suitcase.
READ MORE >
Natural deodorants don't have the best reputation, but that's changing – and it's changing fast. Natural and organic beauty lines are expanding at a rapid pace, and the options are stretching way beyond Lavinala.
READ MORE >
It is according to Frank Body and their impressive 623,000+ Instagram followers. While coffee has long been used in skin care, particularly in eye creams…
READ MORE >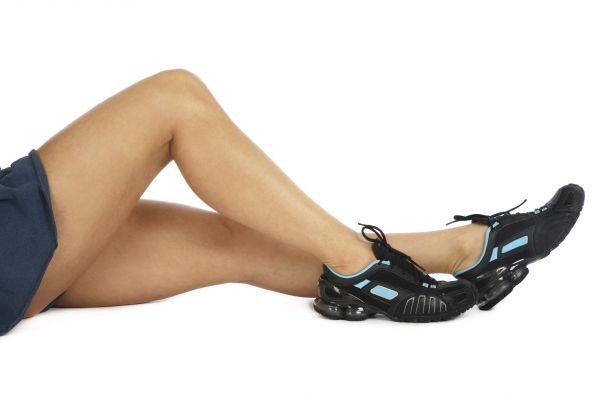 I've always been self-conscious about my legs. They're usually tugged under fabric even when I'm on the beach so, as you might guess, they're beyond scary white!
READ MORE >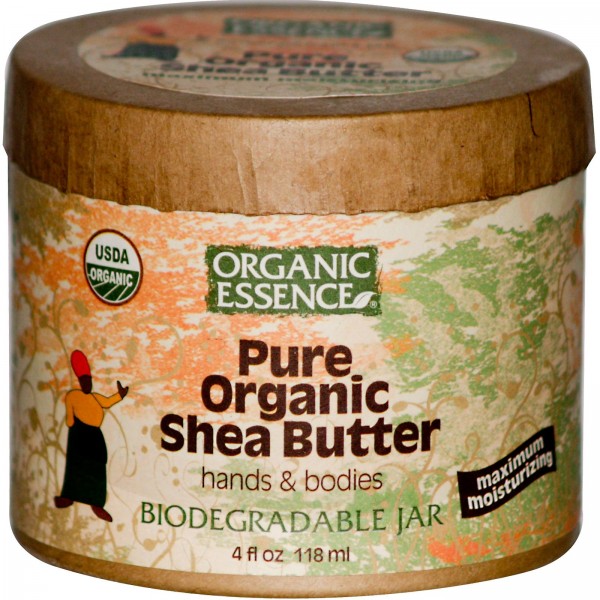 That's right! Organic Essence's products all meet organic food standards so if you get the munchies you could literally eat all their products, but you know…I hope it doesn't come to that for any of us!
READ MORE >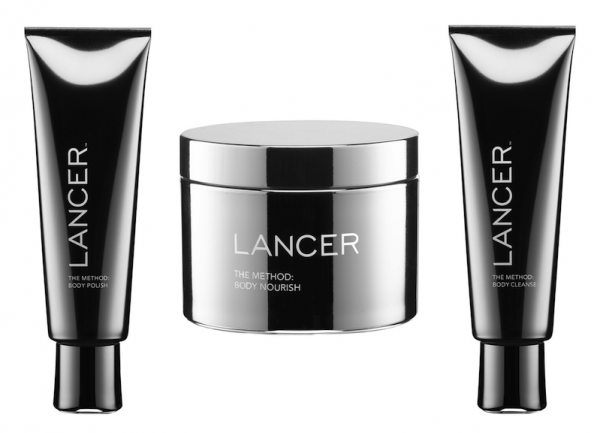 All right, it's finally time for shoulder-bearing – and in some cases, belly-baring – clothes, and if you're doing it right, getting skin ready for the season is half the fun.
READ MORE >
The Seaweed Bath Co., a brand started by a psoriasis sufferer, just expanded massively. I wrote about them over four years ago when they were just getting started. You can now find the homegrown company at places like Whole Foods, and they have a bunch of new products.
READ MORE >
We've all heard people say, "mosquitoes love me." It turns out that there's in fact truth to that. When you go to bed and wake up with 100 bites, and your boyfriend doesn't have a single one, odds are it's not just a case of bad or good luck.
READ MORE >
Feeling like going to the spa but not willing to foot the bill? Have your own treatment at home with Aesop's geranium leaf body scrub! The aromatherapy will leave your shower smelling heavenly and your body feeling renewed.
READ MORE >