Body
Mon 11.04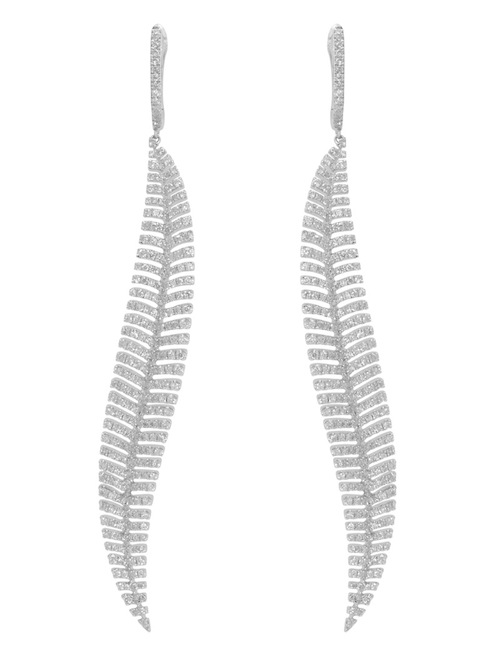 WIN DIAMOND EARRINGS AND A YEAR'S WORTH OF RESTORSEA!
Tue 10.29
The Retexturizing Body Butter is one of my favorite beauty products of all time. I have an entire cabinet full of lotions (don't we all?) but none of them do what this can do and makes me feel the way this does.
Mon 10.14
I've been blaming my addiction to Greek yogurt for my skin woes, but ironically while dairy might be horrible for my skin when eaten, it works great on it topically (I'll write about it more in a few weeks, but I recently start using one of Korres' night creams and so far have experienced fantastic results).
Tue 08.20
I have, in the name of research, waxed myself…talk about the least fun thing to do on a weekend! It's uncomfortable and I'm not nearly as good at it as when someone else does it for me – plus you can really only go over the same area twice before you risk possible irritation, making it all the more important that you're efficient when it comes to getting all your hairs (and I am not).
Mon 08.19
Everything is multi-purpose these days – smart phones, kitchen appliances…there are even toilets with heated seats! Why not indulge in beauty products with as many functions? Anything to give you a few more minutes to spend time with your family and friends, or god forbid – sleep – is worth considering.
Tue 07.30
If you're a beauty junkie it's time to get reallllly excited because Sephora is re-launching their beauty loyalty rewards program come August 12 and they've got a bunch of amazing things in store – so get ready to shop! I went to a breakfast to hear about all the new changes and additions and […]
Mon 07.22
From the rejuvenating face and body bars to the moisturizing antioxidant milk bars, every last one of Jabonería Marianella's natural soaps smells wonderfully fragrant and feels just as divine. As a mom, I love that it's a mother-son operation!
Wed 07.17
I love Thymes…it's actually one of the few brands I found out from my mother (she's a brand loyalist and rarely tries anything new). They make these great little beauty gift sets that she'll bring for friends when she's invited for coffee or something. I'm pretty sure she gets them at Gracious Home here in the city, which is her go-to shop for that kind of stuff.
Thu 07.04
Once summer starts, all of the bugs come out of hiding. Kelly finds the best protection!