Body
I've never been all that into potions, spells or tarot cards..maybe more out of fear than disbelief. Sure I read my Susan Miller horoscope, but I've never actually had my cards read or mixed up a love spell. Valentina, however, was started by woman with a long fascination with these spells (good witch spells, of course!).
If I had to pick one brand to use exclusively for the rest of my life it might very well be L'Occitane. It's among the few brands I turn to every time my skin goes a little nuts with the change of the seasons or I have an unexpected breakout because I can count on their products to get the job done without aggravating my skin
The name of this brand, Waxing Kara, is a little bit misleading. It's not actually some sort of at-home waxing brand…or am I the only one who thought that?!
I'm a dog person, but I'm also a sucker for cute packaging so I fell hard for Honeycat Cosmetics. And lest you blame me…Donny Deutsch said this brand has "$10 million dollar packaging."
The Body Shop always makes me nostalgic. I remember spending allowance money there growing up so I love that nearly two decades later they're still alive and kicking! I will say their packaging could be a little swankier, but their new collection, Wild Argan Oil, smells so delicious I'm giving them a pass.
In terms of harmless but aggravating beauty annoyances that most women have to deal with on a regular basis, ingrowns, after breakouts, are pretty much on top. I have yet to find a magical cure, but regular exfoliation does help as do soothing products like Shaveworks' The Cool Fix Targeted Gel Lotion.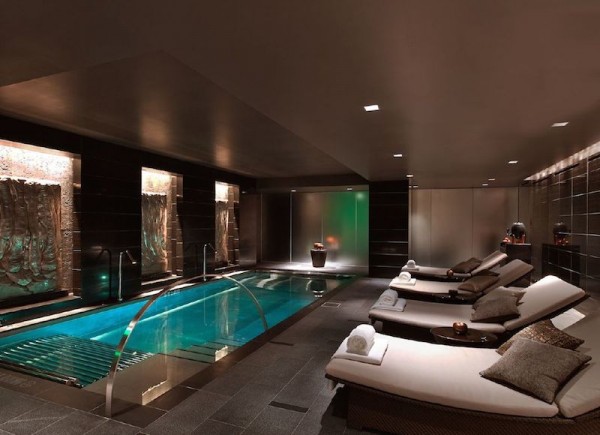 This may sound crazy, but in Asia, most women visit the spa daily. The amenities are so grand and luxurious! I've rarely found comparable services or facilities in the US, which makes the discovery of ESPA all the more thrilling. I visited ESPA at the Joule in Dallas, and with over 350 spas in 55 countries, there's a good chance you can find one in your area too!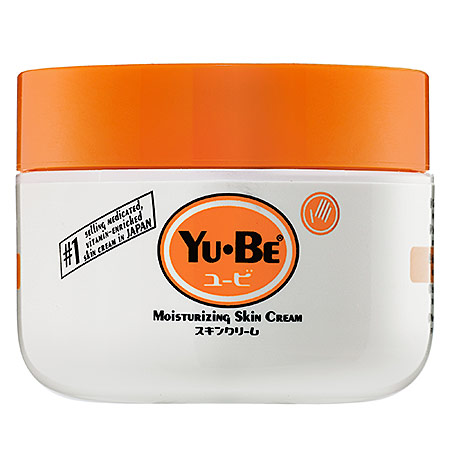 I learned a lot of things when, in the spring, I went to Japan for two weeks, like…the women have amazing skin and take their regimens very seriously and I'm not just talking about the geisha. Unfortunately even in the major department stores most people don't speak a lick of English so discovering new products wasn't as easy as I hoped.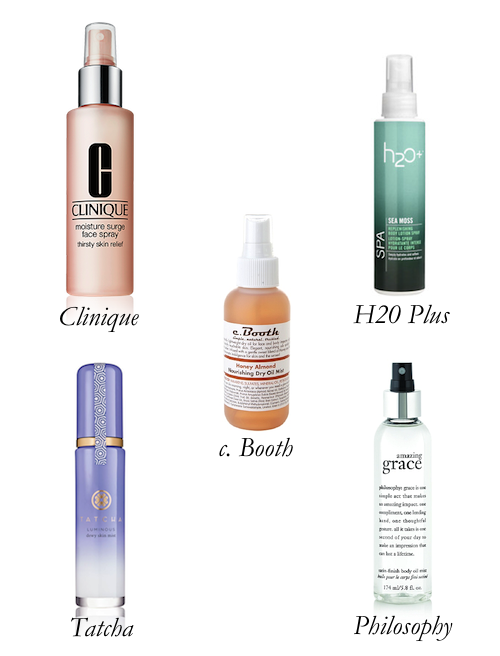 If you're a lazy Snob or busy Snob (or just a Beauty Snob in general), you'll appreciate this roundup. Everyday feels like a race to the finish line for me, and to keep up, I often find myself prioritizing the care of my face over that my body. Since I've discovered spray-on moisturizer, though, I've realized that it doesn't have to be one over the other.