Brows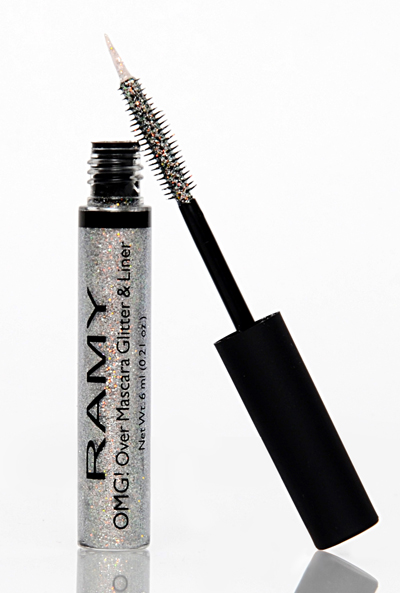 Ramy is one of the biggest names in brows so it's easy to forget that he has a very extensive beauty range as well. I stopped by his New York City brow/makeup studio a few weeks ago and checked out some of his products while I was there…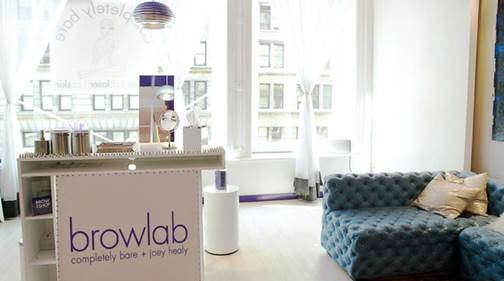 Brow guru Joey Healy has teamed up with Completely Bare to open a shop-in-shop brow lab, and it kind of changed my face in the best way possible! I mentioned recently that in trying to lighten my brows. They turned orange, and I was using a tinted brow gel from Anastasia to cover up the mishap…
I'm a natural blonde, but that blonde hair has been getting darker as I age…no biggie! Nothing a hair pro at Oscar Blandi can't fix. My eyebrows however are a lot darker, so on a few occasions I've had them lightened to better match my hair.
Every three months I get my highlights touched up and I feel like each time I get progressively blonder, which I'm happy with! BUT now my poor brows are starting to feel left out! Enter tinting.
It's one thing to dye your hair blue for a quick stint, but coloring your brows? Even though you're covering less real estate, it makes a much bigger statement. Possibly one that's a little cartoon characterish. If you want to get the look for yourself, try Anastasia's Hypercolor brow and lash tint. It's available in … Continue reading Blue Eyebrows: Snob or Slob?
I spent most of my college years plucking and prodding my brows until they were as thin and perfect as Kate Moss', which is pretty ironic because now I spend all of my time filling them in! I've fallen in love with the thick, natural (albeit flawlessly arched) brow. It's a gentler, more youthful look … Continue reading Best in Brow Beauty: It's All in the Eyes
Sania Vucetaj was Bergdorf Goodman's brow pro for over a decade before she branched out on her own in 2005. Now she has a posh salon in NYC, Sania's Brow Bar, along with a luxe line of brow tools and products. I stopped by her airy space (tons of celebs – including Rihanna – are … Continue reading Sania of Sania's Brow Bar Dishes on Brows
Tom Ford once said, "A nice thick brow is the key to a youthful look." Considering the man is basically ageless, I'm more than prepared to take his advice. And with his innovative brow sculptor, we can all practice what he preaches. This is honestly the most inventive brow pencil ever – the angled calligraphy … Continue reading Tom Ford Brow Sculptor: The Art of Calligraphy
The Fall 2013 shows brought us countless beauty looks to try (some crazier than others!), but the ones that caught my eye were at Bottega Veneta and Jil Sander. Both runways were dominated by prominent brows, flush nude lips, and soft eyes. This focus on easy beauty is just what you want in the summer. … Continue reading Summer Beauty Looks: From Runway to Real Life