Brushes
When it comes to blush, too much of a good thing is downright garish. For perfect application, cream is a must. It gives you control of the amount used as well as a natural finish, as opposed to that cakey look you get from powder. Clarins Blush Crème is my favorite right now because it's cream-based yet appears matte and very soft, whether you're using the summery peach or the most vibrant – grenadine.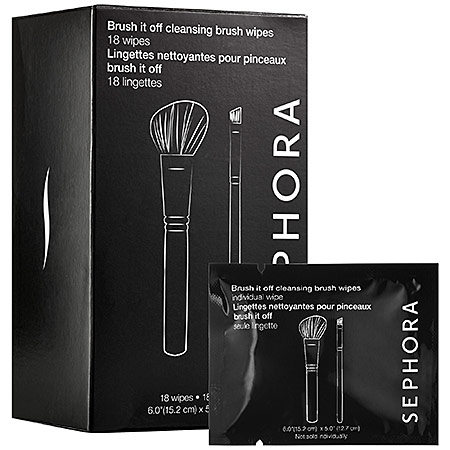 I'm awful about cleaning my brushes, which when you think about it is disgusting. I mean I use them all over my face! It's not even laziness that has kept me from properly washing them. It's that every time I have given them a deep cleanse they never seem to go back to quite their previous selves. Leave it to Sephora to come up with an answer.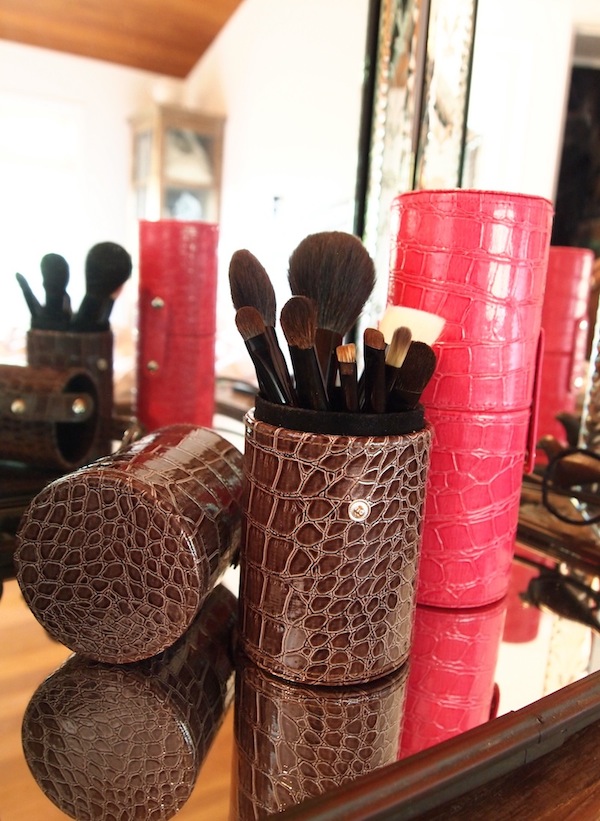 I've been using Shu Uemura brushes since I was 16, so I'm a serious Brush Snob. The quality of others rarely comes close, which is why I was blown away by Jenny Patinkin's set! She sent me her entire line along with a fantastic case, and the whole thing was incredible down to the very last bristle.
It's just 10 short days until Mother's Day! It can seem daunting to buy gifts for the woman who's always giving to you. When in doubt, go with beauty products – unlike clothes (which can be hit or miss even with your closest friends), you won't have to fret about getting the right size. I … Continue reading Mother's Day Gift Guide: Part One
What is it about Hello Kitty that women of all ages seem to love? I actually like a number of Sanrio characters, just not Hello Kitty all that much. The kitty doesn't look happy and she doesn't have a mouth! I'm all about the much under-appreciated Little Twin Stars. That said I would take a … Continue reading Hello Kitty Wild Thing Brush Set: Love it or Hate it?
'Scuse the smudge marks on my Bobbi Brown products! I get so excited when the mailman brings me new goodies that I rip them open immediately to play (even if it's 10 p.m. and time for bed). Seriously, it's like Christmas morning! I have to say this is by far one of my favorite BB … Continue reading Bobbi Brown: Holiday Spice and Everything Nice
The trick to properly applying blush is getting it right on your cheekbones. I'll be the first to admit that I have a big face, so for me, powdering my cheeks is somewhat complicated work.  Blush has to avoid the hollow below the cheekbones to exaggerated the contouring making it appear smaller instead of the … Continue reading NARS Yachiyo Brush #27: Flawless Face
I'm completely obsessed with The Detox Market. I'm not even sure how exactly I stumbled upon this website, but they've got a killer selection of beauty products, including a number of under-the-radar brands. They specialize in non-toxic, natural brands and they have a store in Venice, California…how I missed it when I was on Abbot … Continue reading Shopping Find: The Detox Market