Celeb Beauty
I've been obsessed with side braids for years now, especially during the hot summer months when you want to keep your hair off your neck as often as possible. Emma Stone makes the style seem effortless, but the relaxed, "undone" look actually requires a bit more doing than you'd expect so I'm turning to the professionals!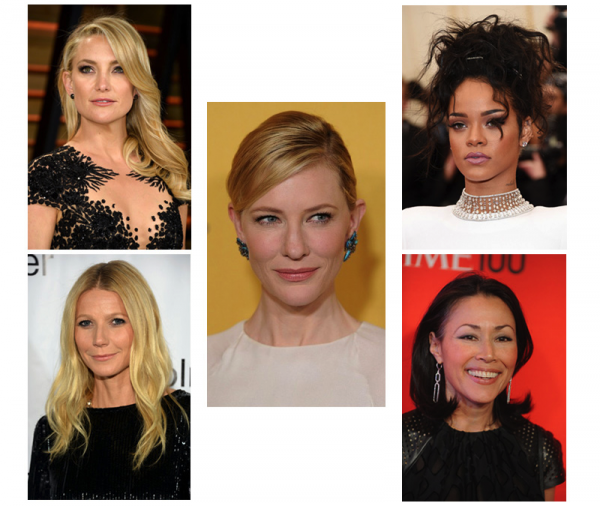 Celebrity esthetician Renee Rouleau shares which celebrity skincare tips are myths and which are the real deal!
Normally we see summer frizz and think, "No, thank you!" We buy all sorts of sprays and serums to keep the dreaded f-word at bay, but what if for once we just let it happen – or to be more exact, made it happen?
Amanda Seyfried showed up to the world premiere of her new film A Million Ways to Die in the West in a butterfly-embellished Givenchy LBD. An eye-catching ensemble for sure, but I was even more taken by her flawless beauty look!
I love the sexy beach waves that off-duty models always seem to be sporting. Is it because they're coming from a job where some genius hairdresser carefully crafted the look? Do they live on the beach?? I've been trying for years to learn the secret, only to realize that the appearance of effortlessness actually requires a pretty serious effort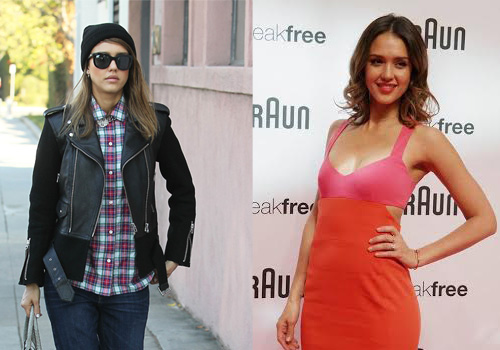 Short hair, don't care? I do! I've been thinking about going under the scissors for months now, but a shoulder length cut takes a certain hair texture to pull off – one that I don't have. With my stick straight and heavy locks, I would come out looking like a librarian (not a bad thing, just not what I'm in the mood for right now).
I'm a natural blonde, but that blonde hair has been getting darker as I age…no biggie! Nothing a hair pro at Oscar Blandi can't fix. My eyebrows however are a lot darker, so on a few occasions I've had them lightened to better match my hair.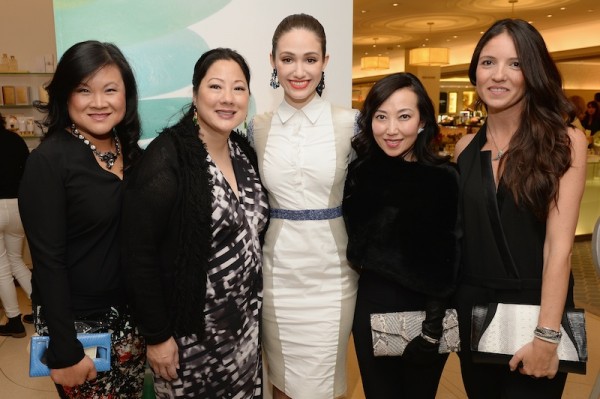 Kelly and I were thrilled to host last Friday's event for Restorsea at Bergdorf Goodman! Brand ambassador Emmy Rossum, founder Patti Pao, and accessories designer Khirma Eliazov were all on hand at the city's poshest department store to fete the release of Khirma's exclusive pouch, filled to the brim with travel-size versions of Restorsea products.
Girl got style! I had the chance to see supermodel Alessandra Ambrosio up close backstage at the Victoria's Secret taping a few weeks ago and wow…legs for days!! But what really caught my eye was how effortlessly she carried herself. You can see it in the above image where she looks casual, but undeniably sexy AT THE AIRPORT!