Exfoliant
It's hard enough creating an easy everyday beauty routine, so when it comes to getting red carpet ready, the stakes only get higher.
Christie Brinkley makes 60 look like 40, so I'll eat, drink, and use anything she recommends if it means I that I will come even close to looking as good as she does when I'm 60!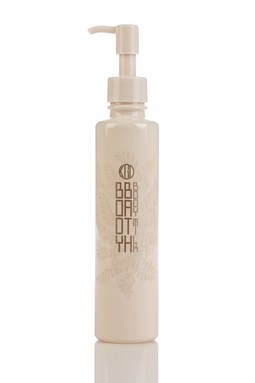 Anti-aging shouldn't stop at the neck. In fact, hands are one of the easiest places to spot someone's age; they're rarely cared for as well as the face is, and the rest of the body often ends up equally overlooked. If you really want to stay soft skinned, you must pamper yourself from head to toe…
The Body Shop always makes me nostalgic. I remember spending allowance money there growing up so I love that nearly two decades later they're still alive and kicking! I will say their packaging could be a little swankier, but their new collection, Wild Argan Oil, smells so delicious I'm giving them a pass.
I switch up beauty routines each season to challenge my skin, testing out new products while also keeping tried-and-true must-haves in the rotation. For over a decade, I've hoped that one of these regimens would give me the perfect dewy glow, and with the latest, I've finally cracked the code!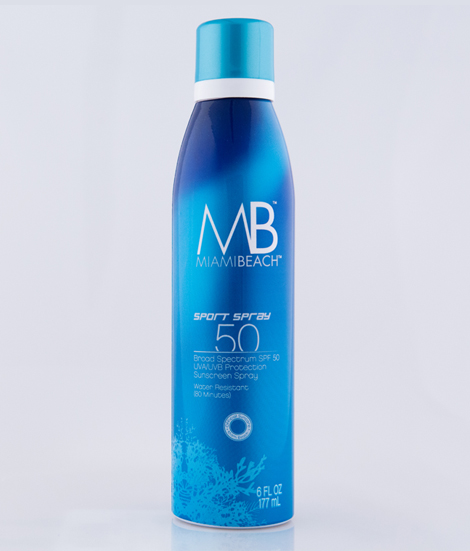 To know me is to know that I'm obsessed with the idea of moving to South Beach, and just when I thought I couldn't love Miami more I got word of the launch of Miami Beach Suncare, a new line spearheaded by the city of Miami Beach.
After trying and loving Ole Henriksen's Lemon Strip Flash Peel in April, I moved on to bigger and somehow even better things – the Power Peel. The wrinkle and pore minimization system was inspired by the most popular treatment at Ole's Hollywood Spa and within the last month, it's turned into my main obsession.
If your father is anything like mine he's a total Beauty Snob. While my mother has a handful of go-to beauty products and is completely unadventurous, my father will try anything and everything and loves to pamper himself.
I can't even tell you how many people have bought a Clarisonic because of my raving about it. I used to use it everyday after my workouts at Barry's Bootcamp and there was almost no day when at least one person didn't ask me about it. Even though it has been months since I've used it, I still have people coming up to me every so often at the gym to tell me they bought one because they saw me using it.