Exfoliant
The Body Shop always makes me nostalgic. I remember spending allowance money there growing up so I love that nearly two decades later they're still alive and kicking! I will say their packaging could be a little swankier, but their new collection, Wild Argan Oil, smells so delicious I'm giving them a pass.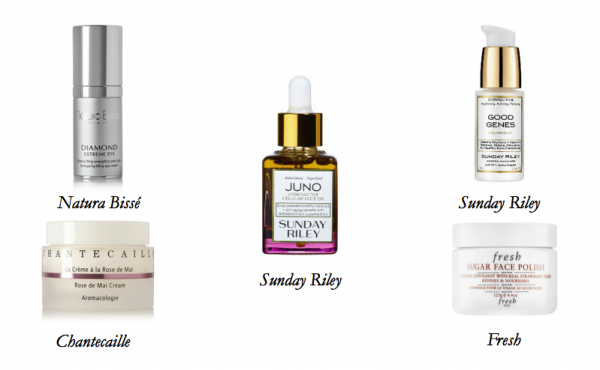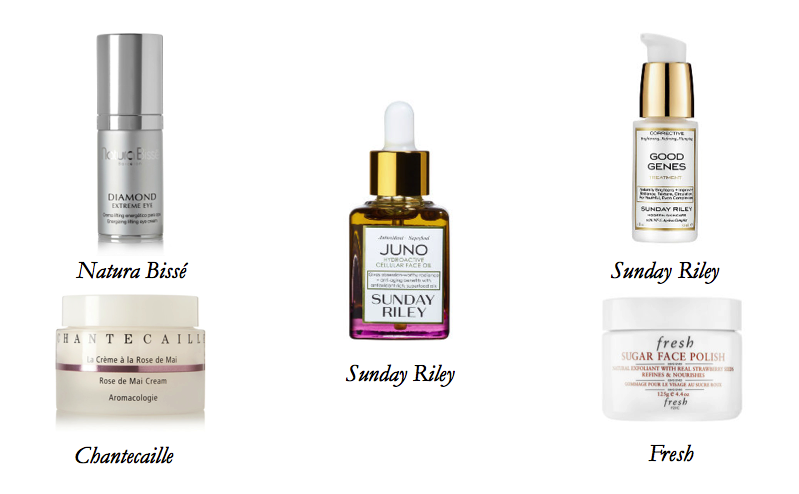 I switch up beauty routines each season to challenge my skin, testing out new products while also keeping tried-and-true must-haves in the rotation. For over a decade, I've hoped that one of these regimens would give me the perfect dewy glow, and with the latest, I've finally cracked the code!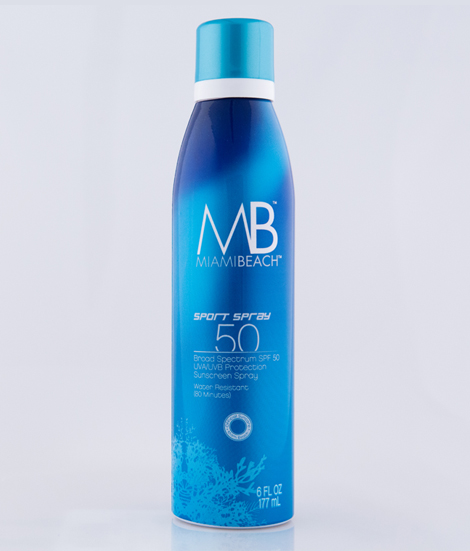 To know me is to know that I'm obsessed with the idea of moving to South Beach, and just when I thought I couldn't love Miami more I got word of the launch of Miami Beach Suncare, a new line spearheaded by the city of Miami Beach.
After trying and loving Ole Henriksen's Lemon Strip Flash Peel in April, I moved on to bigger and somehow even better things – the Power Peel. The wrinkle and pore minimization system was inspired by the most popular treatment at Ole's Hollywood Spa and within the last month, it's turned into my main obsession.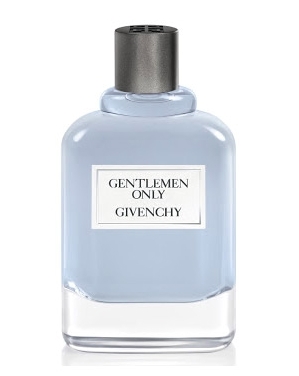 If your father is anything like mine he's a total Beauty Snob. While my mother has a handful of go-to beauty products and is completely unadventurous, my father will try anything and everything and loves to pamper himself.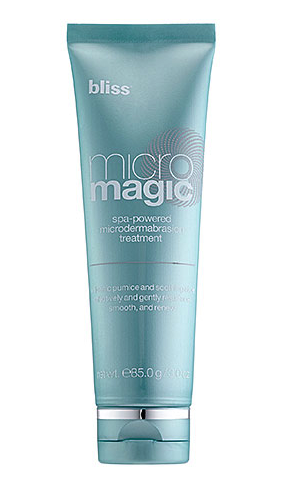 I can't even tell you how many people have bought a Clarisonic because of my raving about it. I used to use it everyday after my workouts at Barry's Bootcamp and there was almost no day when at least one person didn't ask me about it. Even though it has been months since I've used it, I still have people coming up to me every so often at the gym to tell me they bought one because they saw me using it.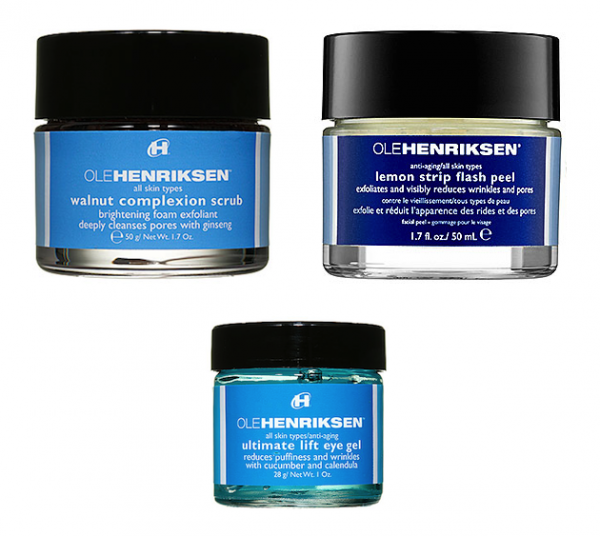 There aren't many products I feel compelled to strong-arm my friends into, but Ole Henriksen (pronounced ooh-la, as in ooh-la-la!) is one of them. The Lemon Strip Flash peel, Walnut complexion scrub, and Ultimate Lift eye gel are must-haves!
Have you started an anti-aging skin care regime too young? Celebrity esthetician Renée Rouleau explains why you might want to hold off, and what preventative measures you can take in the meantime.
Shea Terra Organics is a natural skin care line made with unique, indigenous ingredients from Africa. The brand hopes to support the economy of third world countries by sourcing all of their ingredients from them. Their main go-to ingredient is shea butter, one of my all-time favorites (thank you L'Occitane!), which they combine with a number of others that have been proven to help heal skin.