Eye Cream
Move over, acai berry! The trendiest fruit of the moment is none other than guacamole's most famous ingredient – avocado. In skincare, it just works, especially in this Kiehl's Creamy Eye Treatment.
I'm a master when it comes to faking bright eyes and flawless skin. Applying concealers and skin tone correctors beneath tinted moisturizer has been my go-to for years because like most of us, I certainly don't get a full eight hours of sleep. Even those who do aren't immune to dark circles.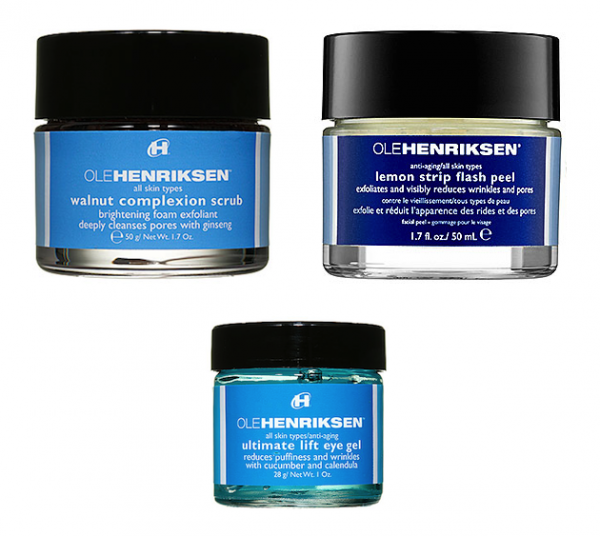 There aren't many products I feel compelled to strong-arm my friends into, but Ole Henriksen (pronounced ooh-la, as in ooh-la-la!) is one of them. The Lemon Strip Flash peel, Walnut complexion scrub, and Ultimate Lift eye gel are must-haves!
Skincare brand Restorsea's founder Patti Pao is certain of one thing – you will love her products. She is so sure of this that she offers refunds for unsatisfied customers. I have yet to hear a negative review yet, though! To drive this point home, we had three women from all different walks of life try the products.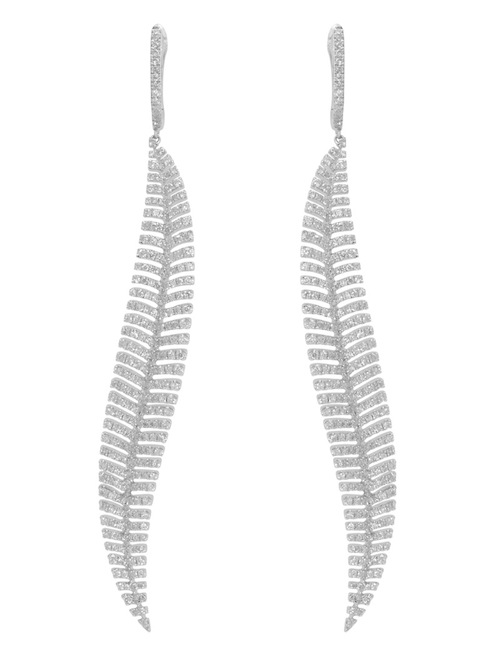 WIN DIAMOND EARRINGS AND A YEAR'S WORTH OF RESTORSEA!
Who wants to shine bright like a diamond when you can shimmer like gold? There are few beauty products more luxurious than the ones made with real gold. That's right – it's not just for jewelry! Sure it's nice to have our baubles sparkle, but it's better to have radiant skin.
Last week, Kelly and I made a trip to NYC to help host Restorsea's beauty event at Bergdorf Goodman. Thanks to everyone who came out for the evening! Fun as promised, no? We loved introducing friends and readers to the line. I think it's safe to say you'll all soon be as obsessed with it … Continue reading Restorsea Event: Beauty, Bubbly, and Bergdorf's
Tom Ford has obviously found and bathed in the fountain of youth, so he knows that looking bronzed should be a matter of makeup, not deadly rays. His Summer 2013 limited edition line is honestly the best bronzing collection I've ever tried, and as a former sun worshipper/tanning salon addicted LA girl, I know my … Continue reading Tom Ford Beauty Summer 2013 Collection: The Bronze Age