Eye Liner
Tue 11.05
Sure you can buy L'Oreal products on pretty much every street corner in New York City, but now through December 30th, you can also buy them underground. That's right…you can buy your eye shadow and foundation when you're on the go now that L'Oreal has unveiled the first ever "intelligent vending experience" in the Bryant Park subway station.
Mon 10.28
Everything darkens come autumn – the skies, clothes, and especially our makeup. It's no surprise to see celebs sporting the smokey eye, but what is surprising? How many colors we've seen it in!
Mon 10.07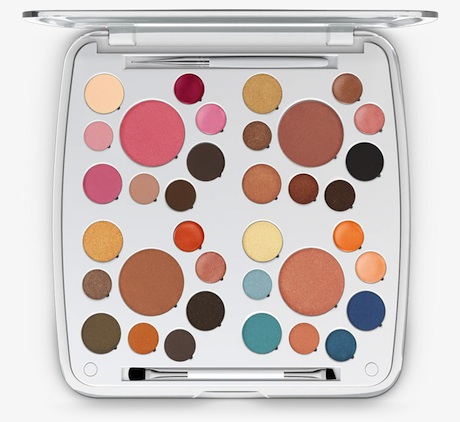 I've been watching Michelle Phan's YouTube videos since she started out in Florida, and from Barbie tutorials to everyday tips, I'm obsessed. It's incredible to see where she's taken her career. The beauty maven's latest move? A full cosmetics line – em michelle phan.
Fri 09.27
I love this look. It's so wearable yet artistic, especially when paired with a nude lip as it was at Missoni's show this season. At the show, eyes were rimmed in MAC's Blacktrack Fluidline ($15), and the brand's Silver Glitter eyeliner was applied with the finger over the lid and brow bone.
Thu 09.05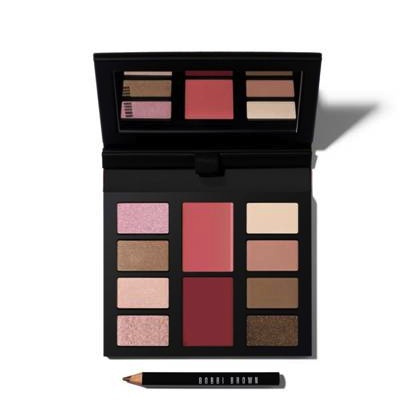 Two of my favorite ladies have come together for one great capsule collection! What's not to love? Even though Bobbi Brown's company has been in business for more than 20 years, Katie Holmes is the first celebrity to act as its face. This makes sense – quality products like Bobbi's need no endorsement. The collaboration with Katie came about organically.
Wed 09.04
Just looking at the picture above has me jumping in my skin with excitement. Tom Fordicon reminds me of why I love makeup so much. He knows that it's about more than just color. The texture and packaging have to be as immaculate, and he has managed to far and away always exceed expectations – and I'd venture to guess that anyone who thinks that sounds over-the-top hasn't been to a Tom Ford Beauty counter!
Wed 08.21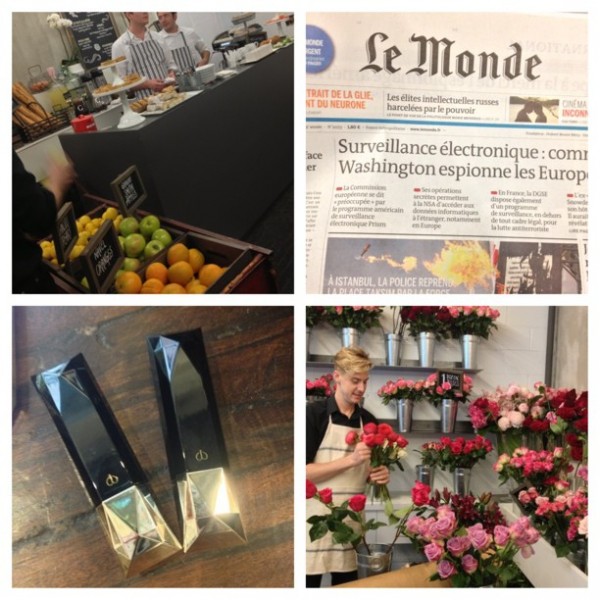 It has been a few weeks since I went to the launch event for the Fall 2013 Clé de Peau collection and I've been dying to share everything I learned! The stunning rose-inspired collection was showcased in a Chelsea flower shop to hit the message of the market fresh, floral inspiration home.
Thu 07.11
Chanel seemed like the kind of Snob who made her own luck in life, but when it came down to it, she was superstitious. The icon kept tons of good luck charms around her, and I have a feeling these products will be ours this fall. After all, looking good makes you feel good, and when you feel good, you do well, right?
Mon 07.01
Are you Snobs ready for July 4th?? In honor of Independence Day, turn your vanity red, white, and blue! I'm not suggesting you leave the house looking like a flag, but make sure your Americana meter is on high.