Eye Liner
It's time for the holidays and I'm feeling particularly inspired by Lupita Nyong'o's eye look. It's easy to go cheesy come the end of the year with green and red overload; going with a deep lip and a soft metallic eye is the perfect way to circumvent that while still rocking a festive look.
If I had an eyeliner personality type, it would be called "roll out of bed and smear a gray line on my upper lids as evenly and thinly as possible.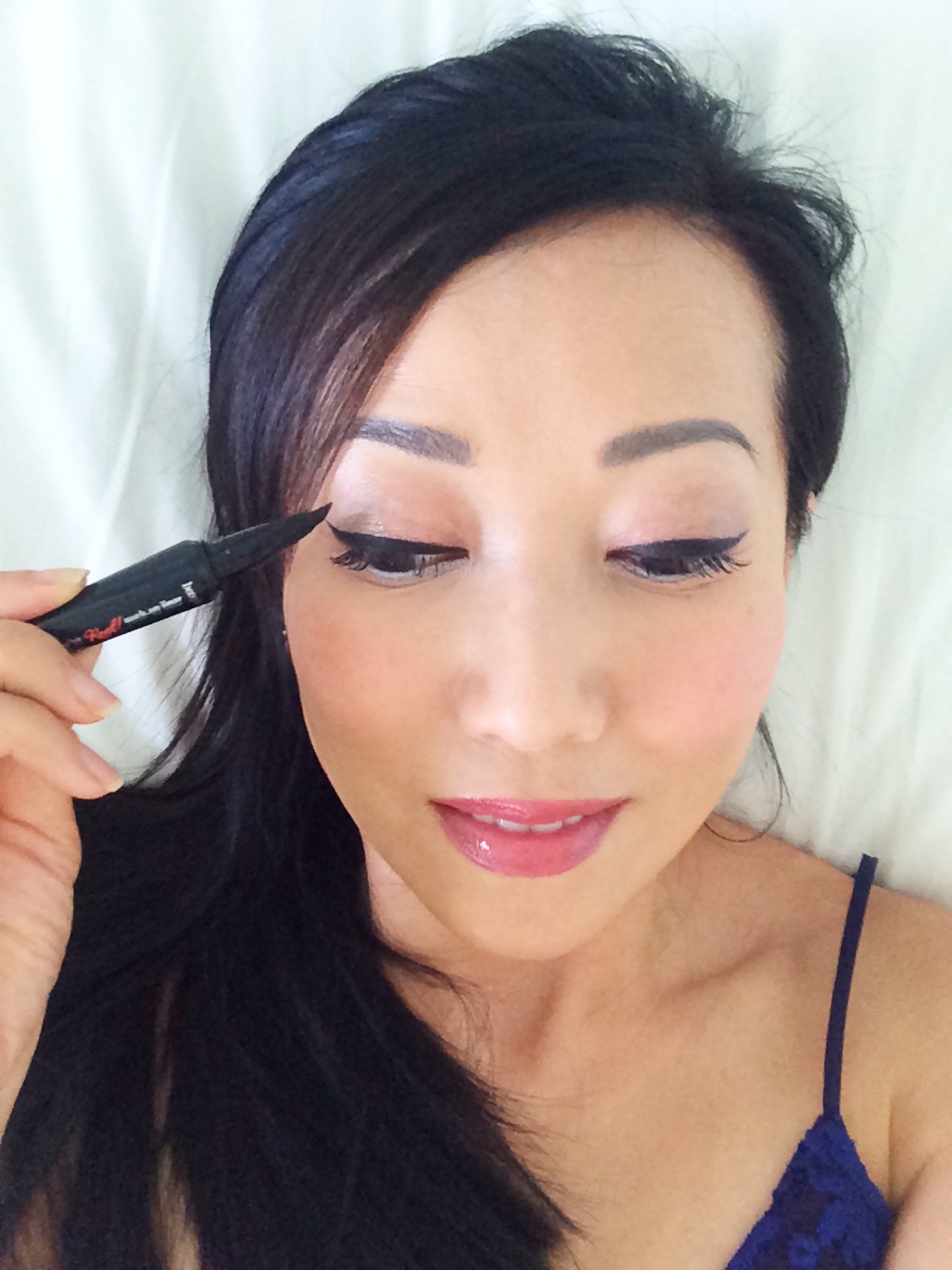 Do you remember the first experience you had with eyeliner? I do! It was an encounter with a drug store liner stolen from my 7th grade bestie's older sister's make up drawer. We drew raccoon-like circles around our eyes and thought ourselves the most glamorous girls alive.,,
I've been using Bobbi Brown gel eyeliner ($24) for years. The black-as-can-be formula always stays put throughout the day, even out in the Texas heat. I like to layer my liner, and this is the first layer. The gel glides on, making for an easy application that will define eyes without pulling at the delicate skin and rubbing off lashes.
Who isn't a sucker for a good value? Usually the best value sets pop up around Christmas, but LORAC has just launched a few new ones including Close Up: Real Life to Red Carpet Eye Tutorial – a $111 value that retails for just $39.
Two of my favorite things – bags and beauty – from one of my favorite designers. What more could I ask for??
I have an elaborate 13-step beauty routine, and while I consider all 13 of those products as personal essentials, a few stuck out from the pack as the top five of the year. So without further ado, here are the best beauty products of 2013 – the ones that I just couldn't live without. What were yours?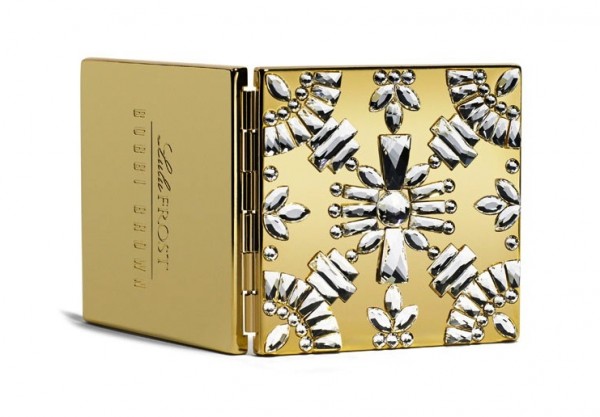 The holidays are all about nostalgia, so to celebrate the season, Bobbi Brown is bringing us back – to Old Hollywood! American screens icons inspired the collection, featuring jet black ink liner ($27), va-va-voom lip color ($28), and glittery polishes ($18). And that's not all Bobbi gotten you for the Holidays – she's also released the Gift Giving collection.
Sure you can buy L'Oreal products on pretty much every street corner in New York City, but now through December 30th, you can also buy them underground. That's right…you can buy your eye shadow and foundation when you're on the go now that L'Oreal has unveiled the first ever "intelligent vending experience" in the Bryant Park subway station.