Eye Shadows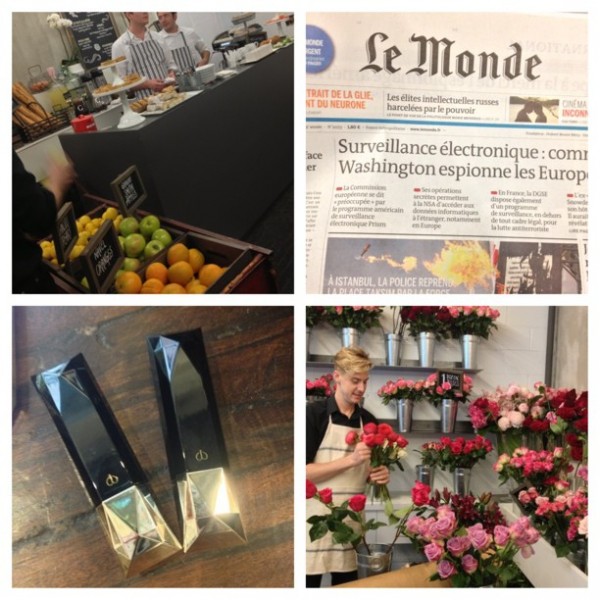 It has been a few weeks since I went to the launch event for the Fall 2013 Clé de Peau collection and I've been dying to share everything I learned! The stunning rose-inspired collection was showcased in a Chelsea flower shop to hit the message of the market fresh, floral inspiration home.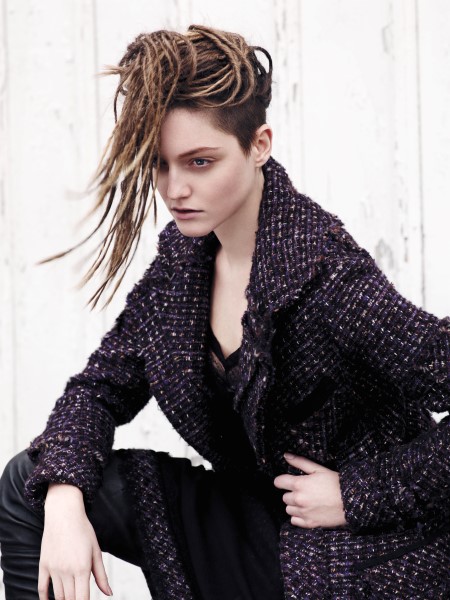 I recently spoke with NET-A-PORTER's president Alison Loehnis about fashion trends and she said that muted shades, especially pink, will be big for the fall. It's no secret that beauty often takes its cue from fashion, so the Fall 2013 Aveda collection seems to be on the right track.
The brains behind Beauty Bio-Science, Jamie O'Banion, shares her summer make up tips!
Chanel seemed like the kind of Snob who made her own luck in life, but when it came down to it, she was superstitious. The icon kept tons of good luck charms around her, and I have a feeling these products will be ours this fall. After all, looking good makes you feel good, and when you feel good, you do well, right?
In honor of last Friday's official start to summer, I'm rounding up some of the best cream eyeshadows for the season of water sports, ridiculously humid afternoons, and general madness. Summer is about having fun and relaxing – you want to be able to take a dip in the pool without having to reapply your entire face…
I think Emily Blunt looked fantastic at this year's Met Gala. In fact her look has stuck with me even weeks later because while it's a bit out there, I think her take on punk could work even for a non-punk themed evening out. The key is pairing this bold eye makeup look with an […]
It's just 10 short days until Mother's Day! It can seem daunting to buy gifts for the woman who's always giving to you. When in doubt, go with beauty products – unlike clothes (which can be hit or miss even with your closest friends), you won't have to fret about getting the right size. I […]
The Fall 2013 shows brought us countless beauty looks to try (some crazier than others!), but the ones that caught my eye were at Bottega Veneta and Jil Sander. Both runways were dominated by prominent brows, flush nude lips, and soft eyes. This focus on easy beauty is just what you want in the summer. […]
Hayley Williams may be known as the lead singer of Paramore, but she's also known for her unapologetically bright hair. The heady orange tint demands so much attention that MAC has been inspired to create a four-piece line in honor of Hayley's signature hue – a pretty impressive feat for a 24-year old! Considering I'm […]