Lash Conditioner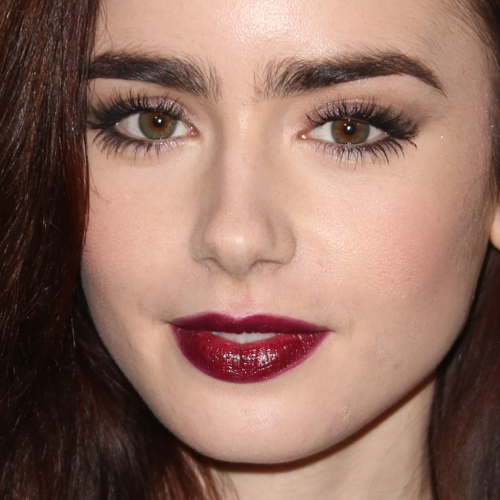 I've had a lash obsession my entire life. It seems like a small thing, but I once read that beauty pageant judges claim the number one physical attribute they all look for is a set of full lashes.
A friend of mine recently removed her lash extensions only to find her own lashes greatly reduced in thickness and length. Rather than turn to a lash growth product like Latisse that might discolor eyelids or her blue irises, she tried a peptide-infused mascara.
Everything is multi-purpose these days – smart phones, kitchen appliances…there are even toilets with heated seats! Why not indulge in beauty products with as many functions? Anything to give you a few more minutes to spend time with your family and friends, or god forbid – sleep – is worth considering.
You know I love my false lashes as much as the next girl, but the mess of glue and risk of pulling out the precious few lashes means I do have keep my use to a minimum. I have tried every mascara every conceived, as well as bases and primers, but none as dramatic as […]
As much as I love my mink lashes, I don't think I will do it again. They are starting to shed (a normal process for lashes) and I am worried my lashes are going to be damaged when this is all over. I decided to start on a lash-conditioning regime as recommended by Talika for […]
It sounds too good to be true. A non-medical (as in it doesn't use anything close to what's included in glaucoma drugs, as we've seen in RevitaLash and MD Lash Factor, among others) eyelash lengthening serum that really works. Which is why I'm approaching MAC's Future Length Lash Serum with skepticism. The patented formula promises […]
I started using eyelash conditioner Lashes MD a month ago (it was sent to me by their PR) when I ran out of Latisse. I've been a diehard fan of Latisse for a long time, but my eyes are constantly red and irritated. Not as aggressive as the somewhat controversial Latisse – Lashes MD is […]
I don't have anything to compare Givenchy Mister Lash Booster Transparent ($30) to because I've never used an eyelash primer before. Given how much better I look when I take the time to apply face primer and eye shadow primer however, I figured it was worth a try. Plus, anything that might curb eyelash loss […]
I have a cabinet full of lash serums (complimentary of various PR firms) yet I find myself consistently using Lash Allure. I have been using it regularly since September and after 4 months my lashes have improved dramatically! I had lunch with my friend Liat in LA a couple of months ago and the first […]