Mascara
Remember how it was International Women's Day on March 8th? Well, Bobbi Brown knows that one 24-hour period is not enough time to celebrate, so on that day, she launched the second annual Pretty Powerful Campaign for Women and Girls…
Who isn't a sucker for a good value? Usually the best value sets pop up around Christmas, but LORAC has just launched a few new ones including Close Up: Real Life to Red Carpet Eye Tutorial – a $111 value that retails for just $39.
When it comes to applying eye makeup, we might choose a color based on our skin tone or hair color, and we might try to contour the shadow to flatter, but have you ever done makeup thinking about the shape of your eyes? Just like we dress for our body types, we should contour for our eye types!
Two of my favorite things – bags and beauty – from one of my favorite designers. What more could I ask for??
When I met Edward Bess at Bergdorf Goodman in NYC, I was struck not only by his gorgeous face and locks (hair envy does not even begin to describe my feelings on that perfectly tousled mane) but also by his maturity and poise.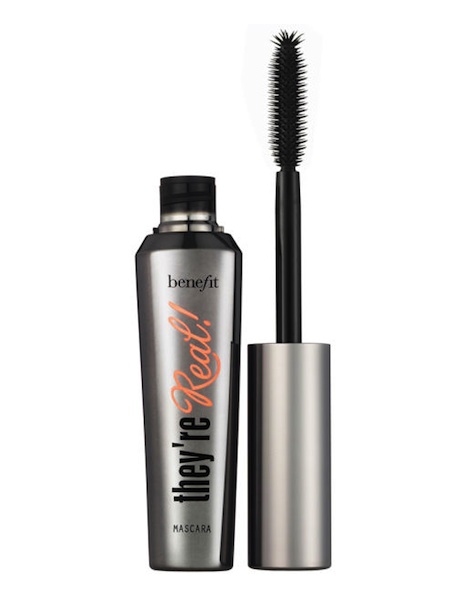 Nothing goes on as smooth as Tom Ford or Chantecaille's mascaras, but they're not the most budget friendly at 40-plus dollars. Dior, Lancôme, Estée Lauder also all make great ones, but for $23 I think Benefit's They're Real! mascaraicon is one of the best buys for a clump free, yet lush application.
One of the best trends to come out the runways this season were 70s eyelashes – namely because it's one that any woman would look great sporting and it's easy to achieve!
Everything darkens come autumn – the skies, clothes, and especially our makeup. It's no surprise to see celebs sporting the smokey eye, but what is surprising? How many colors we've seen it in!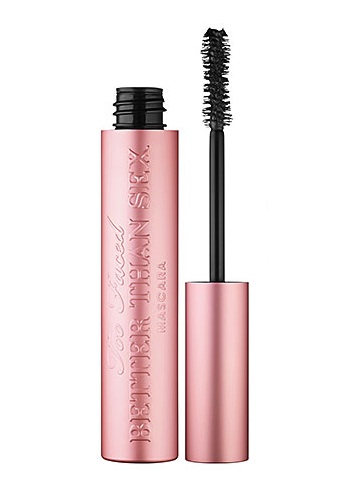 Bold statement there, Too Faced! The brand has some pretty crazy stats about their new mascara…According them, clinical and consumer studies show that after using their Better Than Sex Mascara ($23), people had 1,944% more volume, 100% saw longer lashes, 100% saw dramatic volume, 93% saw base-to-tip curl, and 8 out of 10 say it's the best mascara they've ever used.