Mascara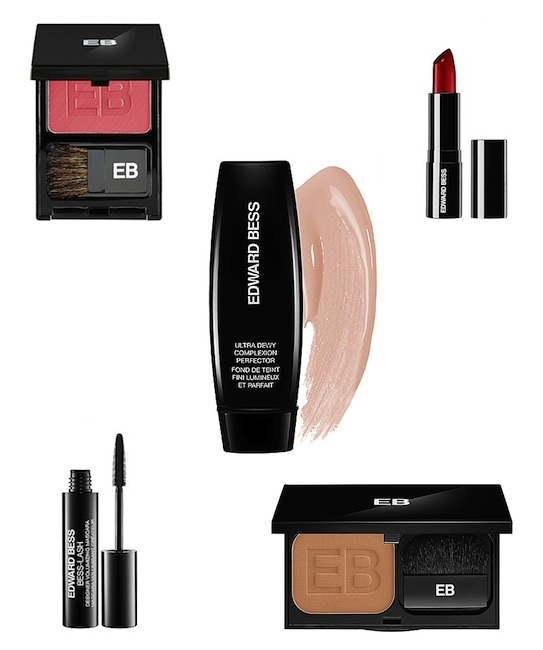 When I met Edward Bess at Bergdorf Goodman in NYC, I was struck not only by his gorgeous face and locks (hair envy does not even begin to describe my feelings on that perfectly tousled mane) but also by his maturity and poise.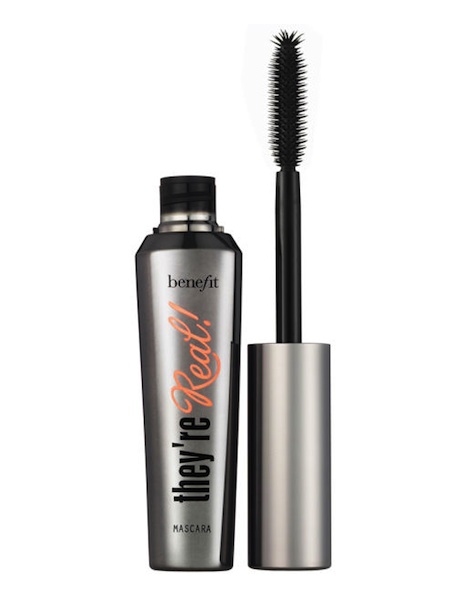 Nothing goes on as smooth as Tom Ford or Chantecaille's mascaras, but they're not the most budget friendly at 40-plus dollars. Dior, Lancôme, Estée Lauder also all make great ones, but for $23 I think Benefit's They're Real! mascaraicon is one of the best buys for a clump free, yet lush application.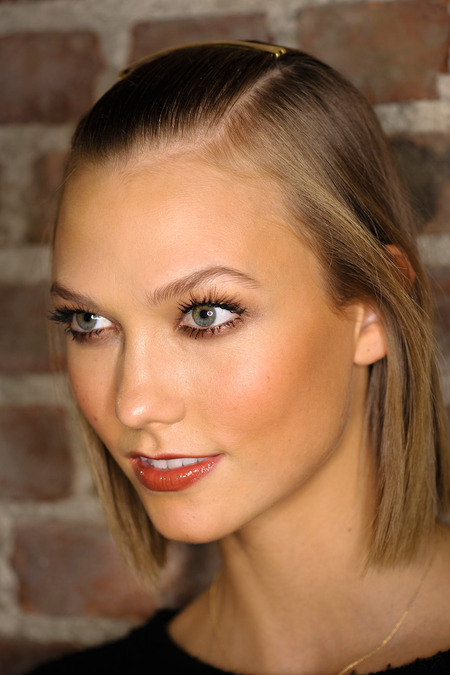 One of the best trends to come out the runways this season were 70s eyelashes – namely because it's one that any woman would look great sporting and it's easy to achieve!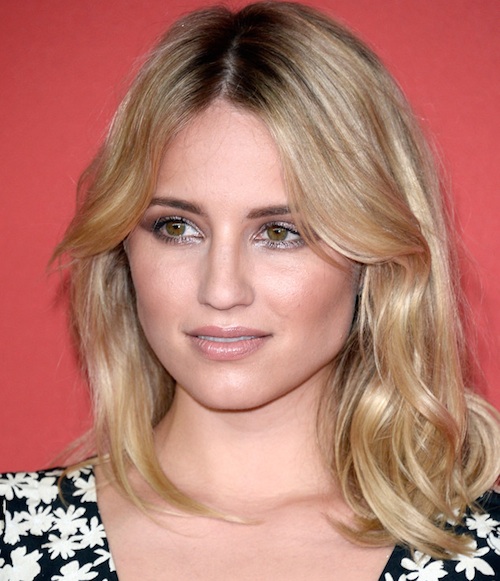 Everything darkens come autumn – the skies, clothes, and especially our makeup. It's no surprise to see celebs sporting the smokey eye, but what is surprising? How many colors we've seen it in!
Bold statement there, Too Faced! The brand has some pretty crazy stats about their new mascara…According them, clinical and consumer studies show that after using their Better Than Sex Mascara ($23), people had 1,944% more volume, 100% saw longer lashes, 100% saw dramatic volume, 93% saw base-to-tip curl, and 8 out of 10 say it's the best mascara they've ever used.
The hype around Marc Jacobs' makeup has turned out to be very justified. This weekend, I tried out the Mod eye palette and mascara gifted by Tina and was instantly excited.
Just looking at the picture above has me jumping in my skin with excitement. Tom Fordicon reminds me of why I love makeup so much. He knows that it's about more than just color. The texture and packaging have to be as immaculate, and he has managed to far and away always exceed expectations – and I'd venture to guess that anyone who thinks that sounds over-the-top hasn't been to a Tom Ford Beauty counter!
Everything is multi-purpose these days – smart phones, kitchen appliances…there are even toilets with heated seats! Why not indulge in beauty products with as many functions? Anything to give you a few more minutes to spend time with your family and friends, or god forbid – sleep – is worth considering.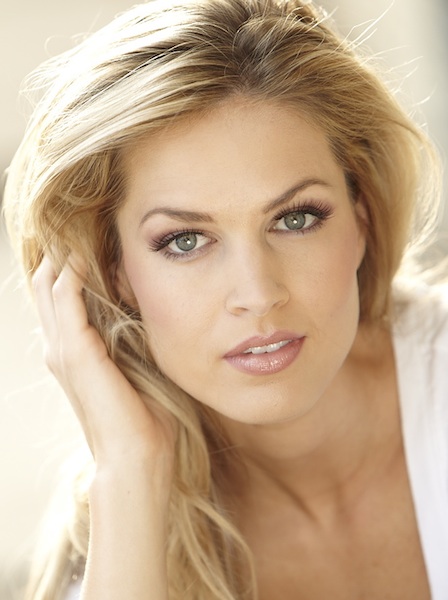 The brains behind Beauty Bio-Science, Jamie O'Banion, shares her summer make up tips!